Events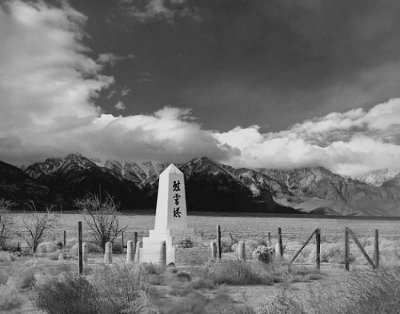 Cemetery Monument at Manzanar, California, One of Ten Concentration Camps in the U.S. That Incarcerated Over 120,000 Americans of Japanese Descent During WWII (2009), Robert A. Nakamura.
Documentary photograph of Manzanar cemetery monument; relates to Nakamura's seminal experimental and community documentary film Manzanar.
© Robert A. Nakamura
On-site programs are free for Members and included with admission for visitors, unless otherwise noted.
Several of the exhibition-related programs will be held off-site. Please check each program description for location and price.
To see a complete listing of the Museum's programs, visit janm.org/events.
No upcoming events.