Honoring
Senator Mazie K. Hirono
Aiko Herzig Yoshinaga
Saturday, April 21, 2018
Westin Bonaventure Hotel and Suites
404 S. Figueroa Street
Los Angeles, CA 90071
Parking map
2018 LEXUS OPPORTUNITY DRAWING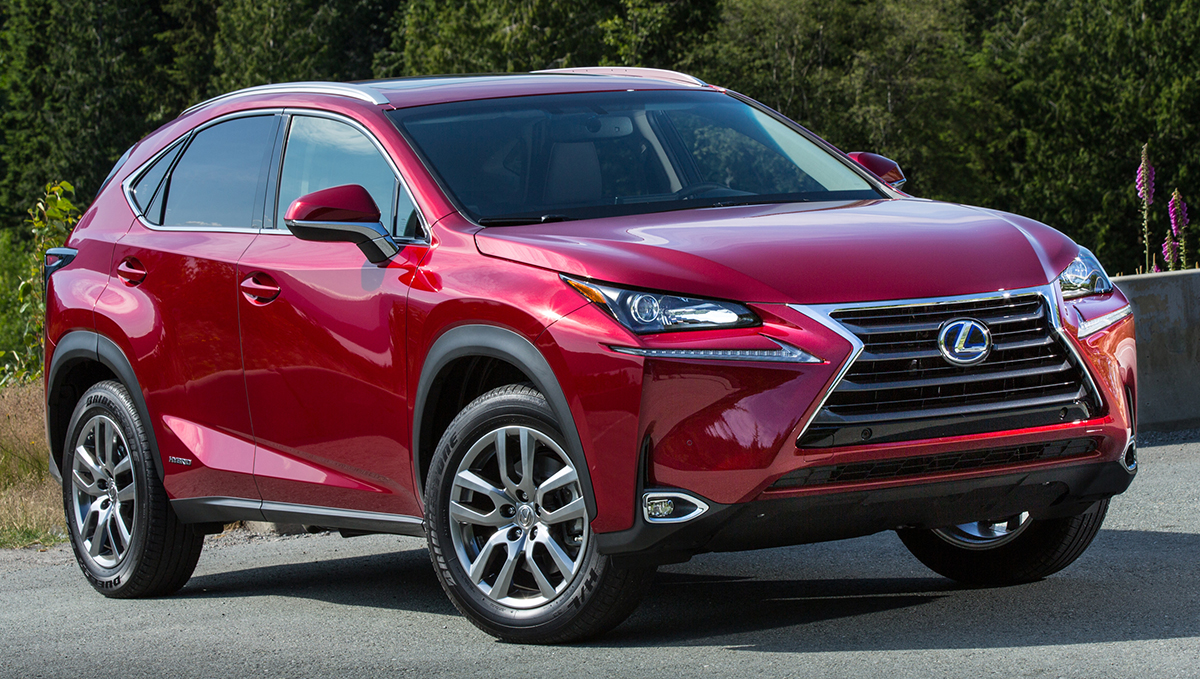 Congratulations to Douglas Koide of Honolulu, Hawaii!
He is the winner of the Lexus Opportunity Drawing and will be receiving a brand new 2018 Lexus NX 300h. Thank you to the thousands of individuals who purchased drawing tickets that added to the success of our event.
Sponsored by Toyota Motor Sales, USA, Inc.