Current Exhibitions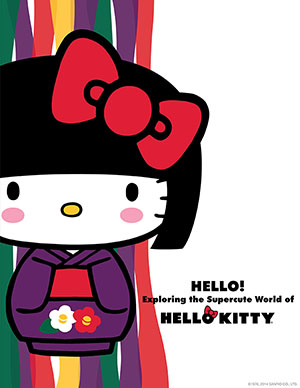 Hello! Exploring the Supercute World of Hello Kitty
October 11, 2014 - April 26, 2015
The Japanese American National Museum presents Hello! Exploring the Supercute World of Hello Kitty, the first large-scale Hello Kitty museum retrospective in the United States.
Organized as part of the global icon's 40th-anniversary celebrations, the exhibition examines the colorful history of Hello Kitty and her influence on popular culture. Hello! includes an extensive product survey, with rare and unique items from the Sanrio archives, alongside a selection of innovative contemporary artworks inspired by Hello Kitty and her world.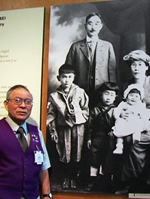 Common Ground: The Heart of Community
ongoing
Incorporating hundreds of objects, documents and photographs collected by the National Museum, this exhibition chronicles 130 years of Japanese American history, beginning with the early days of the Issei pioneers through the World War II incarceration to the present.
Traveling Exhibitions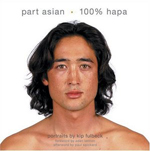 ON THE ROAD at Burnaby - kip fulbeck: part asian, 100% hapa
September 13, 2014 - January 4, 2015
TRAVELING EXHIBITION
Nikkei National Museum & Cultural Centre
Burnaby, BC, Canada
kip fulbeck: part asian, 100% hapa is an exhibition of portraits by artist Kip Fulbeck, who traveled the country photographing more than 1,000 Hapas of all ages and walks of life. Once a derogatory label derived from the Hawaiian word for half, the word Hapa has been embraced as a term of pride by many whose mixed-race heritage includes Asian or Pacific Rim ancestry.