Current Exhibitions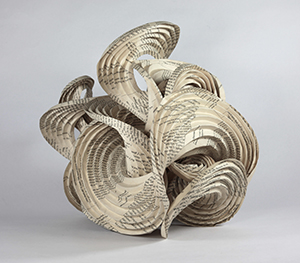 Above the Fold: New Expressions in Origami
May 29 - August 21, 2016
With this inventive exhibition, the traditional Japanese art of origami—folding paper into three-dimensional figures—is transformed from a childhood pastime into a sophisticated international art form. Nine contemporary artists, working in six different countries and ranging in age from 29 to 71, present a bold and innovative group of folded-paper works that include sculpture, large-scale installation, and conceptual pieces.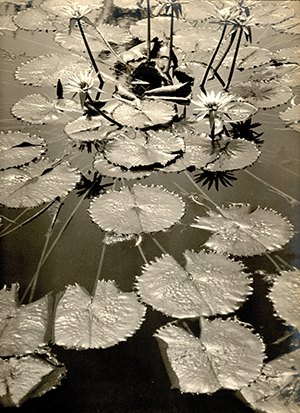 Making Waves: Japanese American Photography, 1920–1940
February 28 - June 26, 2016
In the 1920s and '30s, Japanese Americans produced and exhibited a body of critically acclaimed art photography, much of it modernist in style and sensibility. Tragically, many of those photographs were lost during the mass incarceration of Japanese Americans by the U.S. government following the bombing of Pearl Harbor.
Making Waves: Japanese American Photography, 1920–1940 takes an in-depth look at this lost legacy, presenting 103 surviving works from that period alongside artifacts and ephemera that help bring the era to life. The exhibition examines issues of artistic and personal freedom as well as Japanese American contributions to modern art. Making Waves is curated by photography historian and educator Dennis Reed. The exhibition is accompanied by a 160-page catalog featuring an essay by the curator.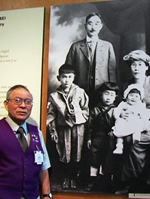 Common Ground: The Heart of Community
ongoing
Incorporating hundreds of objects, documents and photographs collected by the National Museum, this exhibition chronicles 130 years of Japanese American history, beginning with the early days of the Issei pioneers through the World War II incarceration to the present.