Current Exhibitions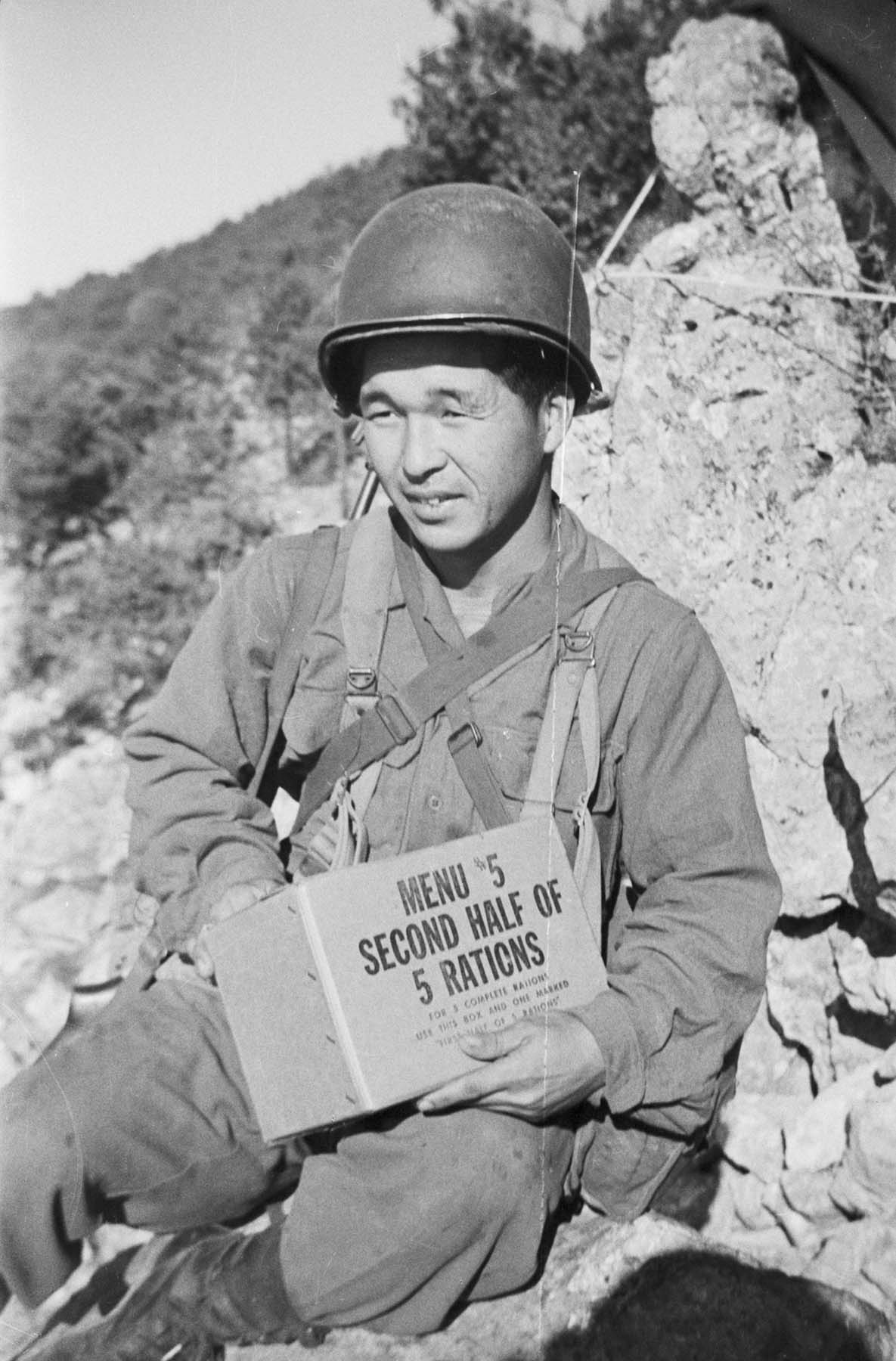 Before They Were Heroes: Sus Ito's World War II Images
July 14 - September 6, 2015
Before They Were Heroes: Sus Ito's World War II Images is the inaugural exhibition in Sharing Our Stories, a new series of exhibitions drawn from JANM's extensive permanent collection. A celebration of the donation by Susumu "Sus" Ito of his vast archive of photographs and negatives taken while on duty during World War II, Before They Were Heroes gives the public a rare and breathtaking look at the daily lives of the 522nd Field Artillery Battalion of the celebrated all-Japanese American 442nd Regimental Combat Team.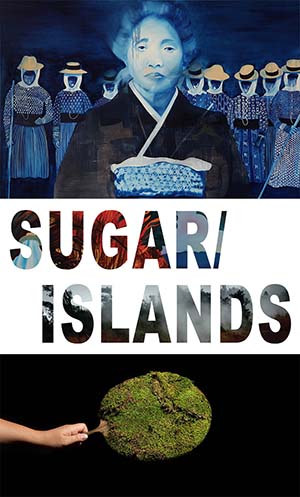 Sugar/Islands: Finding Okinawa in Hawai'i—The Art of Laura Kina and Emily Hanako Momohara
July 11 - September 6, 2015
Incorporating paintings by Laura Kina and photographs by Emily Hanako Momohara, Sugar/Islands: Finding Okinawa in Hawai'i is a unique examination of worker migration and settlement from the islands of Okinawa to the islands of Hawai'i, prompted by opportunities afforded by the latter's sugar plantations and pineapple farms during the late 19th and early 20th centuries.
Kina's Sugar and Momohara's Islands series are individual bodies of work grounded in each artist's own journey to uncover her family history; both examine the complex ways that the past is present in our collective and individual identities.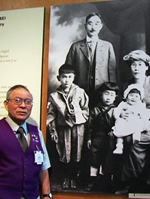 Common Ground: The Heart of Community
ongoing
Incorporating hundreds of objects, documents and photographs collected by the National Museum, this exhibition chronicles 130 years of Japanese American history, beginning with the early days of the Issei pioneers through the World War II incarceration to the present.
Traveling Exhibitions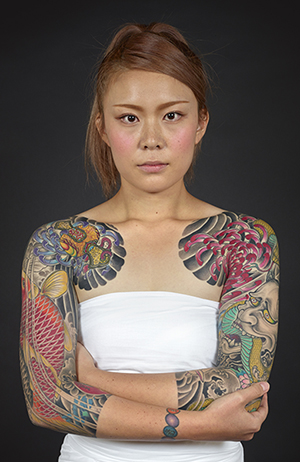 ON THE ROAD at the Virginia Museum of Fine Arts - Japanese Tattoo: Perseverance, Art, and Tradition
May 29 - September 27, 2015
TRAVELING EXHIBITION
Virginia Museum of Fine Arts
200 N. Boulevard
Richmond, VA 23220
Perseverance: Japanese Tattoo Tradition in a Modern World (original title) is a groundbreaking photographic exhibition that explores the master craftsmanship of traditional Japanese tattoos and their enduring influence on modern tattoo practices.