Current Exhibitions
Traveling Exhibitions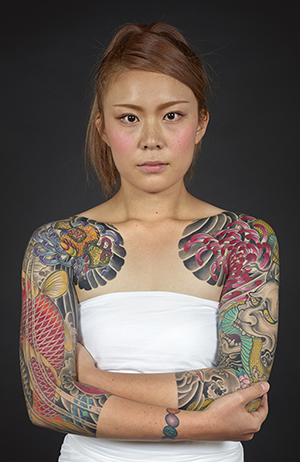 ON THE ROAD at Canterbury Museum, New Zealand: Perseverance: Japanese Tattoo Tradition in a Modern World
May 20 - August 13, 2017
TRAVELING EXHIBITION
Canterbury Museum
Christchurch, NEW ZEALAND
Perseverance: Japanese Tattoo Tradition in a Modern World is a groundbreaking photographic exhibition that explores the master craftsmanship of traditional Japanese tattoos and their enduring influence on modern tattoo practices.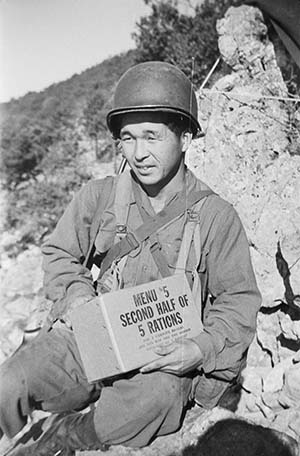 ON THE ROAD at Harvard Medical School—Before They Were Heroes: Sus Ito's World War II Images
May 3 - June 26, 2017
TRAVELING EXHIBITION
Harvard Medical School
Boston, MA
Susumu "Sus" Ito's WWII photographs were taken while on a tour of duty through Europe as a member of the 442nd Regimental Combat Team's 522nd Field Artillery Battalion. While Ito participated in such dramatic events as the rescue of the Lost Battalion, these rare and breathtaking images capture the humble daily lives of a group of young Japanese American soldiers.