Current Exhibitions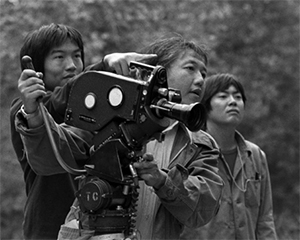 At First Light: The Dawning of Asian Pacific America
May 25 - October 20, 2019
A co-production of Visual Communications (VC) and the Japanese American National Museum, At First Light: The Dawning of Asian Pacific America is a multi-media exhibition that explores and celebrates the emergence of a politically defined Asian Pacific American consciousness and identity.
The exhibition chronicles the transformation of the un-American categorization of "Oriental" to the political identity of "Asian Pacific American" that rejected racist stereotypes, stood up for human rights, recovered lost histories, and created new cultural expressions. The exhibition draws from hundreds of thousands of photographs and more than 100 videos in the collections of VC, the first Asian Pacific American media organization in the country, which formed in Los Angeles in 1970 to capture and cultivate the newfound unity that was Asian Pacific America. In the present-day climate of xenophobia and racial profiling, At First Light seeks to strengthen current resistance and resolve by evoking the legacy of Asian Pacific American activism.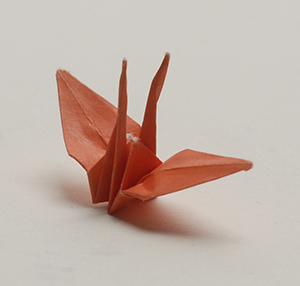 Sadako's Crane
ongoing
SPECIAL DISPLAY
Born in Hiroshima, Japan, Sadako Sasaki was two years old when the atomic bomb was dropped on the city. When she was twelve, she contracted leukemia and was hospitalized. One of her roommates at the hospital told her about the Japanese belief that anyone who folds one thousand cranes would be granted a wish, so Sadako began folding cranes with the hope of recovering from her disease. Sadly, although she folded 1,300 cranes, she died on October 25, 1955.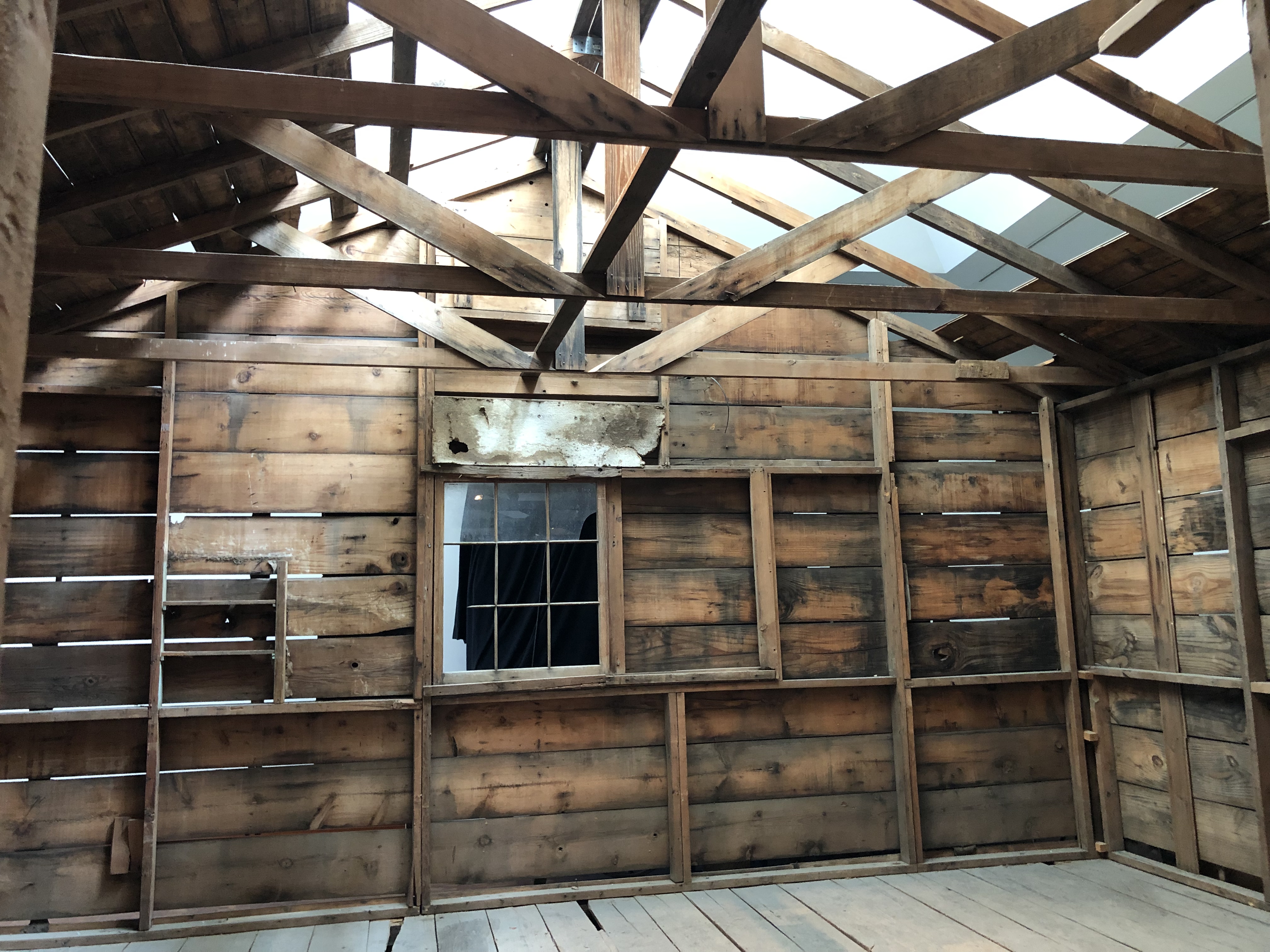 Common Ground: The Heart of Community
ongoing
Incorporating hundreds of objects, documents, and photographs collected by the Japanese American National Museum, this exhibition chronicles 130 years of Japanese American history, beginning with the early days of the Issei pioneers through the World War II incarceration to the present.