Current Exhibitions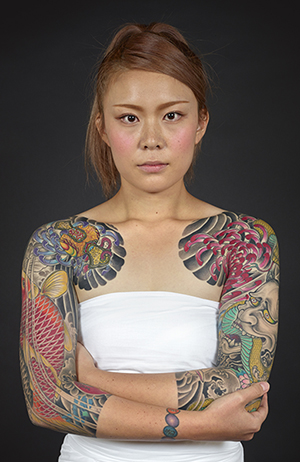 Perseverance: Japanese Tattoo Tradition in a Modern World
March 8 - September 14, 2014
A photographic exhibition by Kip Fulbeck, exploring the artistry and master craftsmanship of traditional Japanese tattooing.
Curated by Takahiro Kitamura, the exhibition features the work of seven internationally acclaimed Japanese tattooers Chris Horishiki Brand, Horitaka, Horitomo, Miyazo, Shige, Junii, and Yokohama Horiken as shown in life-sized photographs by Fulbeck.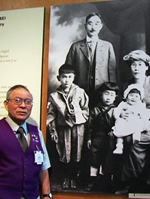 Common Ground: The Heart of Community
ongoing
Incorporating hundreds of objects, documents and photographs collected by the National Museum, this exhibition chronicles 130 years of Japanese American history, beginning with the early days of the Issei pioneers through the World War II incarceration to the present.