Current Exhibitions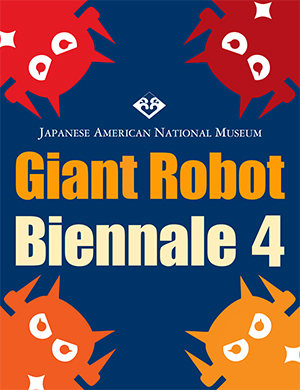 Giant Robot Biennale 4
October 11, 2015 - January 24, 2016
Giant Robot, a staple of Asian American alternative pop culture, was launched in 1994 as a hand-assembled zine and quickly grew into a worldwide empire. At its height, Giant Robot included a glossy magazine, a retail website, several brick-and-mortar stores, and even a themed restaurant. More than two decades after its founding, Giant Robot continues to be regarded as a highly influential brand encompassing many aspects of pop art, skateboarder, comic book, graphic arts, and vinyl toy culture.
Since 2007, JANM has partnered with founder Eric Nakamura to produce the Giant Robot Biennale, a recurring art exhibition dedicated to showcasing the diverse creative works brought together by the Giant Robot ethos. The Biennales, which were initiated as part of JANM's Salon Pop series of innovative youth culture exhibitions, have been among the museum's most popular productions. This year, Giant Robot Biennale 4 will continue to celebrate Giant Robot's distinctive world.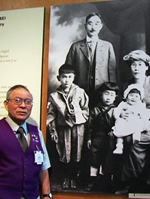 Common Ground: The Heart of Community
ongoing
Incorporating hundreds of objects, documents and photographs collected by the National Museum, this exhibition chronicles 130 years of Japanese American history, beginning with the early days of the Issei pioneers through the World War II incarceration to the present.
Traveling Exhibitions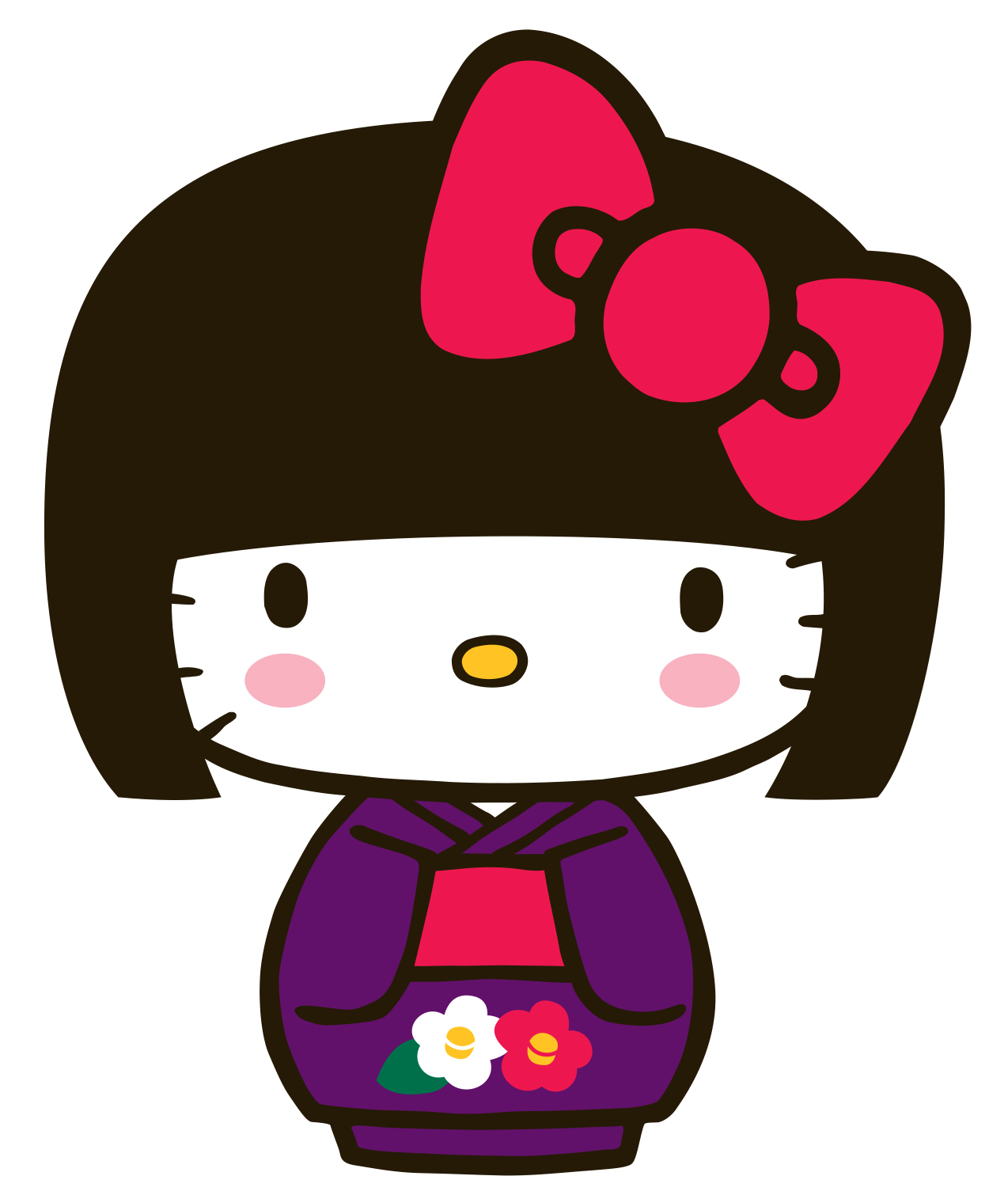 ON THE ROAD at the EMP Museum—Hello! Exploring the Supercute World of Hello Kitty
November 14, 2015 - May 15, 2016
TRAVELING EXHIBITION
EMP Museum
Seattle Center
Seattle, WA
The Japanese American National Museum is now traveling Hello! Exploring the Supercute World of Hello Kitty, the first large-scale Hello Kitty museum retrospective in the United States.
Organized as part of the global icon's 40th-anniversary celebrations, the exhibition examines the colorful history of Hello Kitty and her influence on popular culture. Hello! includes an extensive product survey, with rare and unique items from the Sanrio archives, alongside a selection of innovative contemporary artworks inspired by Hello Kitty and her world.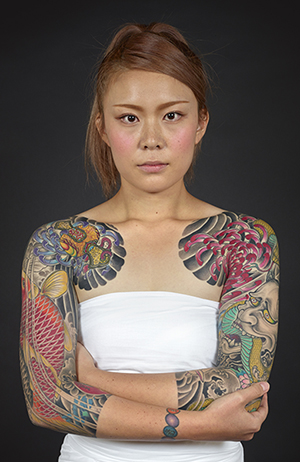 ON THE ROAD at the Virginia Museum of Fine Arts - Japanese Tattoo: Perseverance, Art, and Tradition
May 29 - November 29, 2015
TRAVELING EXHIBITION
Virginia Museum of Fine Arts
200 N. Boulevard
Richmond, VA 23220
Perseverance: Japanese Tattoo Tradition in a Modern World (original title) is a groundbreaking photographic exhibition that explores the master craftsmanship of traditional Japanese tattoos and their enduring influence on modern tattoo practices.