Current Exhibitions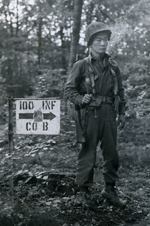 Go For Broke: Japanese American Soldiers Fighting on Two Fronts
November 12, 2013 - March 2, 2014
Go For Broke: Japanese American Soldiers Fighting on Two Fronts chronicles the history of Japanese American Nisei soldiers from the 100th Infantry Battalion, 442nd Regimental Combat Team, and Military Intelligence Service who served during World War II to prove their loyalty to the nation that had disowned them.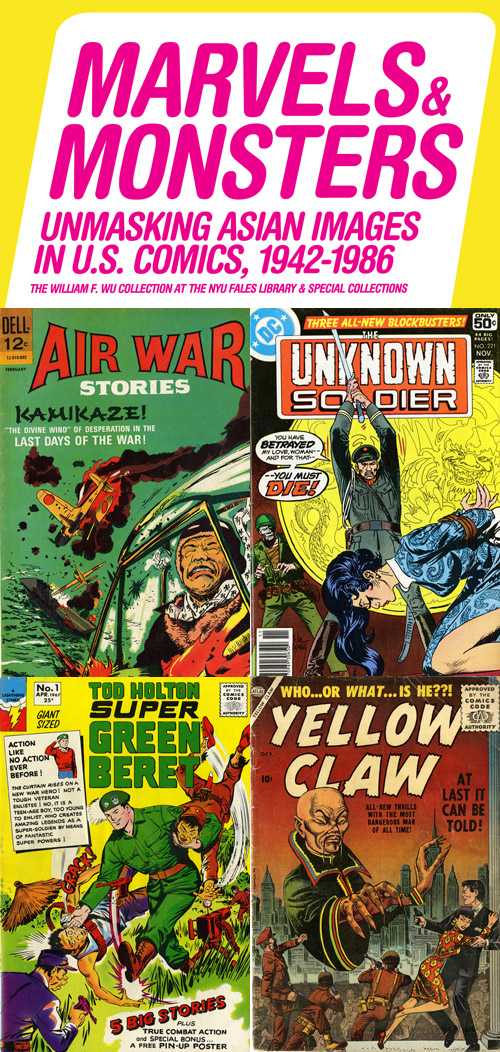 Marvels & Monsters: Unmasking Asian Images in U.S. Comics, 1942-1986
October 12, 2013 - February 9, 2014
Through a selection of images from comic books representing four turbulent decades, Marvels & Monsters illustrates how evolving racial and cultural archetypes defined America's perceptions of Asians. This exhibition draws from noted science fiction author and cultural studies scholar William F. Wu's comic book collection—the largest archive of comic books featuring Asians and Asian Americans—that was donated to the NYU Fales Library & Special Collections through the Asian/Pacific/American Institute at NYU.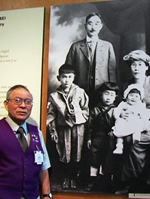 Common Ground: The Heart of Community
ongoing
Incorporating hundreds of objects, documents and photographs collected by the National Museum, this exhibition chronicles 130 years of Japanese American history, beginning with the early days of the Issei pioneers through the World War II incarceration to the present.