Upcoming Exhibitions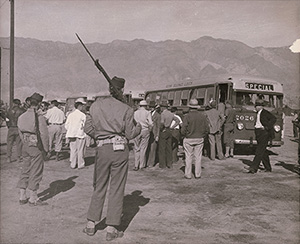 Instructions to All Persons: Reflections on Executive Order 9066
February 18 - August 13, 2017
On February 19, 1942, President Roosevelt signed Executive Order 9066, which paved the way for the forced removal and incarceration of 120,000 Japanese Americans from the West Coast following Japan's bombing of Pearl Harbor. To commemorate the 75th anniversary of this historic miscarriage of justice, the Japanese American National Museum presents Instructions to All Persons: Reflections on Executive Order 9066, an educational and interactive exhibition designed to engage visitors in critical discussions of the Japanese American World War II experience and its continuing relevance today.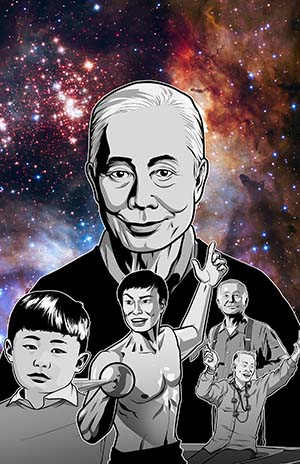 New Frontiers: The Many Worlds of George Takei
March 12 - August 20, 2017
New Frontiers: The Many Worlds of George Takei explores the life and career of pioneering actor, activist, and social media icon George Takei. By examining Takei's diverse experiences and achievements, this entertaining and interactive exhibition creates a portrait of a unique individual while offering an innovative means of engaging with the social history of America.