Upcoming Exhibitions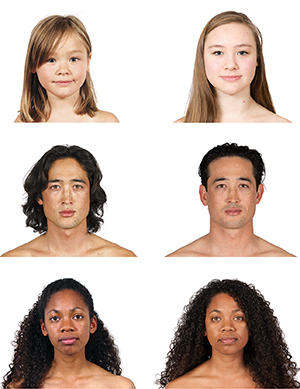 hapa.me – 15 Years of the hapa project
April 7 - October 28, 2018
Artist Kip Fulbeck's 2006 exhibition, kip fulbeck: part asian, 100% hapa, remains one of the most popular in JANM's history, setting attendance records before traveling throughout the US and abroad. The exhibition broke new ground in exploring identity through photographic portraits of mixed-race subjects, paired with the participants' handwritten responses to the typical question, "What are you?"
Since the show's launch, America's mixed-race population has grown exponentially, with awareness of mixed-race issues dramatically increasing alongside. Fulbeck addresses this progress with his highly anticipated follow-up project, hapa.me. In this new exhibition, the original photographs and statements from the 2006 exhibition are paired with current portraits of the same individuals and newly written statements, showing not only their physical changes over 15 years, but also changes in their perspectives and outlooks on the world. The stark, plain format of the photographs remains the same, allowing viewers to focus on the distinctive features of the subjects.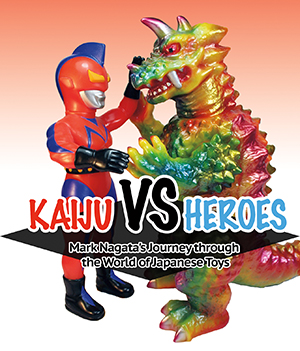 Kaiju vs Heroes: Mark Nagata's Journey through the World of Japanese Toys
September 2018
Take a journey through the world of Japanese soft vinyl kaiju (monster) and hero toys, courtesy of toy designer Mark Nagata's unrivalled collection of vintage figurines. Born out of the cultural ashes of World War II, these distinctive toys became both a means for Japanese Americans to reconnect with their culture and an apt metaphor for postwar relations between the United States and Japan.