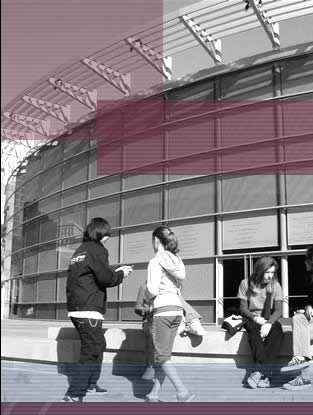 Since its inception in 1985, the Japanese American National Museum has chronicled more than 130 years of Japanese American history—from the first Issei generation through the World War II incarceration to the present day.

Selected highlights from our permanent collection of over 60,000 unique artifacts, documents, and photographs.

The Manabi and Sumi Hirasaki National Resource Center (HNRC) was established to ensure that the story of Japanese Americans is accessible to everyone. The HNRC provides both onsite and online reference and research support and serves as the gateway to the permanent collection.

The Frank H. Watase Media Arts Center (MAC) promotes thoughtful exploration, understanding and appreciation of America's pluralistic society through its programs of media documentation and preservation, production and presentation, and education and training.