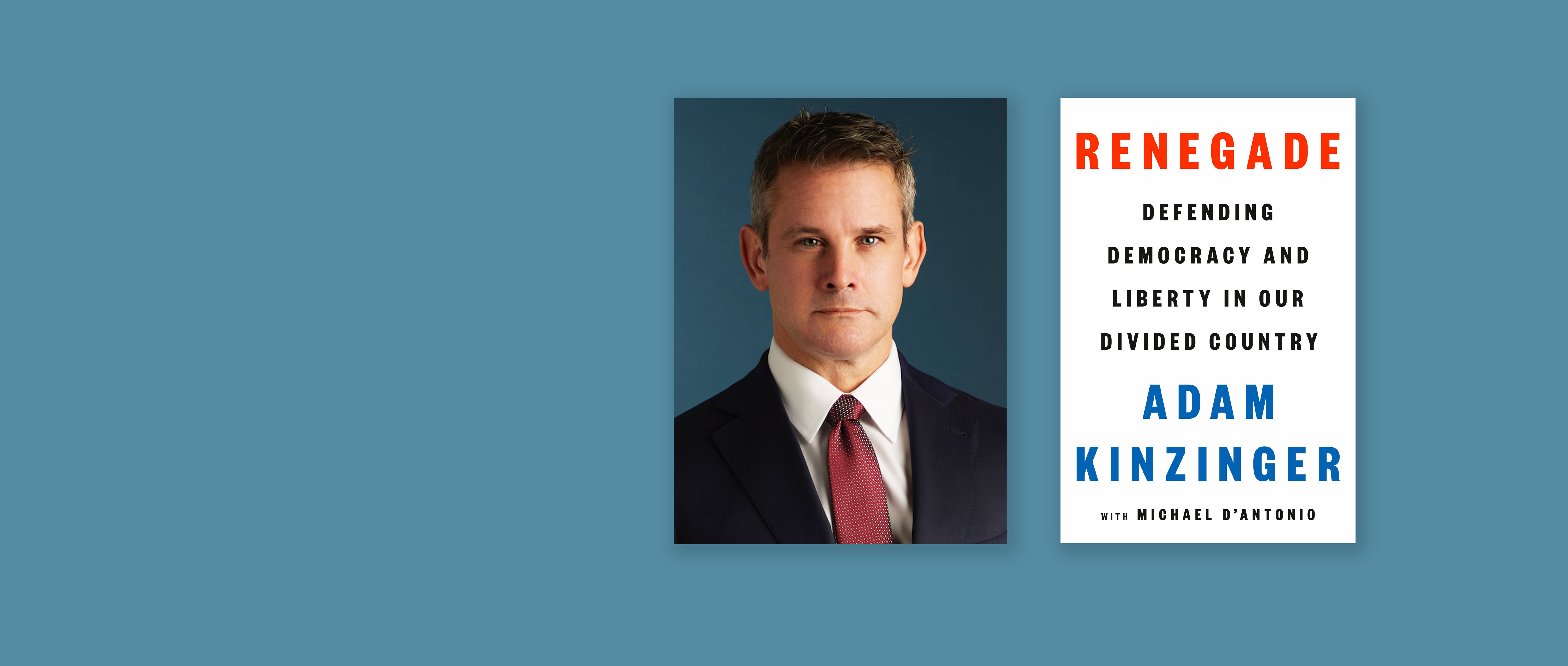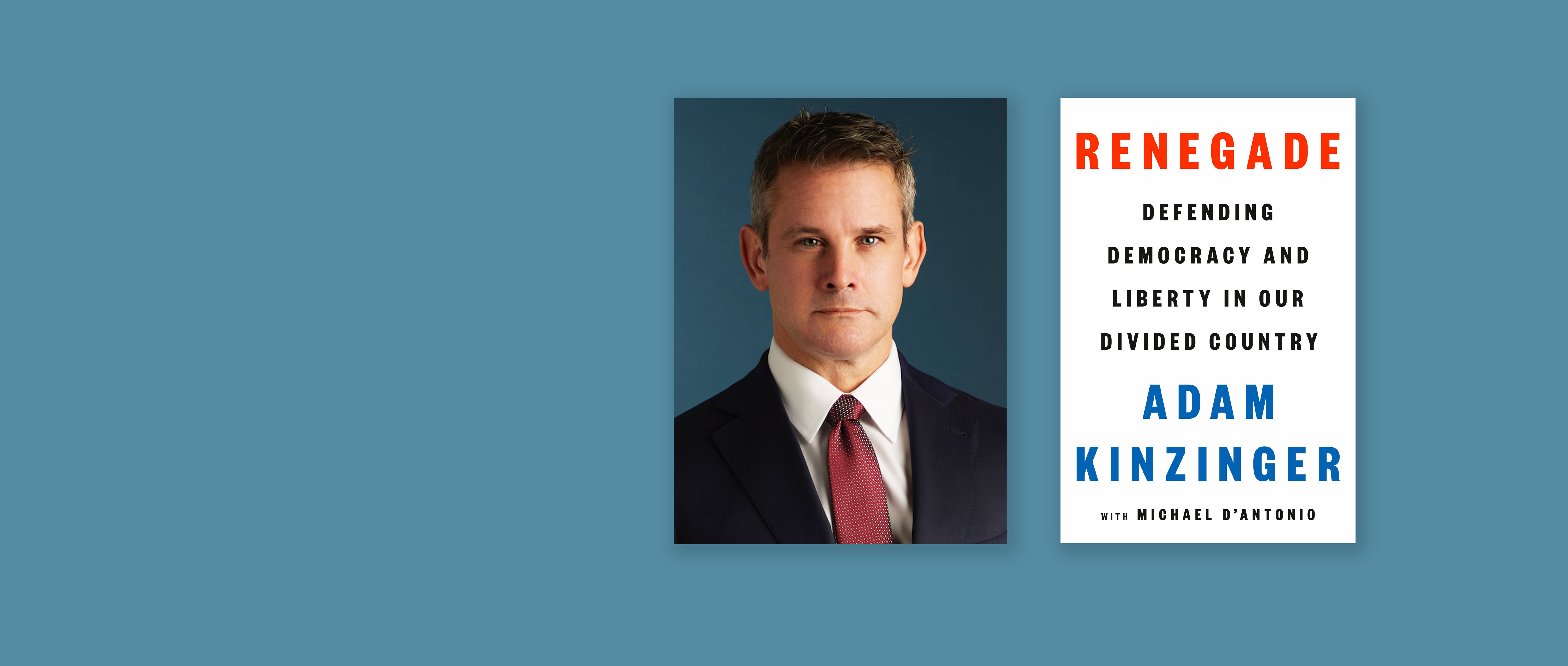 PLEASE NOTE: This event is postponed. New date to be announced.

Join Adam Kinzinger as he discusses his new book, Renegade: Defending Democracy and Liberty in Our Divided Country. Once a rising star of the Republican Party, Adam Kinzinger voted to impeach Donald Trump after the January 6 attack on the US Capitol. Now he shares a gripping firsthand account of the events that led to this moment, and the sacrifice required to do what is right.
*Includes continental breakfast from 7:45 a.m.–8:15 a.m. Event starts at 8:15 a.m.
Presented by Live Talks Los Angeles in association with the National Center for the Preservation of Democracy at the Japanese American National Museum.