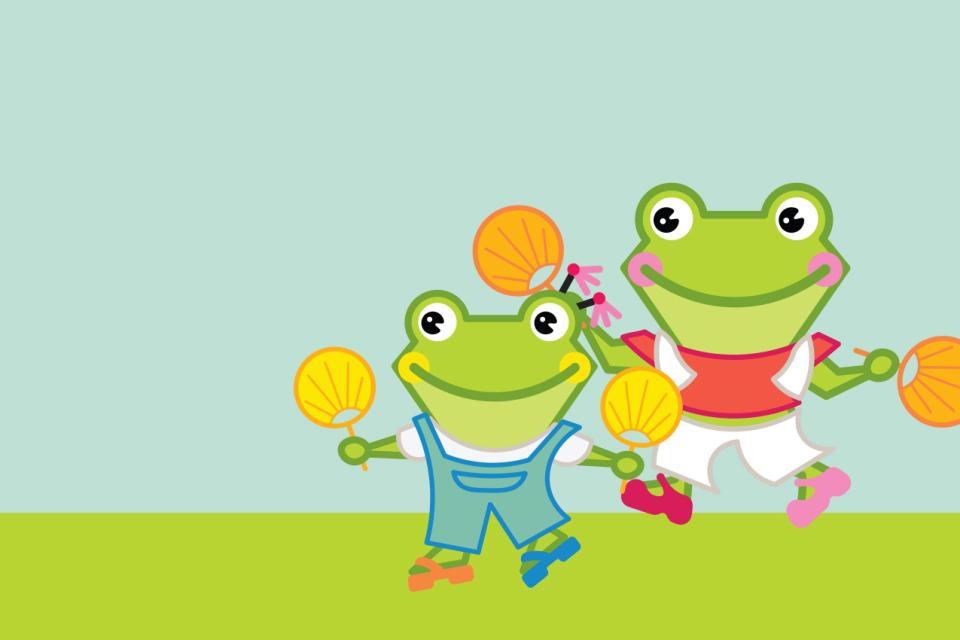 Family Festival FREE cultural performances, crafts, and activities!
Saturday, August 13
DETAILS

2022 Natsumatsuri Family Festival
BeHere / 1942: A New Lens on the Japanese American Incarceration
Visionary Japanese media artist Masaki Fujihata invites visitors to experience the photographic archive of the 1942 forced removal of Japanese Americans in new ways. Beginning with little-known photographs by Dorothea Lange and Russell Lee, the exhibition culminates in two groundbreaking augmented reality (AR) installations.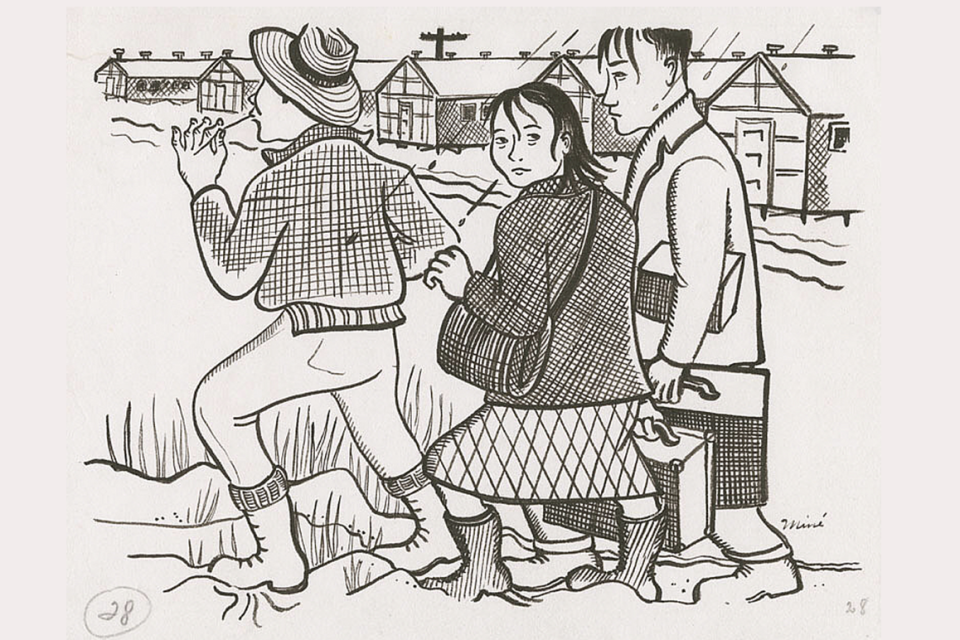 Visit us on Google Arts & Culture!
Explore JANM's online exhibition of over 200 works by artist Miné Okubo.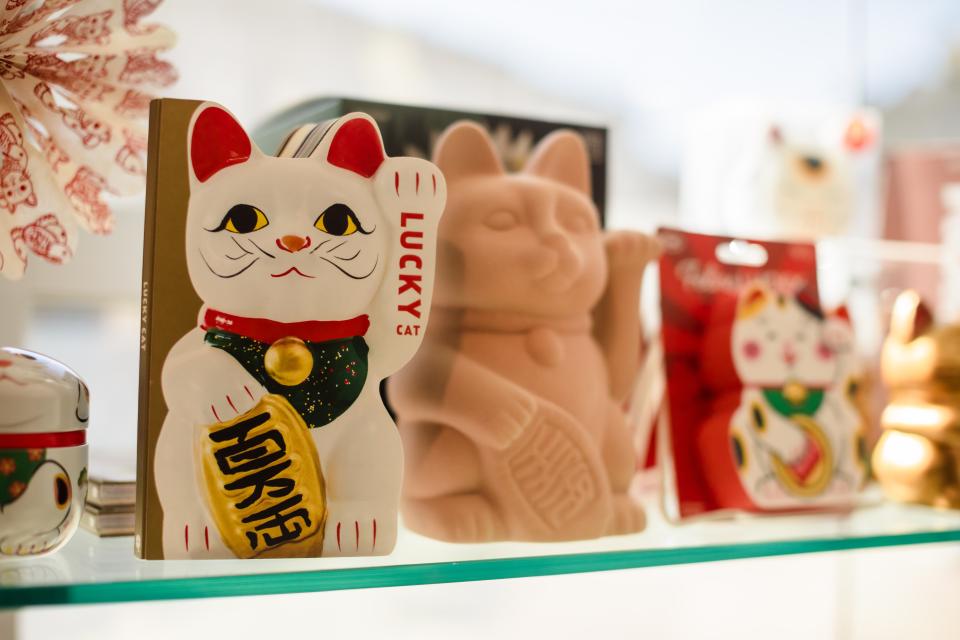 JANM Store is now open!
After a long closure due to the COVID-19 pandemic, JANM Store is open with limited hours and capacity. Online shopping is still available 24/7. Learn more about our COVID policies here.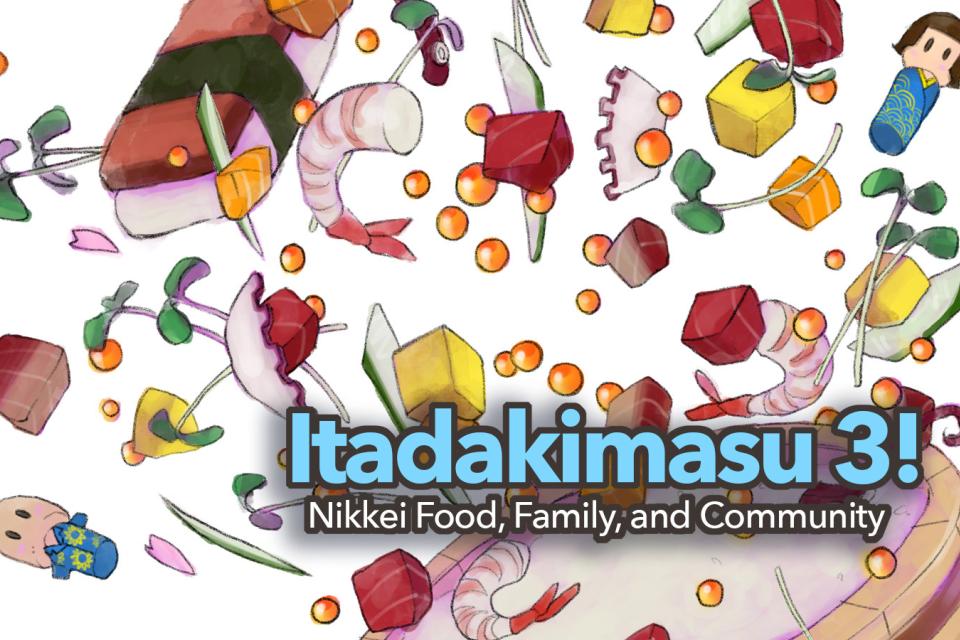 About Discover Nikkei
Explore and celebrate the commonalities and differences in our "Nikkei" experiences through shared stories from around the world with diverse topics, such as cultural identity, community and family history, art, sports, music, literature, and much more with JANM's Discover Nikkei project!
Read articles published daily, watch clips from life history interviews, check out events, and more!