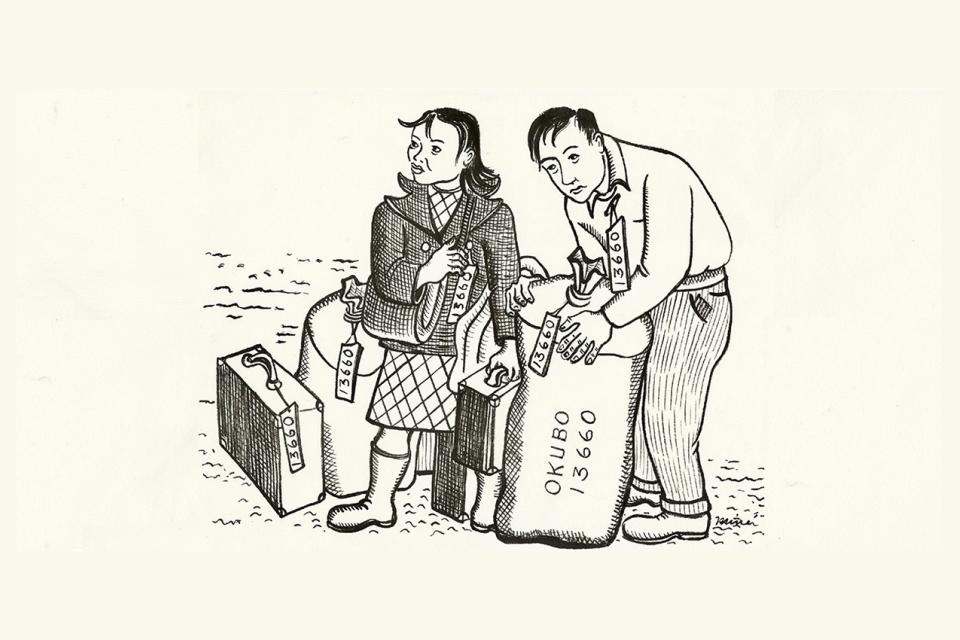 Miné Okubo's Masterpiece
When it was first published in 1946, artist Miné Okubo's graphic memoir Citizen 13660 was groundbreaking as the first book-length account on America's concentration camps by a former incarceree. JANM is the custodian of Okubo's collection, and this exhibition will include original book drawings, sketches, and some materials that have never been on display.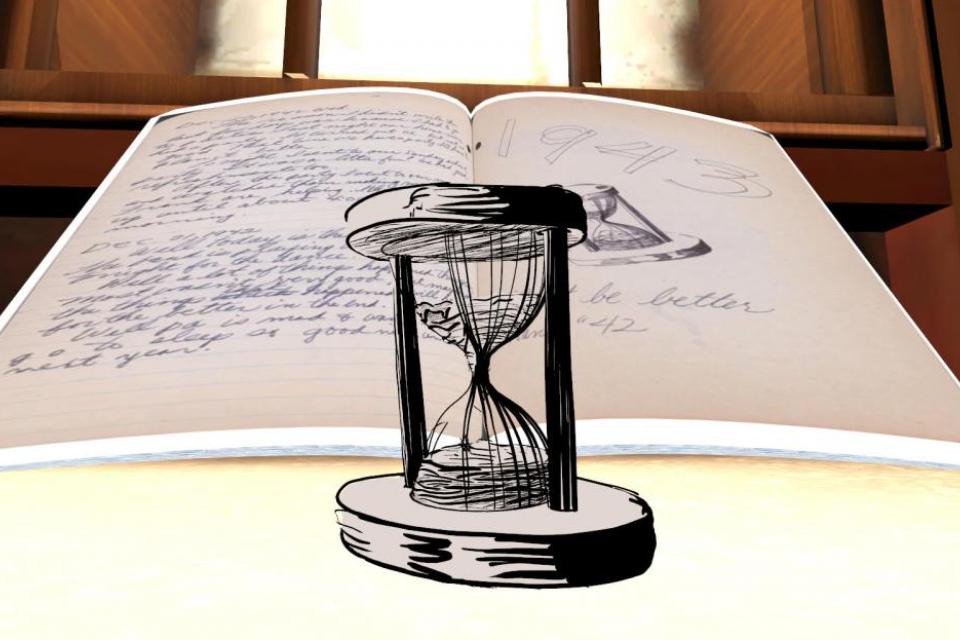 A Life in Pieces: The Diary and Letters of Stanley Hayami
In 1942, Stanley Hayami and his family are imprisoned at the Heart Mountain concentration camp. His artwork, diary entries, and wartime letters are brought to life with an interactive video that can be viewed on a mobile device, a video in the Terasaki Orientation Theater, or a VR experience.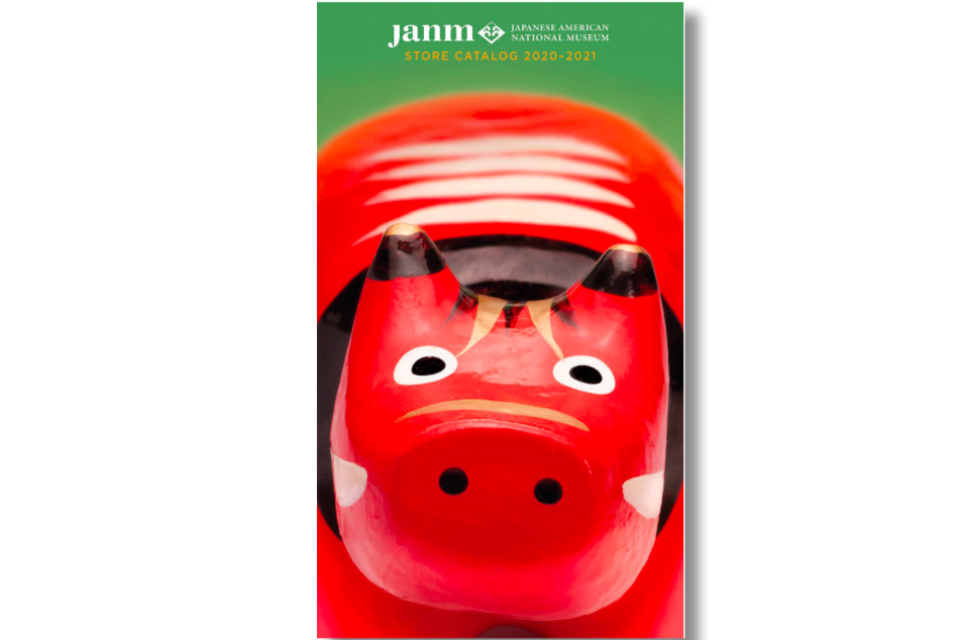 Shop at the JANM Store
Shop for cultural gifts, books, media, and clothing at janmstore.com! On-site pick-ups are available.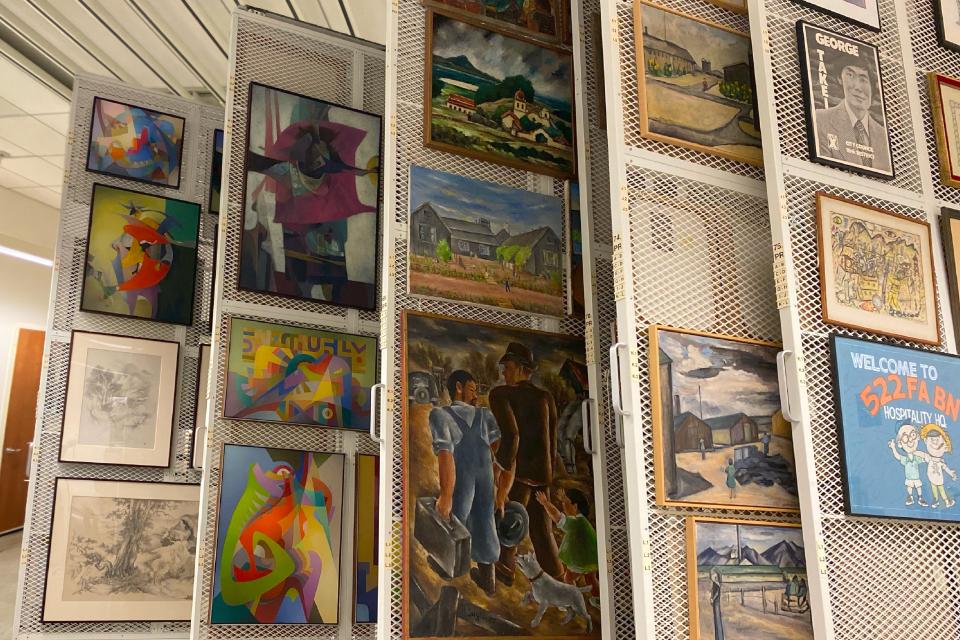 JANM is the first museum in the United States dedicated to sharing the experience of Americans of Japanese ancestry as an integral part of US history. The permanent collection reflects the museum's mission to promote understanding and appreciation of America's ethnic and cultural diversity by sharing the Japanese American experience.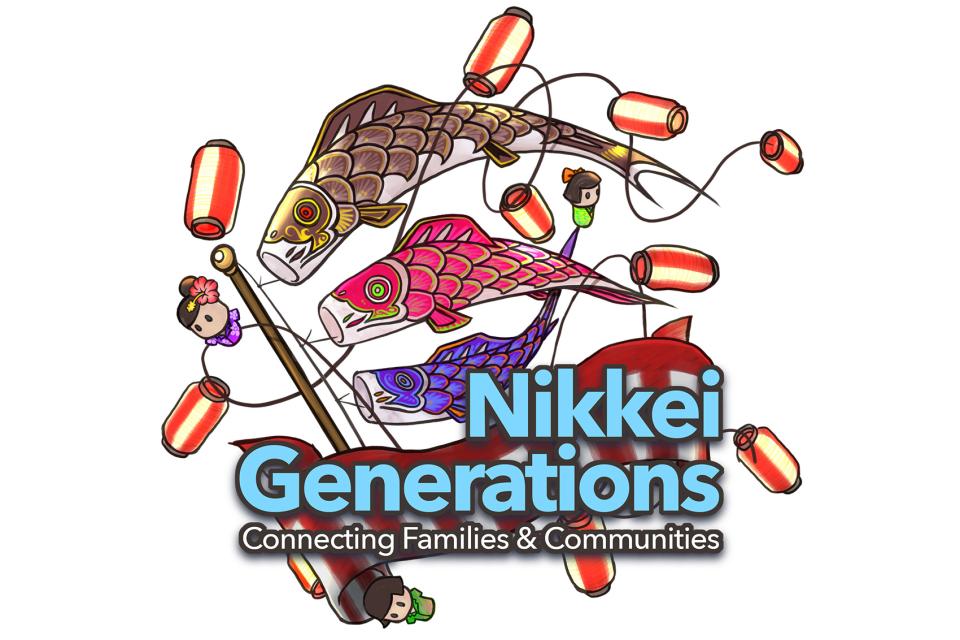 About Discover Nikkei
Explore and celebrate the commonalities and differences in our "Nikkei" experiences through shared stories from around the world with diverse topics, such as cultural identity, community and family history, art, sports, music, literature, and much more with JANM's Discover Nikkei project!
Read articles published daily, watch clips from life history interviews, check out events, and more!