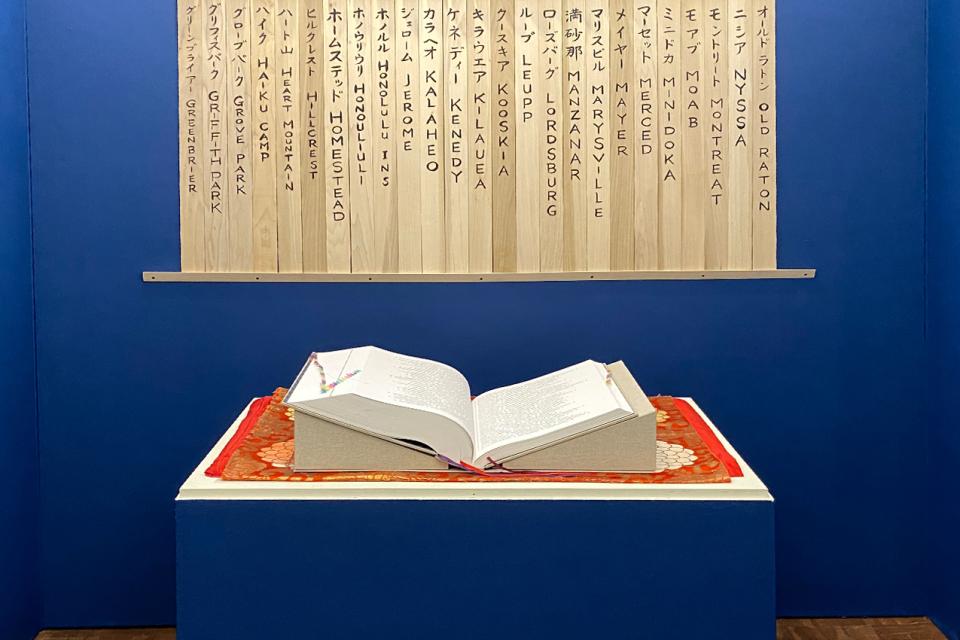 Special Display

Come stamp a sacred book recording the names of persons of Japanese ancestry unjustly imprisoned in WWII camps.
Learn more

Ireichō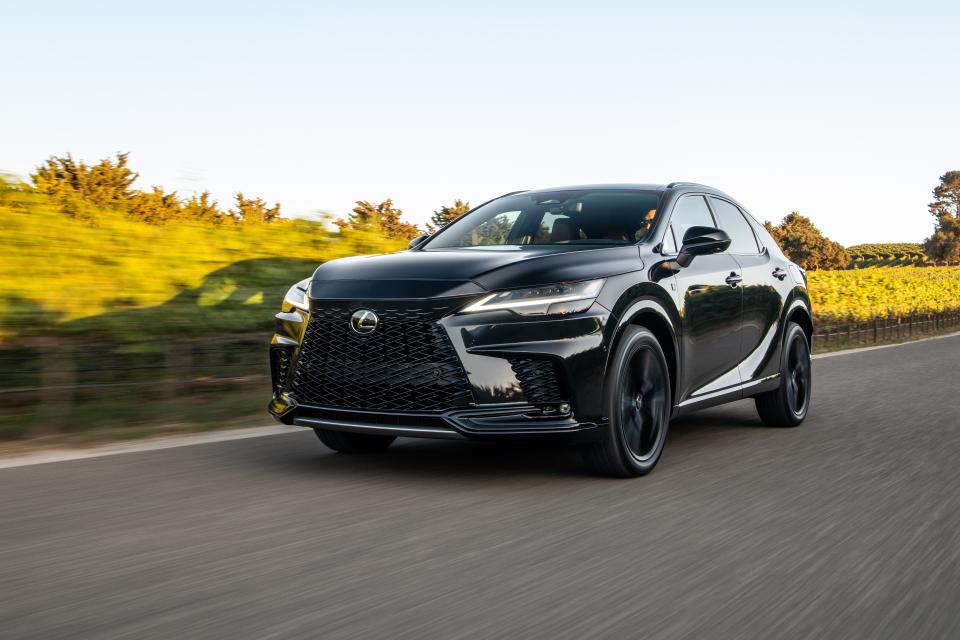 2023 LEXUS OPPORTUNITY DRAWING
Win a 2023 Lexus RX 500h F SPORT Performance! Funds raised will support JANM's educational programming and outreach.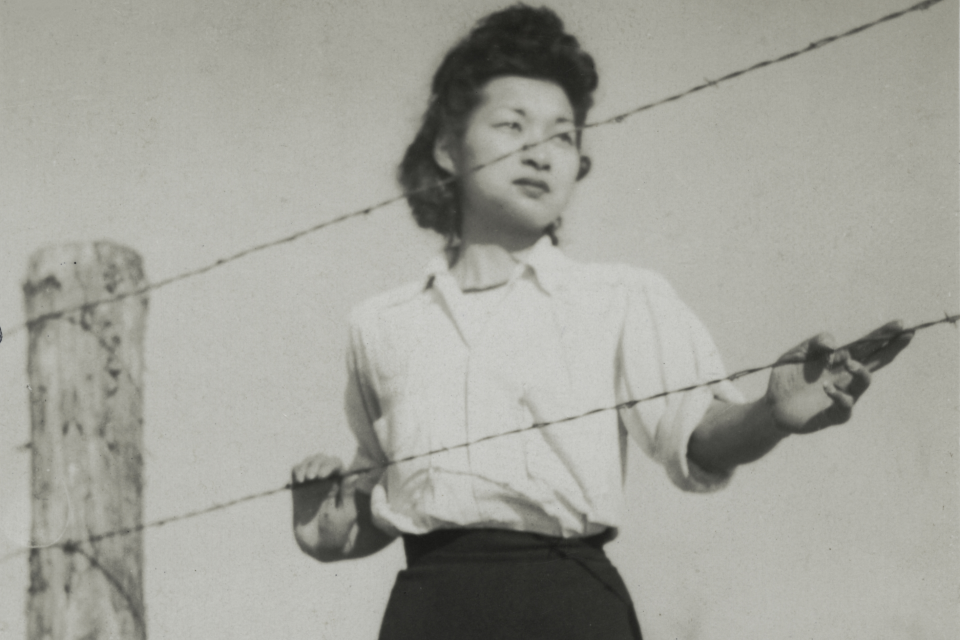 Don't Fence Me In: Coming of Age in America's Concentration Camps
Opening Saturday, March 4—Discover how Japanese American youth asserted their place as young Americans confronting unjust imprisonment through photographs, personal stories, and artifacts from camping trips, social dances, sports leagues, and more.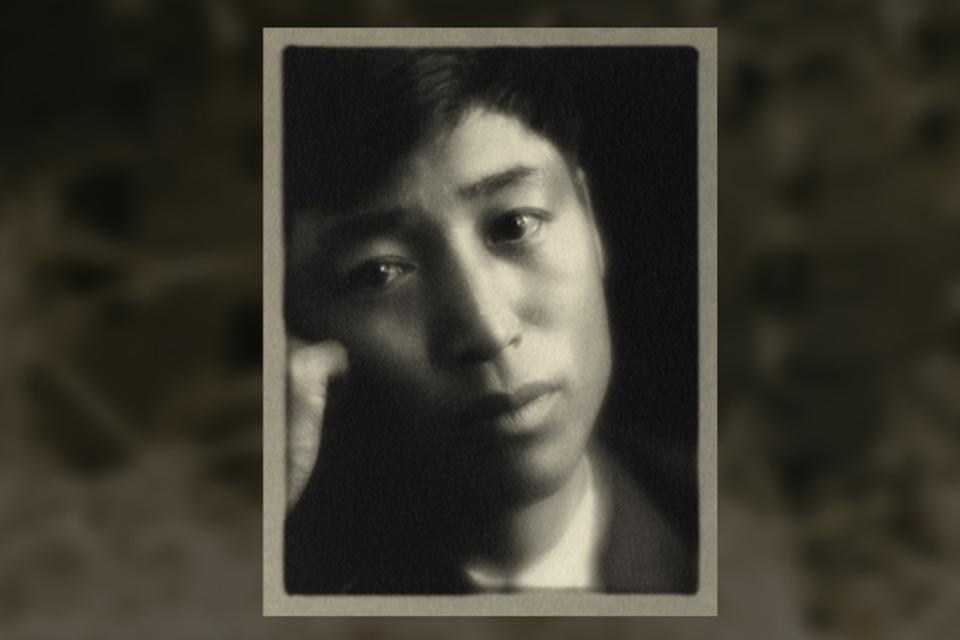 Wakaji Matsumoto An Artist in Two Worlds: Los Angeles and Hiroshima, 1917-1944
This online exhibition highlights an artist's rare photographs of the Japanese American community in Los Angeles prior to World War II and of urban life in Hiroshima prior to the 1945 atomic bombing of the city.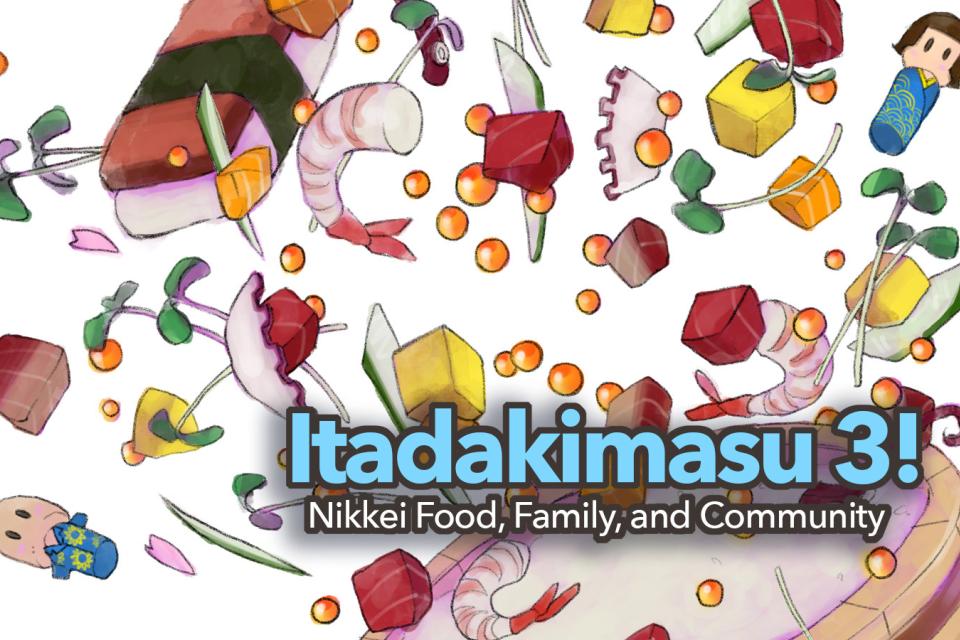 About Discover Nikkei
Explore and celebrate the commonalities and differences in our "Nikkei" experiences through shared stories from around the world with diverse topics, such as cultural identity, community and family history, art, sports, music, literature, and much more with JANM's Discover Nikkei project!
Read articles published daily, watch clips from life history interviews, check out events, and more!