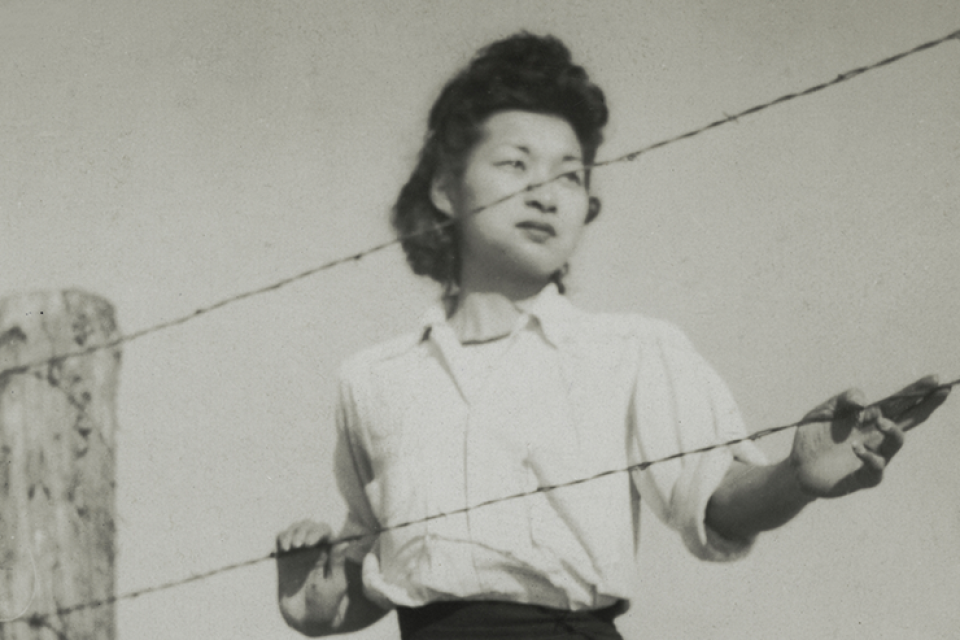 Current Exhibition Coming of Age in America's Concentration Camps
Now on View
LEARN MORE

Don't Fence Me In -primary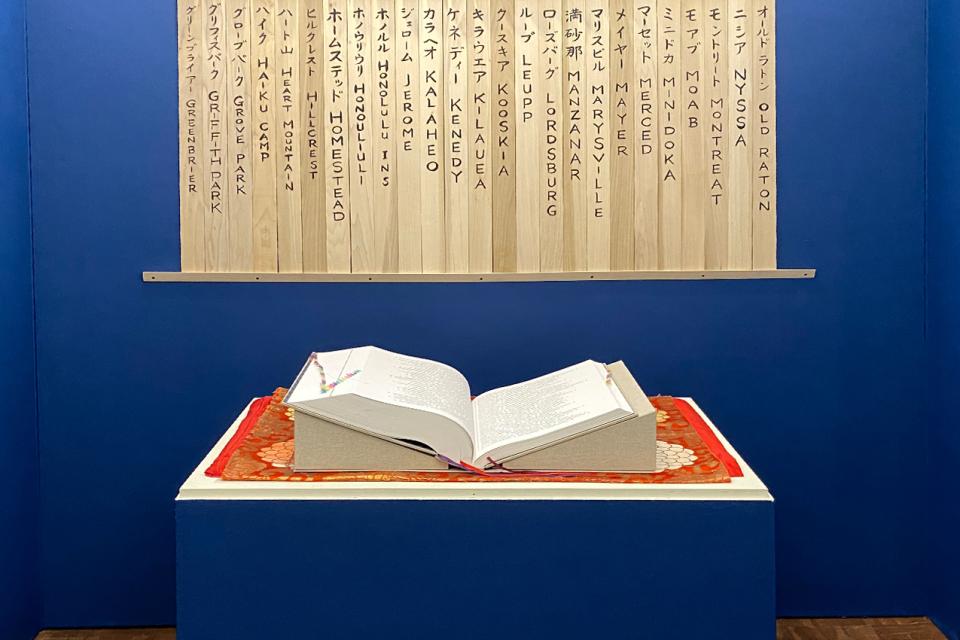 Ireichō
JANM invites you to stamp the Ireichō, a sacred book that records the names of over 125,000 persons of Japanese ancestry who were unjustly imprisoned in US Army, Department of Justice, and War Relocation Authority camps during World War II.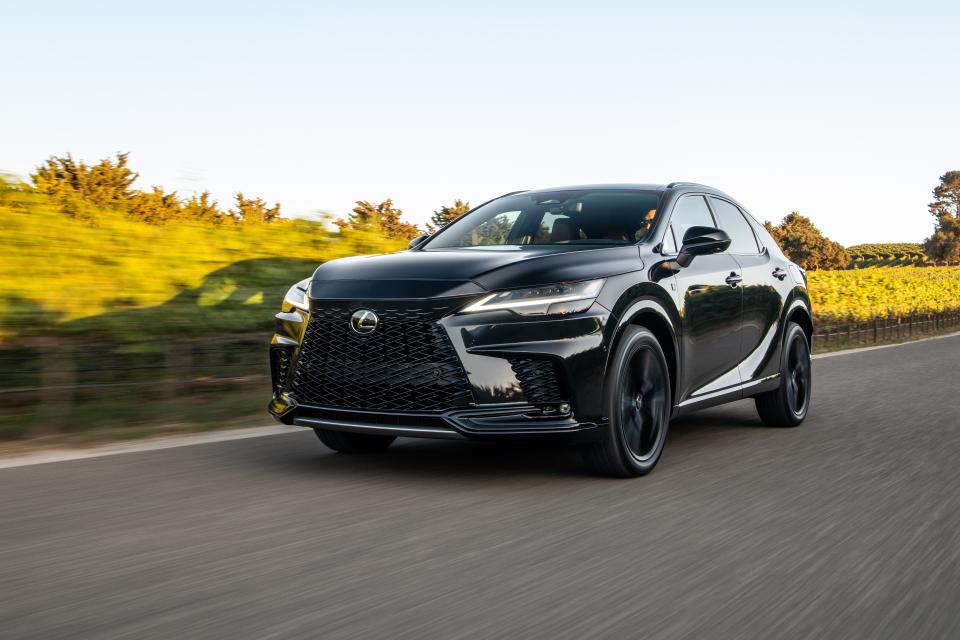 2023 LEXUS OPPORTUNITY DRAWING
Win a 2023 Lexus RX 500h F SPORT Performance! Funds raised will support JANM's educational programming and outreach.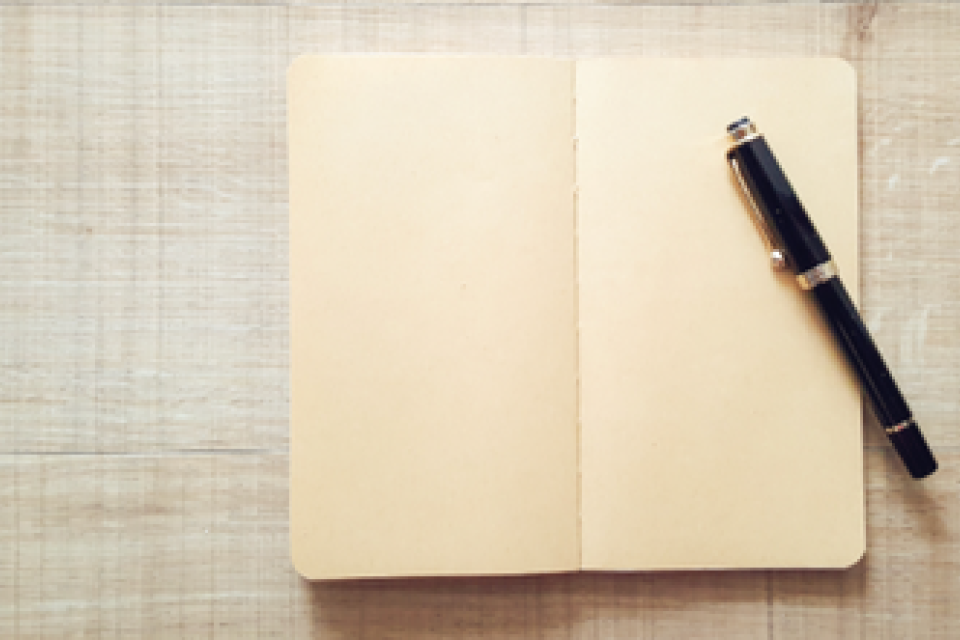 Irene Yamamoto Arts Writers Fellowship
JANM's National Center for the Preservation of Democracy announces an inaugural fellowship that provides two $5,000 unrestricted awards to promising writers of color who are focused on art criticism and/or reporting about the visual, performing, or media arts. Deadline: May 1, 2023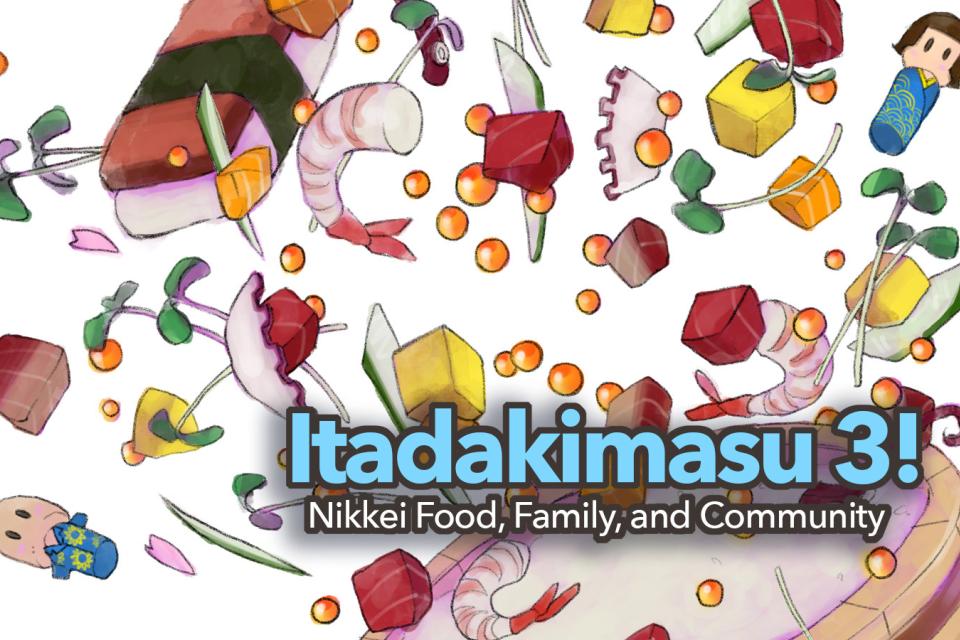 About Discover Nikkei
Explore and celebrate the commonalities and differences in our "Nikkei" experiences through shared stories from around the world with diverse topics, such as cultural identity, community and family history, art, sports, music, literature, and much more with JANM's Discover Nikkei project!
Read articles published daily, watch clips from life history interviews, check out events, and more!