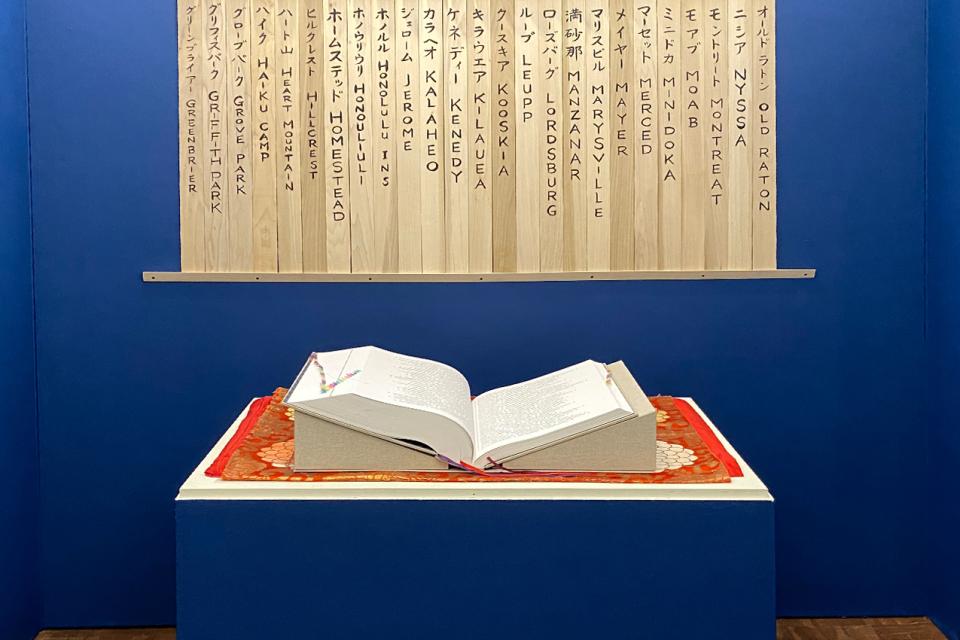 Ireichō
JANM invites you to stamp the Ireichō, a sacred book that records the names of over 125,000 persons of Japanese ancestry who were unjustly imprisoned in US Army, Department of Justice, and War Relocation Authority camps during World War II.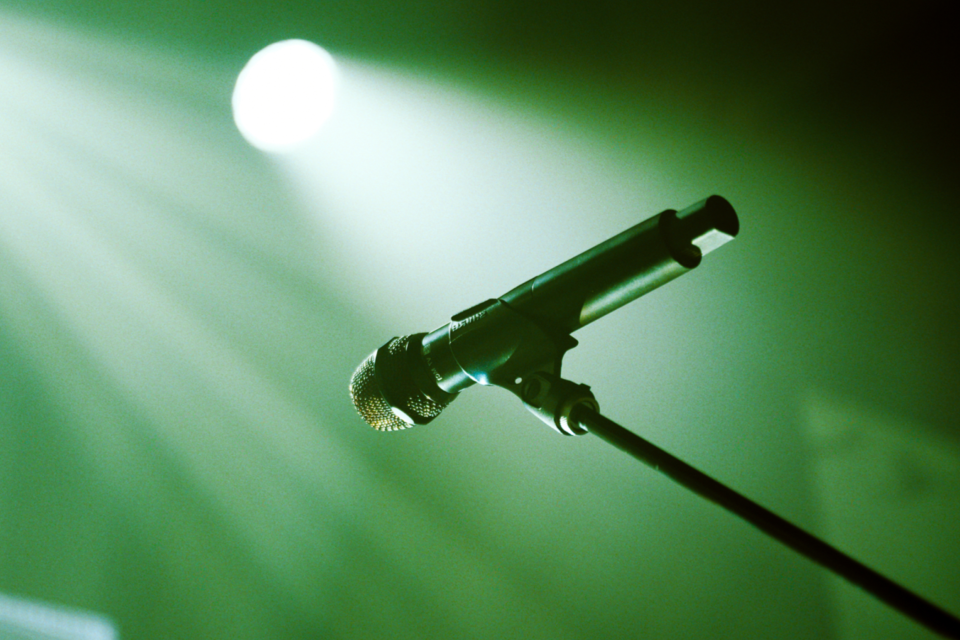 Comedy Night: Democracy on the Rocks...with a Soda Chaser
Sunday, May 28—Comedy has always played an important role in social commentary. Join us for an evening of provocative fun and laughter with some of the leading comic voices today as the Democracy Center partners with Let's Be Honest.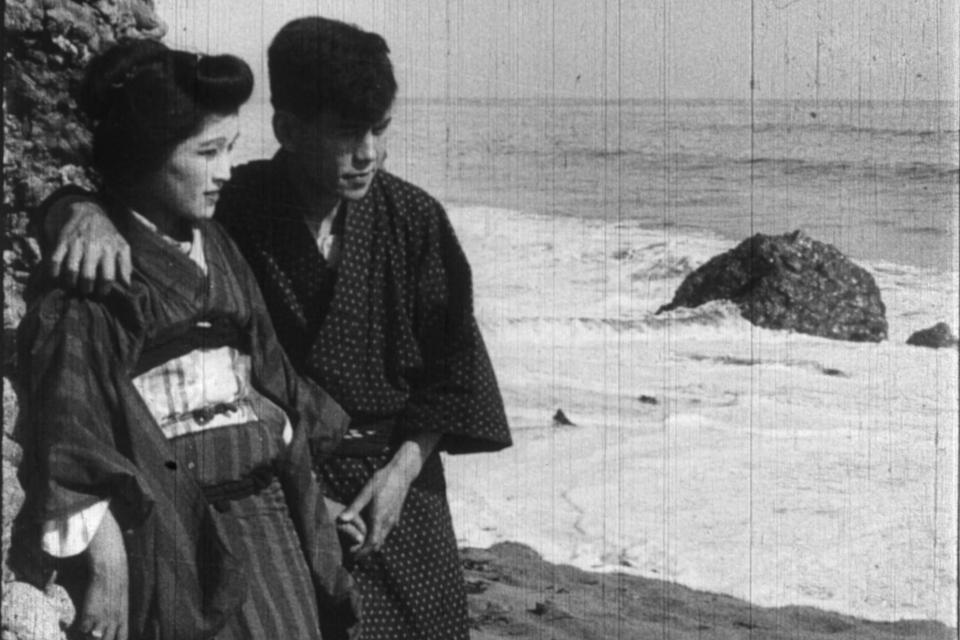 The Oath of the Sword—Film Screening and Discussion
Sunday, May 28—JANM presents the premiere screening of the recently restored 1914 silent film, The Oath of the Sword, at the Academy Museum of Motion Pictures. Once thought to be lost, it was recently rediscovered by scholar Denise Khor at the George Eastman Museum.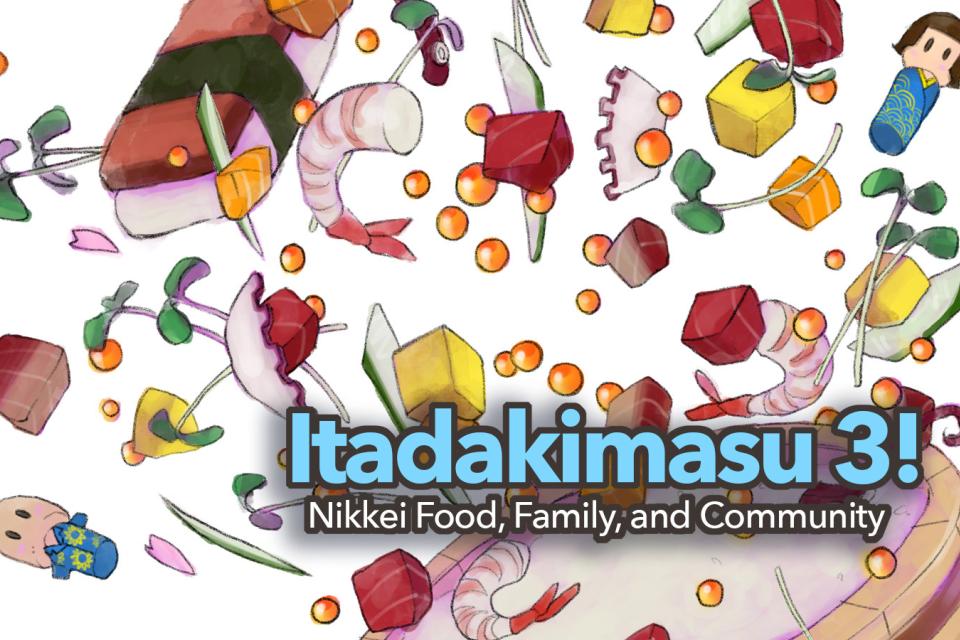 About Discover Nikkei
Explore and celebrate the commonalities and differences in our "Nikkei" experiences through shared stories from around the world with diverse topics, such as cultural identity, community and family history, art, sports, music, literature, and much more with JANM's Discover Nikkei project!
Read articles published daily, watch clips from life history interviews, check out events, and more!