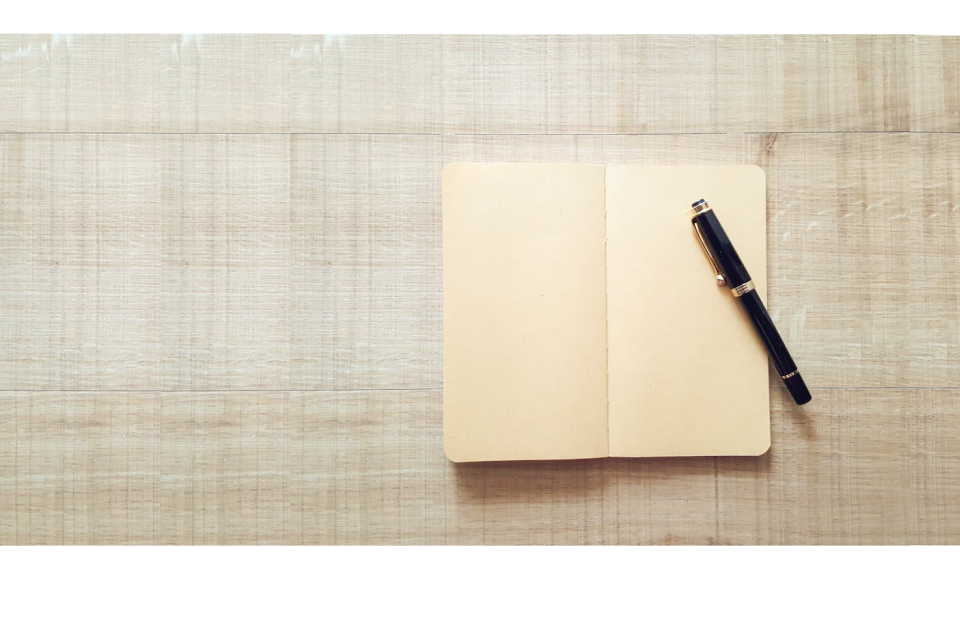 Irene Yamamoto Arts Writers Fellowship—Fellows
The Irene Yamamoto Arts Writers Fellowship encourages arts writers of color to write about art from their own cultural and political perspectives to enrich and broaden arts writing as a practice and profession. The 2023 recipients are Raquel Gutiérrez and Chrystel Oloukoï. Current and past fellows will be listed here.
2023 Fellows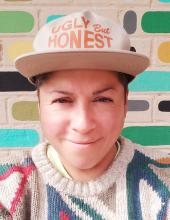 Raquel Gutiérrez
Born and raised in Los Angeles, Raquel Gutiérrez is a critic, essayist, poet, performer, and educator. Gutiérrez's first book Brown Neon was named one of the best books of 2022 by The New Yorker and listed in "The Best Art Books of 2022" by Hyperallergic. Brown Neon was a 2023 Finalist for the Lambda Literary Prize for Best Lesbian Biography/Memoir, a 2023 Finalist for the Community of Literary Magazines and Presses' Firework Award in Creative Nonfiction, and a 2023 Recipient of The Publishing Triangle Judy Grahn Award for Lesbian Nonfiction. A 2021 recipient of the Rabkin Prize in Arts Journalism, as well as a 2017 recipient of the The Andy Warhol Foundation Arts Writers Grant, Gutiérrez teaches in the Oregon State University-Cascades Low Residency Creative Writing MFA Program, as well as for The Institute of American Indian Arts's (IAIA) Low Residency MFA in Creative Writing program. Gutiérrez calls Tucson, Arizona home.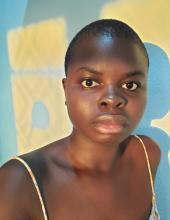 Chrystel Oloukoï
Chrystel Oloukoï is an art writer, researcher, artist, and curator, broadly interested in experimental moving image works, queer cinema and Black continental and diasporic cinema. They are completing a PhD in African and African American Studies at Harvard University. As a freelance art critic, Chrystel works across text and video essays. They have written for the British Film Institute, Film Comment, Metrograph, Open City Doc Festival, Sight & Sound, and World Records among others. They have curated a number of programs on moving image works, including Queer Motions for Redcat/CalArts, Playing in the Dark: Watery Experiments for Canyon Cinema as a curatorial intern, or Spectral Grounds: Black Women Experimental Filmmakers for the nomadic Lagos-based microcinema Monangambee in collaboration with Culture Arts Society.
Social media handles: @chrystel.nyx (Instagram), @_Onikoyi (Twitter)
Body 1
Fellowship Criteria
Applications for the Irene Yamamoto Arts Writers Fellowship are reviewed by a panel of professional writers who cover the arts. Fellows are selected based on their writing ability and promise, a demonstrated commitment to writing about the art of communities of color, and their unique perspective or point of view that they contribute to arts writing.