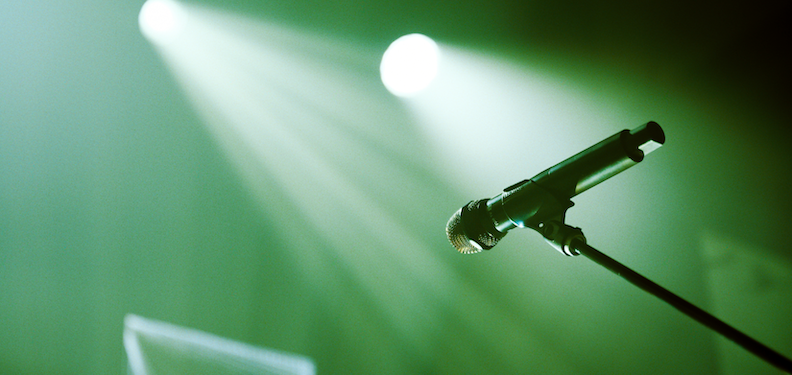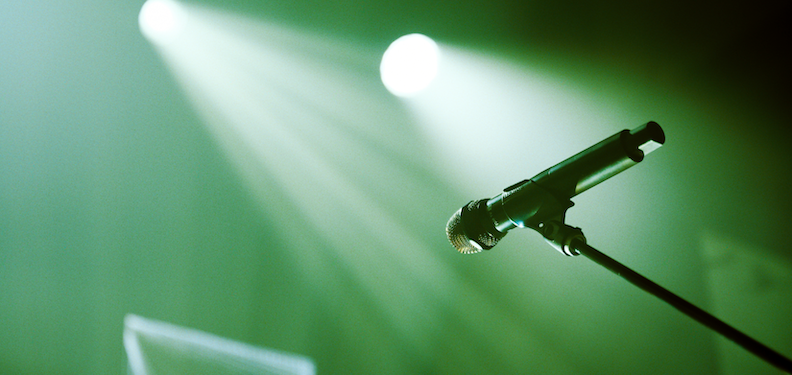 Comedy has always played an important role in social commentary. Satire and parody in poetry and prose have been important ways for people to express their approval as well as their dissatisfaction with the government. In a democratic society it is an important form of self-expression. Join us for an evening of provocative fun and laughter with some of the leading comic voices today as the Democracy Center partners with Let's Be Honest for "Democracy on the Rocks…with a Soda Chaser."
For guests 21+. IDs will be checked at the door. 
Ticket price includes drink tickets.
Comedians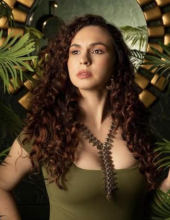 Cat Alvarado
A Nicaraguan American comedian featured at the 2022 Great American Comedy Festival, the 2022 Hollywood Fringe Festival, and the Big Pine Comedy Festival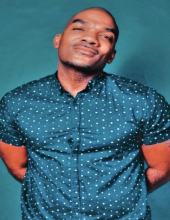 Jeremy Christian
A Louisiana rapper, television writer, actor, comedian, and producer who has worked on shows such as MTV's Wild N Out, Amazon Prime's Laugh After Dark, and Comedy Central's Hart Of The City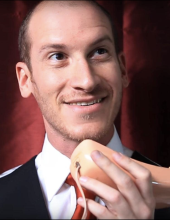 Russ Gooberman
A Webby Award–winning writer/producer and improv comic who is a member of Drunkards & Dragons and The Show That Shall Not Be Named, two of the longest-running genre improv shows in Los Angeles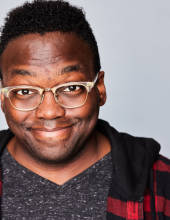 Martin Morrow
A stand-up and improv comedian who has worked with some of the top names in comedy including Tim Allen, Gabriel Iglesias, and Amy Schumer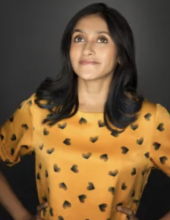 Aparna Nancherla
A comedian, actor, and author of her forthcoming book, Unreliable Narrator: Me, Myself and Impostor Syndrome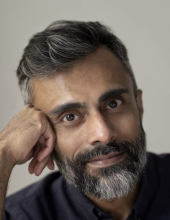 Pardis Parker
A comedian, writer, performer, filmmaker, six-time Canadian Comedy Award nominee, a frequent guest on Comedy Central's @midnight