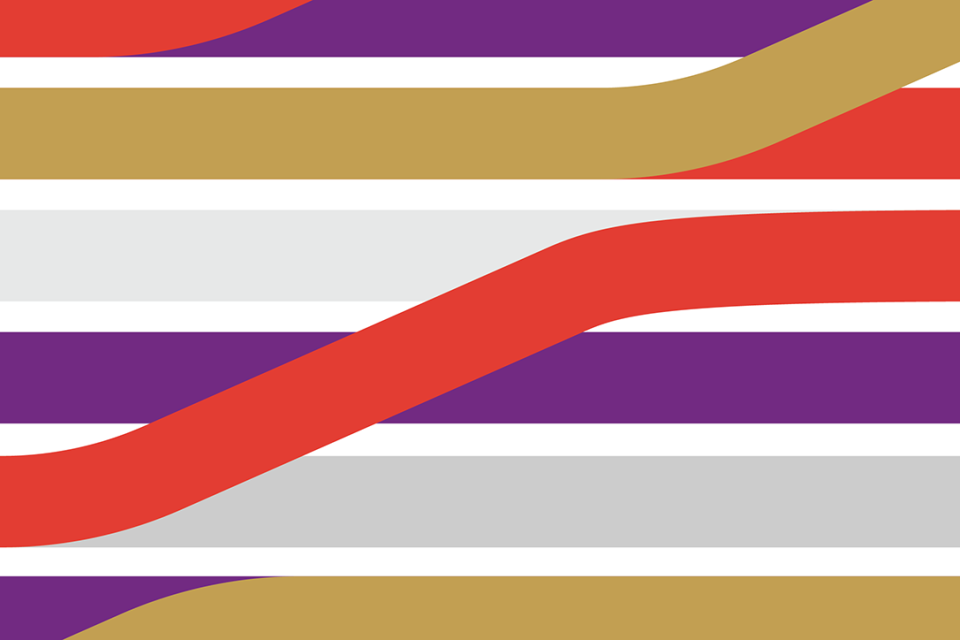 Special Events

LOS ANGELES
December 1–17, 2023
Learn More

Our Shared Future: Reckoning with Our Racial Past in Los Angeles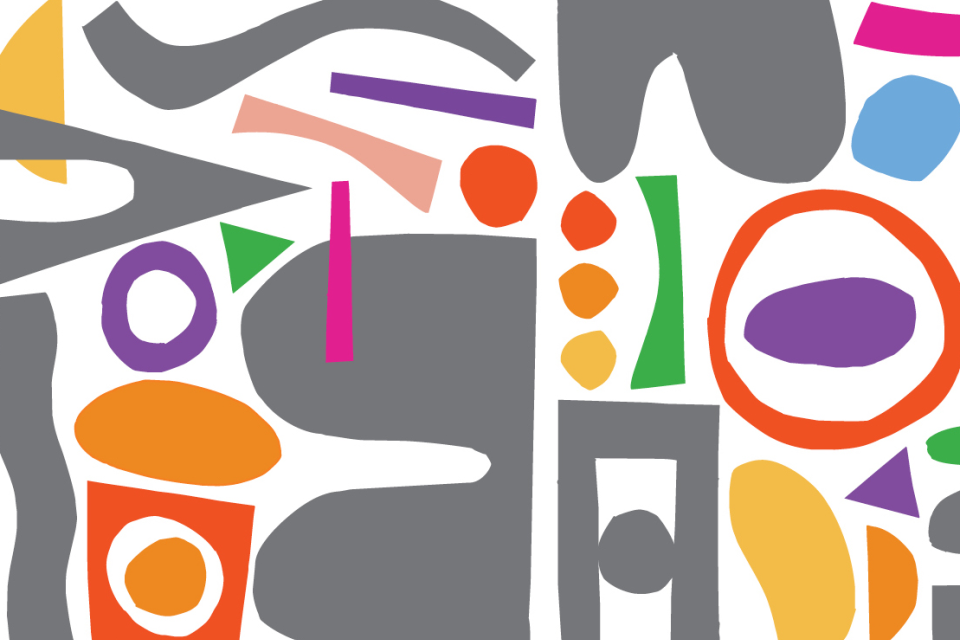 The Bias Inside Us
Through January 28, 2024
An exhibition and community engagement project from the Smithsonian that explores the social science, psychology, and consequences of implicit bias. Bias is an innate human trait; we all have it. Being aware of our bias can help us recognize its influence and impact on our behaviors and worldview.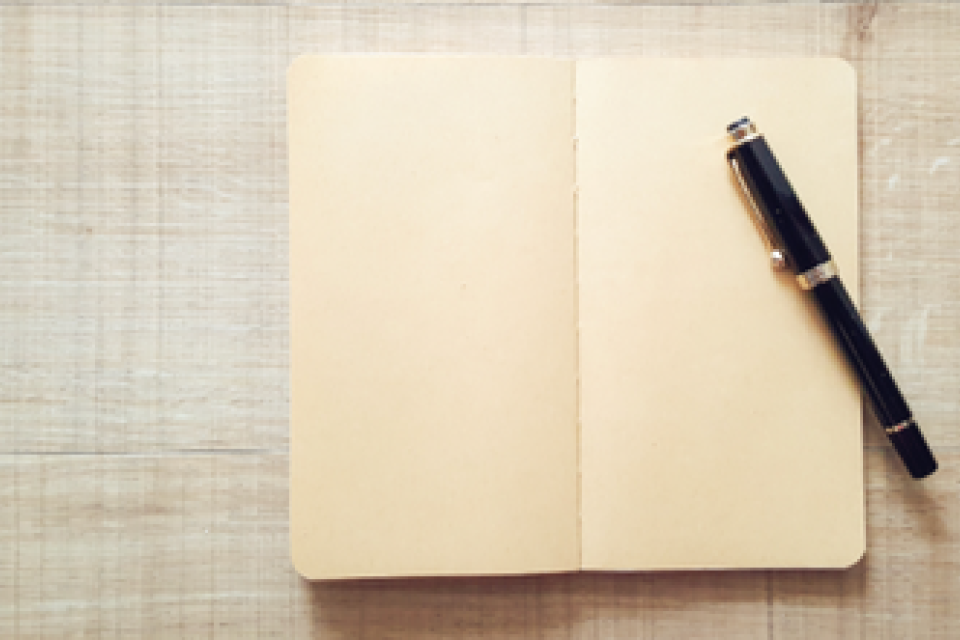 Irene Yamamoto Arts Writers Fellowship
Raquel Gutiérrez and Chrystel Oloukoï are the recipients of the Democracy Center's inaugural Irene Yamamoto Arts Writers Fellowship. Learn more about them and look out for more information on 2024 fellowship opportunities after January 1, 2024.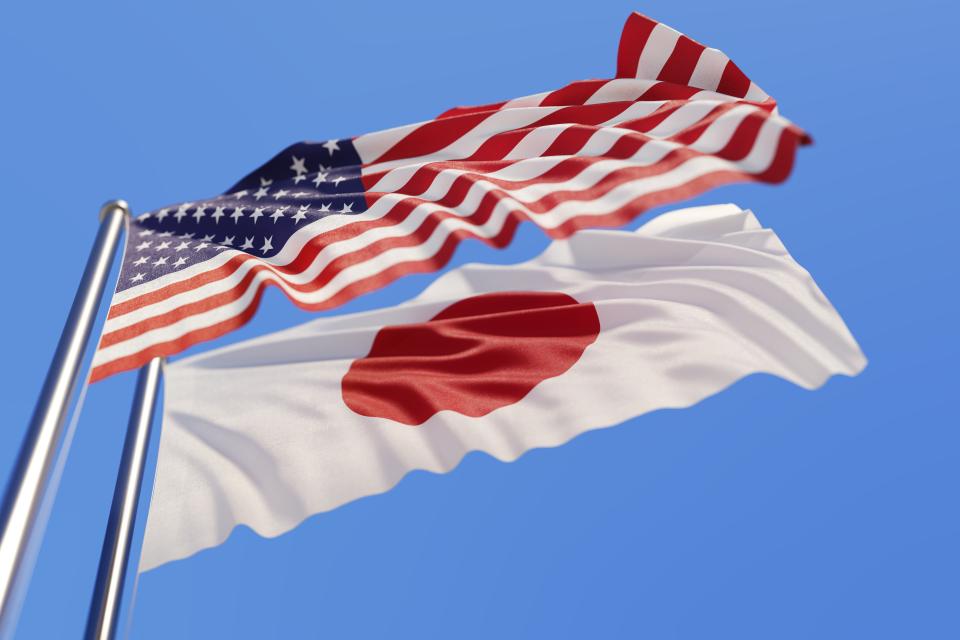 The Toshizo Watanabe Democracy Fellowship
This fellowship for mid-career leaders from Japan in government, business, media, the arts, and NGO sectors will promote democracy, leadership, diversity, and community empowerment.
Recent Democracy Center Programs
Daniel Ziblatt in conversation with Terrence McNally at Live Talks Los Angeles (9/28/23)
Daniel Ziblatt in conversation with Terrence McNally at Live Talks Los Angeles (9/28/23)
Body 1
Democracy Center Major Supporters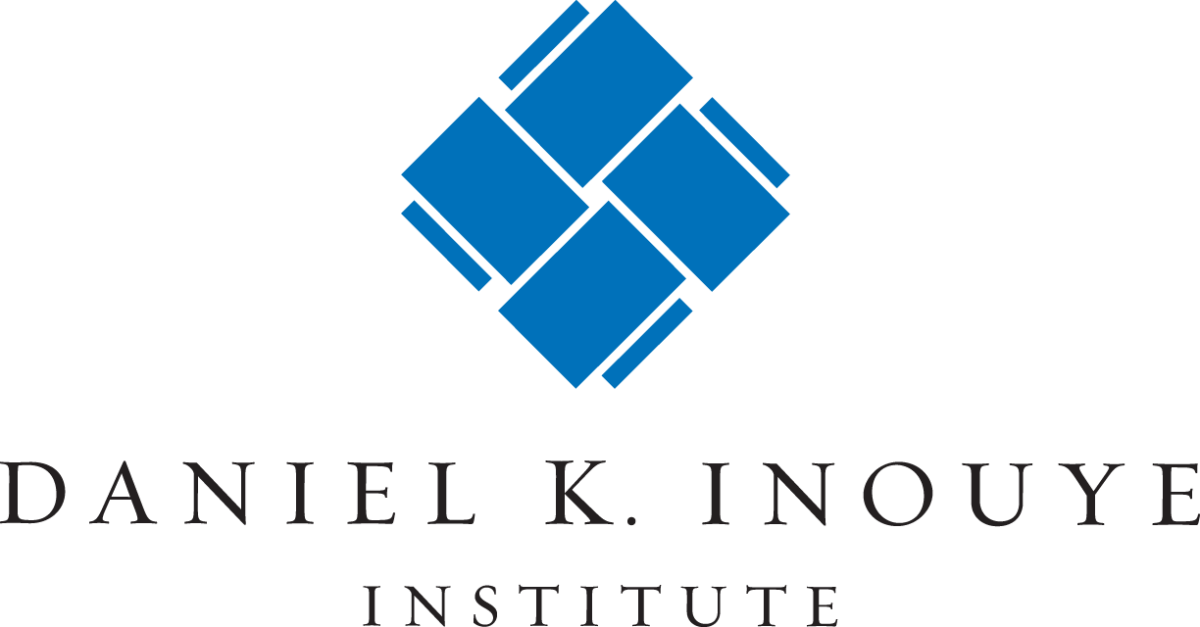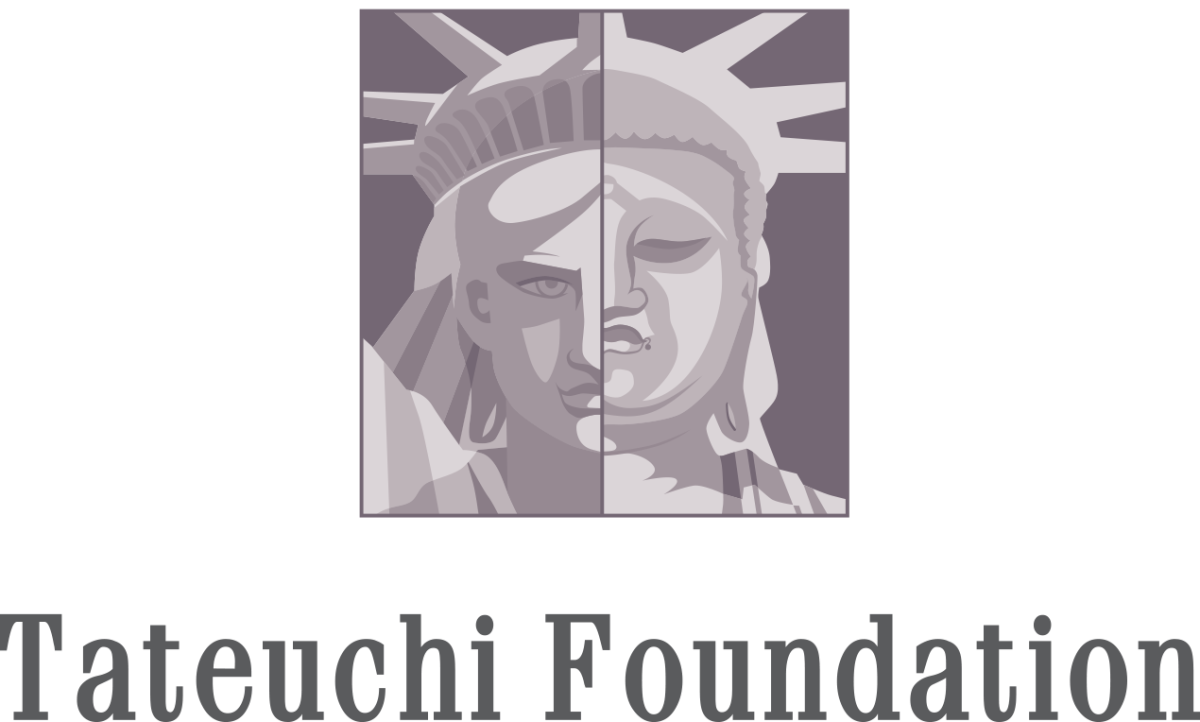 MEDIA SPONSOR