Body 1
JANM is dedicated to promoting greater understanding and appreciation of America's ethnic and cultural diversity by sharing the richness and range of the Japanese American experience.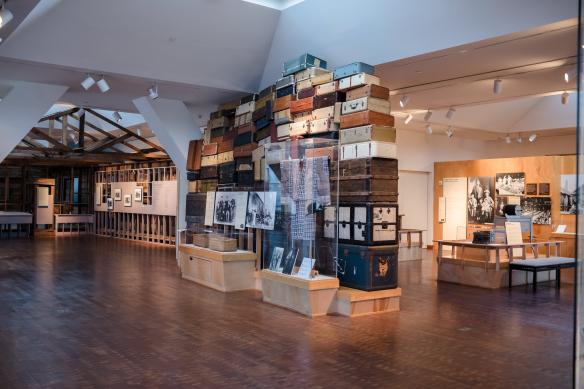 Common Ground: The Heart of Community
This exhibition chronicles 130 years of Japanese American history, beginning with the early days of the Issei pioneers through the World War II incarceration to the present.
Also On View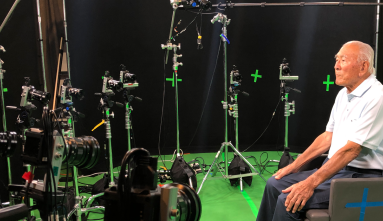 The Interactive StoryFile of Lawson Iichiro Sakai
ONGOING EXHIBITION
Ask Lawson Iichiro Sakai, a veteran of the 442nd Regimental Combat Team, about his experiences before, during, and after World War II using AI technology.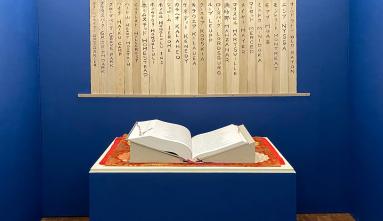 Ireichō
OCT 11, 2022 – DEC 1, 2024
Stamp the Ireichō, a sacred book that records the names of over 125,000 persons of Japanese ancestry who were unjustly imprisoned in US Army, Department of Justice, and War Relocation Authority camps during World War II. Separate reservations are required.