Body 1
The award-winning Frank H. Watase Media Arts Center produces documentaries, exhibition media, and video life histories in support of JANM's mission and work.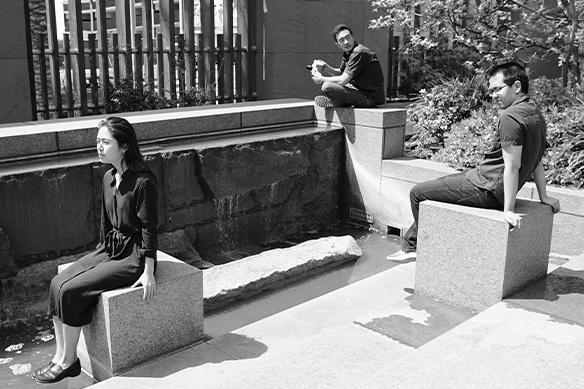 About the Frank H. Watase Media Arts Center
The Frank H. Watase Media Arts Center is committed to promoting thoughtful exploration, understanding and appreciation of America's pluralistic society through an innovative program of media documentation and preservation, production and presentation. By integrating theory and technology with community service and collaborating with peoples and institutions in diverse communities and regions, the Media Arts Center works to advance JANM's role as a leading international institution.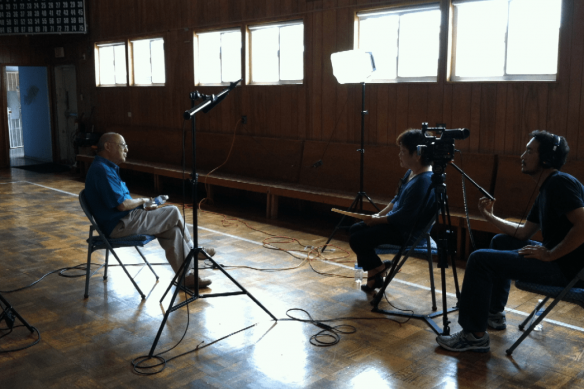 Life History Interviews
Part of the Media Arts Center's work is recording video life history interviews with second and third generation Japanese Americans, in an effort to preserve the memories of those who experienced unjust incarceration during World War II and its aftermath. The recordings are made available to family members and researchers, and for the purpose of building a collective archive at the Japanese American National Museum.
If you would like to recommend an individual for recording, please contact us at mac@janm.org.