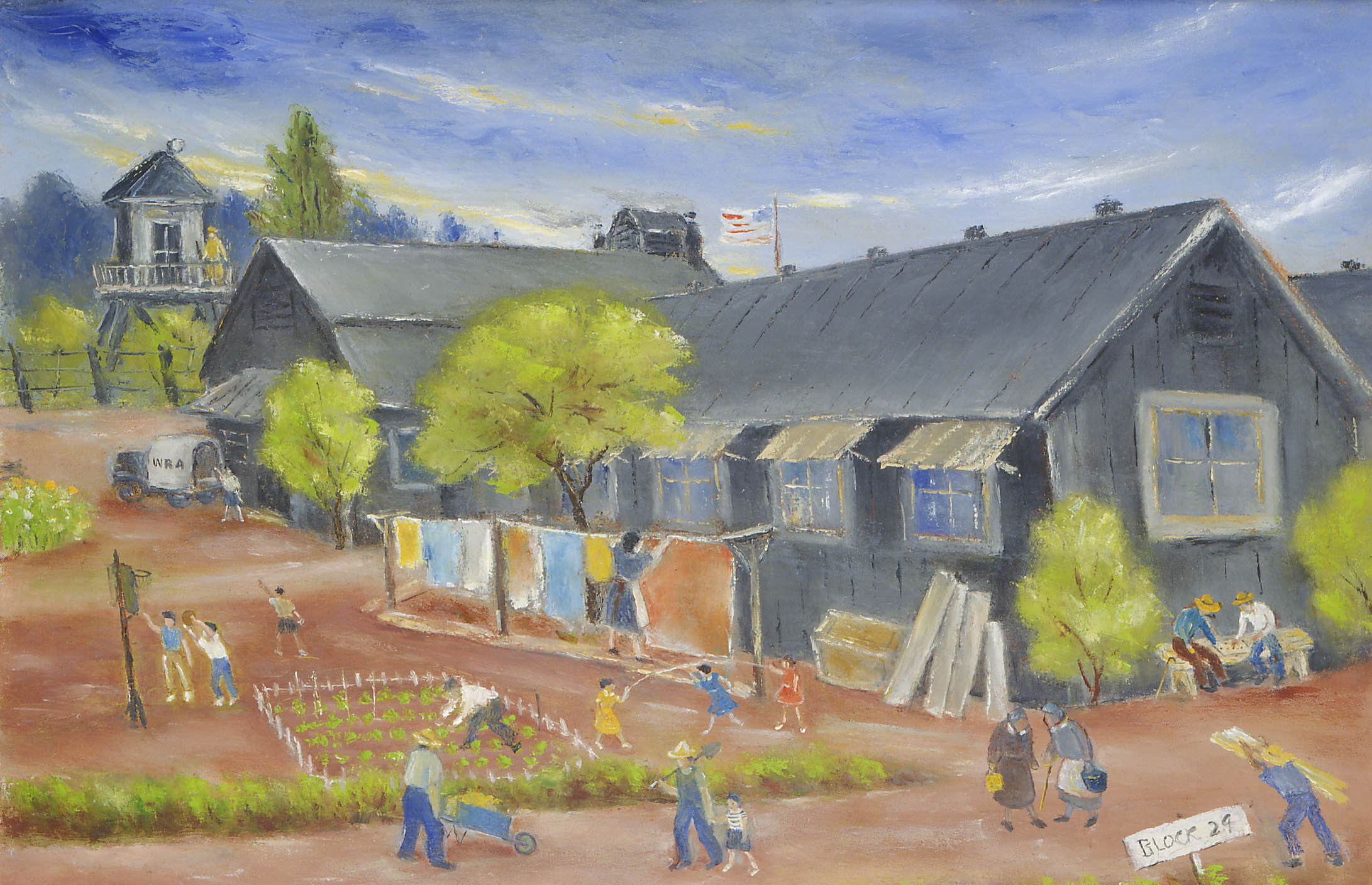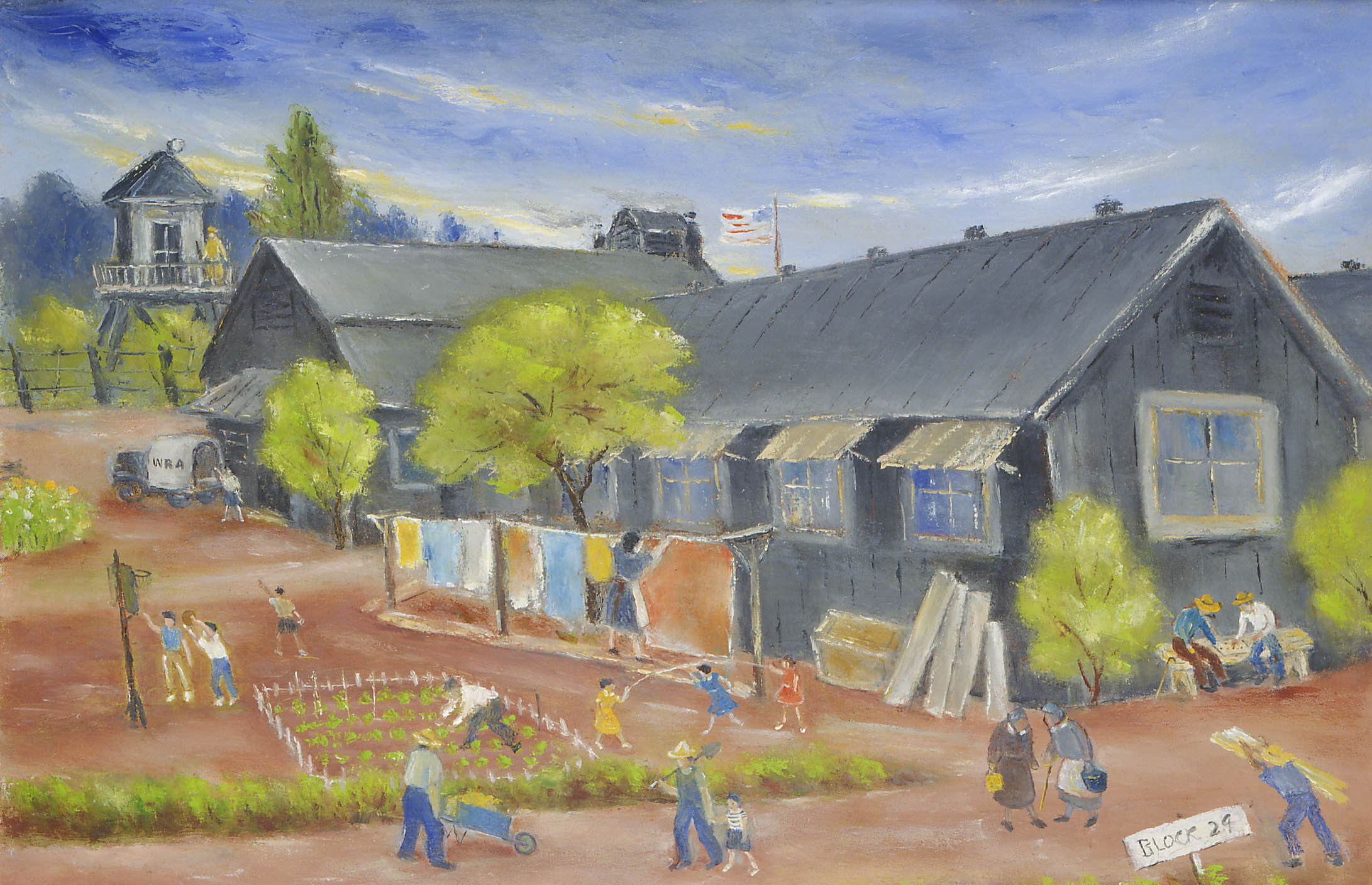 Step into the captivating world of Henry Yuzuru Sugimoto, a Japanese American artist whose journey from Wakayama, Japan, to Hanford, California, and ultimately to the bustling streets of Manhattan, influenced his diverse and evocative body of artworks.
Henry Sugimoto's Artistic Evolution is an online exhibition that invites you to explore Sugimoto's journey and the evolution of his art over five time periods of his life. The featured works survey JANM's expansive collection of his paintings and lesser-known wood and linoleum cut prints. This curated selection of works spans the breadth of the artist's prolific career, from serene scenes of the French countryside to striking depictions which narrate the Issei immigration experience as well as the challenges of the World War II incarceration.
Read Henry Sugimoto's biography, browse an interactive map of his works by location, and explore the timeline to view his artworks through five periods of his life. 
This project was made possible in part by the Institute of Museum and Library Services (MA-252045-OMS-22).