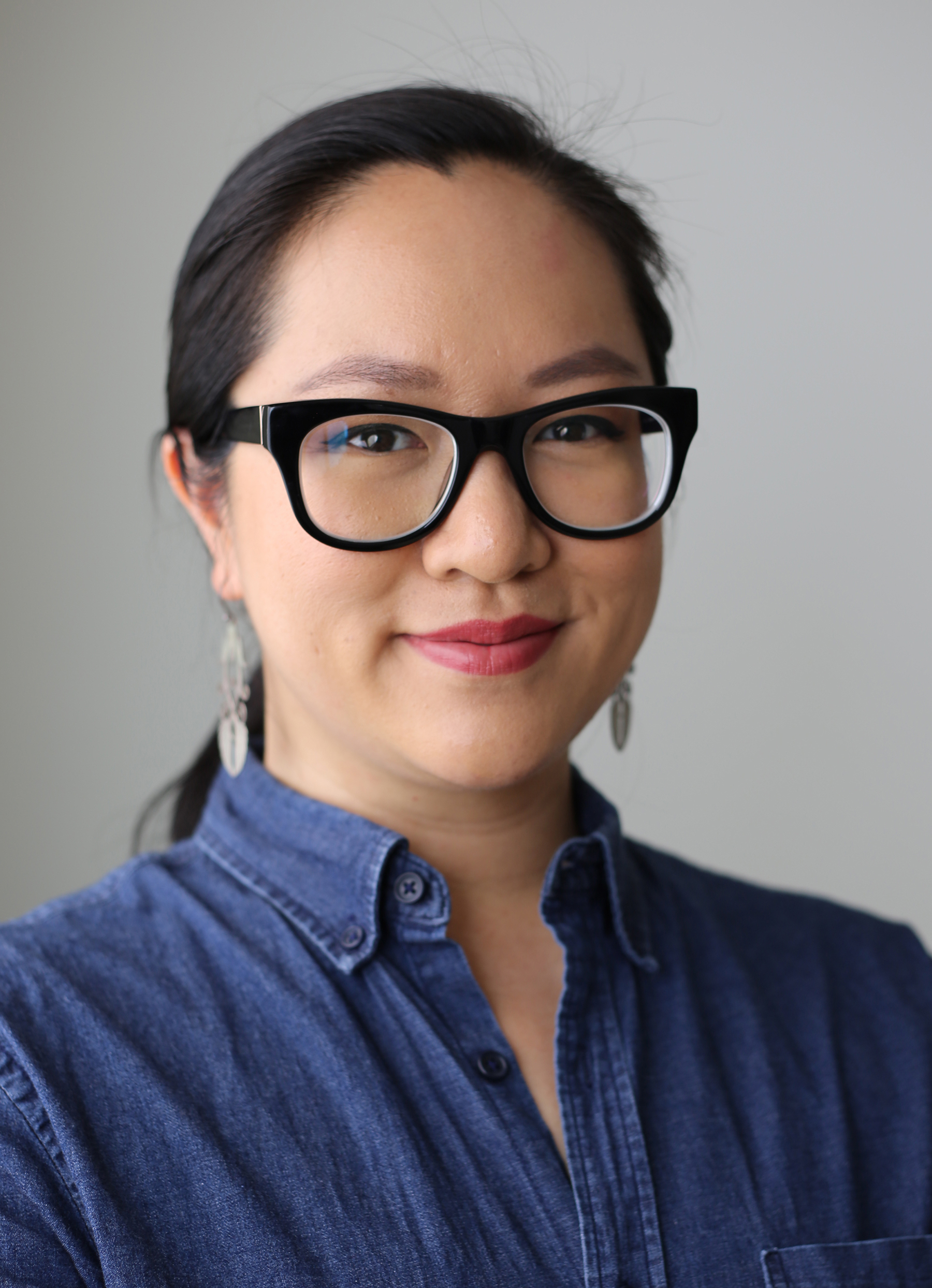 Audrey Chan (b. 1982, Chicago, Illinois) is a Los Angeles-based artist, illustrator, and educator. Her research-based projects use drawing, painting, public art, and video to challenge dominant historical narratives through allegories of power, place, and identity. She received a MFA from California Institute of the Arts and a BA with Honors from Swarthmore College. She was commissioned by LA Metro to create a large-scale public artwork for the future Little Tokyo/Arts District Metro Station, opening in 2022. She was the inaugural Artist-in-Residence at the ACLU of Southern California.
For more information, visit her website at audreychan.net.
Follow Audrey on Instagram @audreychan.studio.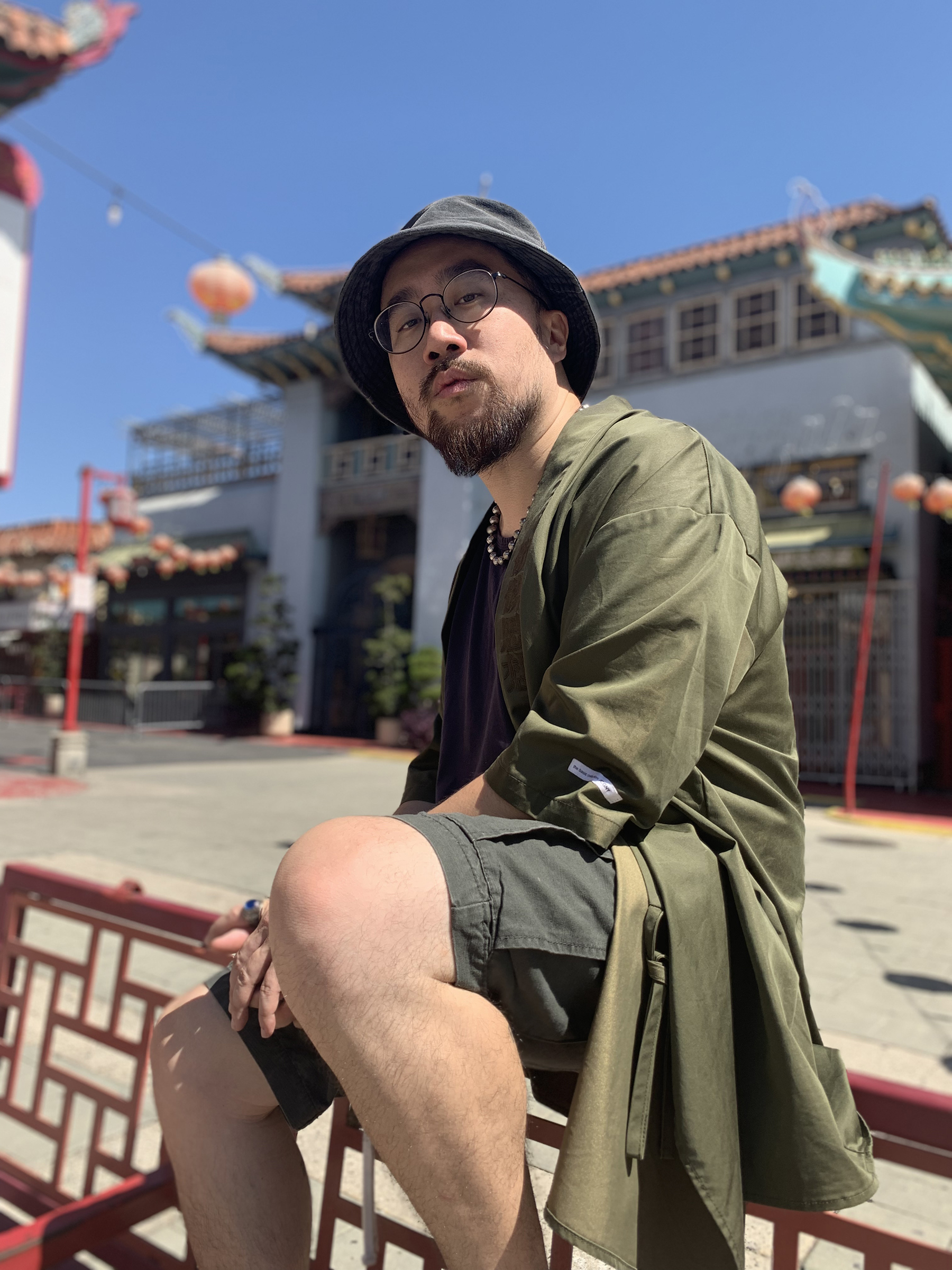 Rapper/Activist jason chu speaks of hope and healing in a broken world, blending high energy performances with thoughtfully crafted lyricism. 
As a Chinese American kid in suburban Delaware, he found a vocabulary for racial identity and liberation in rap music and hip-hop culture. Starting out freestyling after school with his friends, he began recording and performing music in college.
jason's work has been presented on the National Mall in Washington DC and curated by the Los Angeles Department of Cultural Affairs (Reimagine Public Art: House and Home).
His music has been heard on Warrior (HBO Max), Snowpiercer (TNT), and Wu Assassins (Netflix). He has shared poetry at the Obama White House, been featured in the Chinese American Museum of Los Angeles, and presented at the Getty Center, Flushing Town Hall, and the Nate Holden Performing Arts Center.
As an expert on Asian American identity and hip-hop culture, jason has spoken and led workshops at University of Pennsylvania, New York University, Yale University, and beyond.
Learn more at jasonchumusic.com.
Follow @jasonchumusic on Instagram, TikTok, and everywhere else.