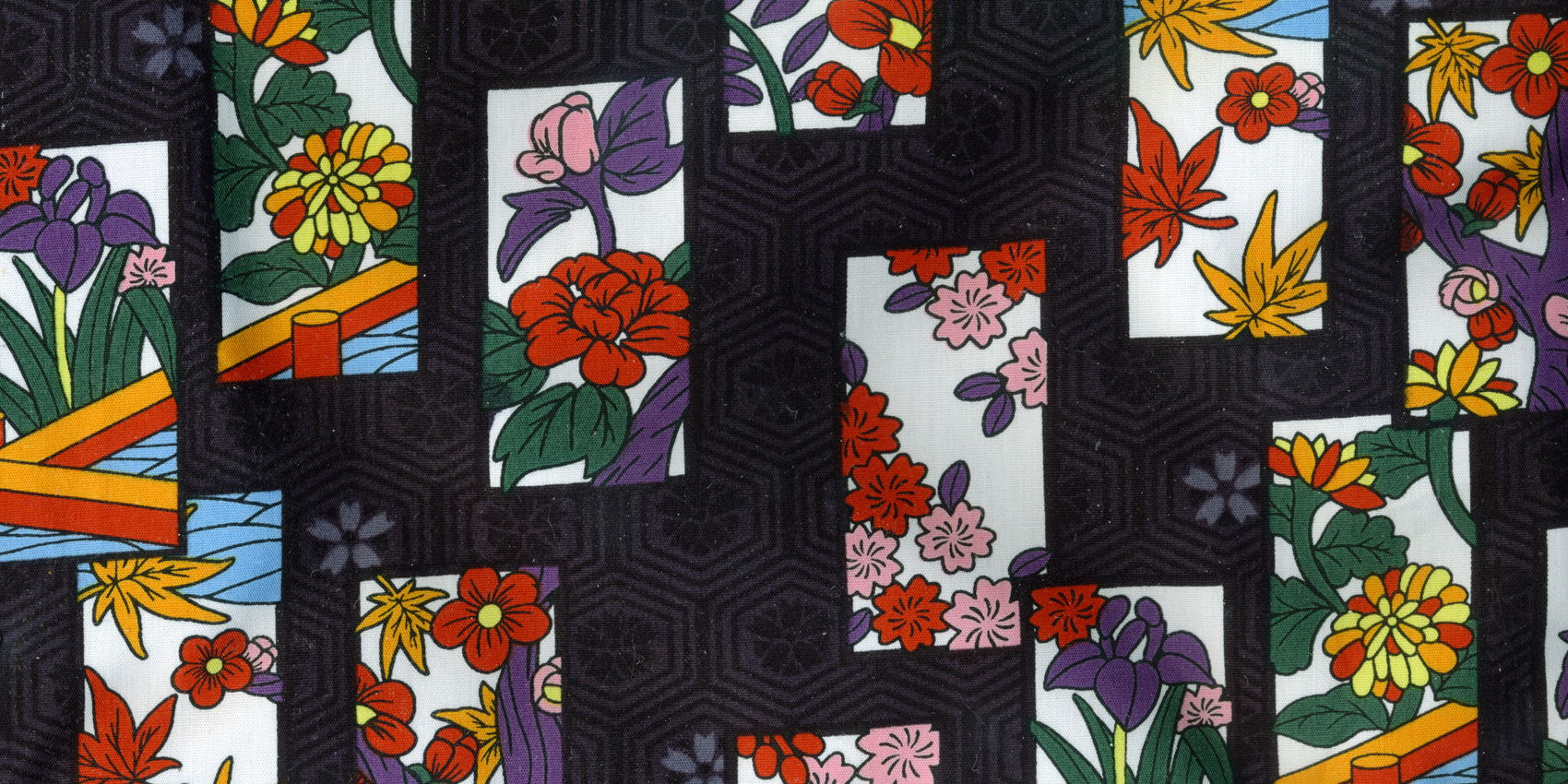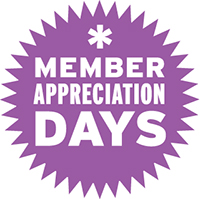 JANM Members get 20% off at janmstore.com, Friday–Sunday, May 7–9!
Traditionally, our Member Appreciation Days represent a partnership between JANM and other fantastic Southern California museums to offer free reciprocal admission and 20% store discounts to our collective membership. While we and our partner museum stores remain closed, we're pleased to offer the 20% discount to JANM Members through our online store!
Due to the continuing pandemic restrictions, all sales will take place online only, but we are offering on-site pick up (details here). You must place your orders between Friday, May 7 through Sunday, May 9 in order to qualify for the 20% discount (some restrictions apply).