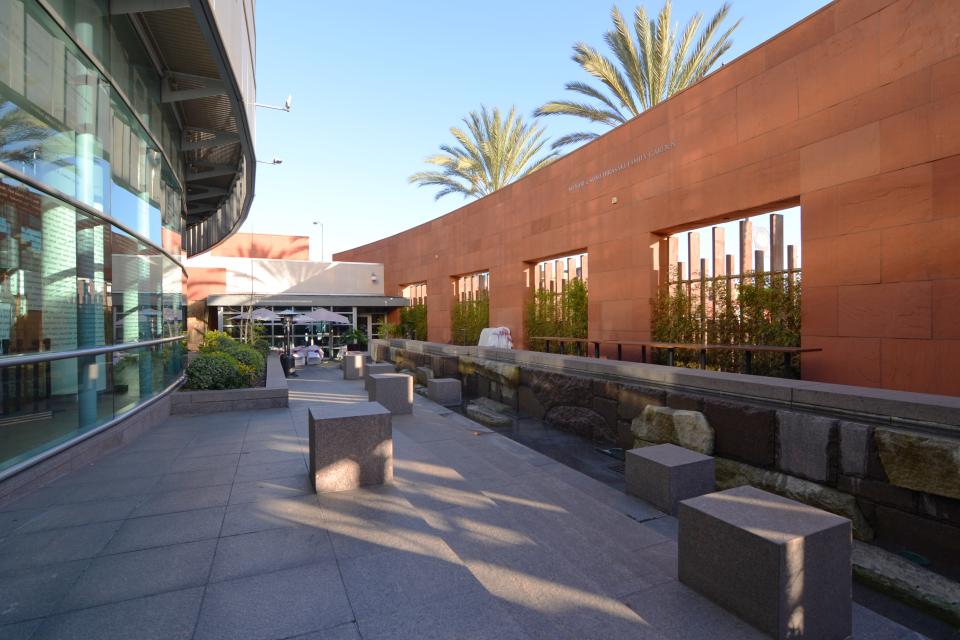 Body 1
Experience the Extraordinary at the Japanese American National Museum
Whether yours is a corporate, community, or personal event, the Japanese American National Museum offers a dramatic backdrop for a memorable, truly extraordinary experience. The Museum is a striking venue located in the historic district of the Little Tokyo section in Downtown Los Angeles, close to the Los Angeles Convention Center and hotels.
Proceeds from event fees help support JANM's exhibitions and programming.
The Japanese American National Museum is currently accepting venue rental inquiries and applications. However, the Museum must remain in compliance with current federal, state, and county guidelines regarding COVID-19 for indoor and outdoor events and activities. The Museum reserves the right to modify and cancel any event to keep in compliance with CDC, Office of the Governor, and Los Angeles County Department of Public Health protocols and related Museum policies.
Please contact rentals@janm.org for more information.