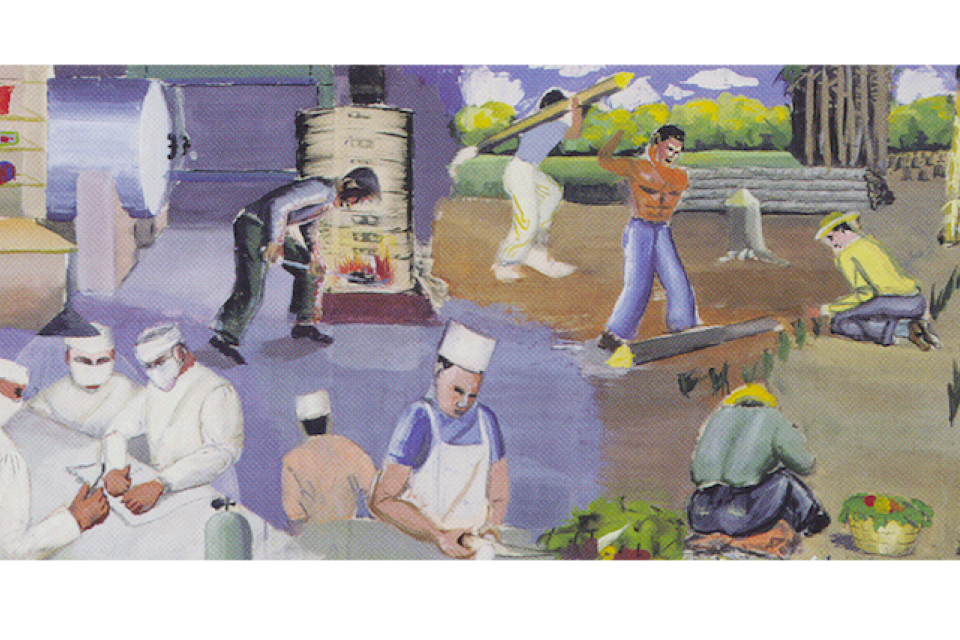 Body 1
The mission of the Japanese American National Museum is to promote understanding and appreciation of America's ethnic and cultural diversity by sharing the Japanese American experience.
As the national repository of Japanese American history, JANM creates groundbreaking historical and arts exhibitions, educational public programs, award-winning documentaries, and innovative curriculum that illuminate the stories and the rich cultural heritage of people of Japanese ancestry in the United States. JANM also speaks out when diversity, individual dignity and social justice are undermined, vigilantly sharing the hard-fought lessons accrued from this history. Its underlying purpose is to transform lives, create a more just America and, ultimately, a better world.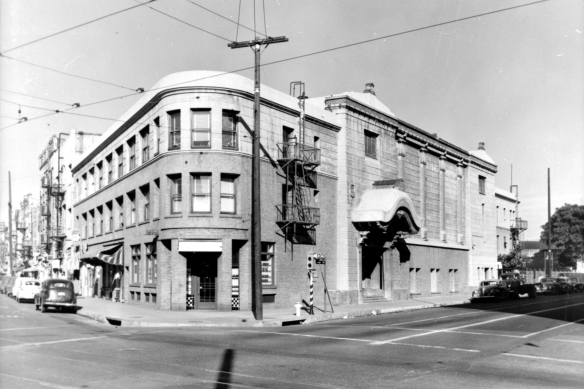 Our History
The Japanese American National Museum started as a dream, but without funding or a site. Within 20 years of its incorporation, JANM built a campus, traveled exhibitions internationally, became a Smithsonian Affiliate, secured its community's history and changed how Americans think about Japanese Americans. Learn about JANM's story.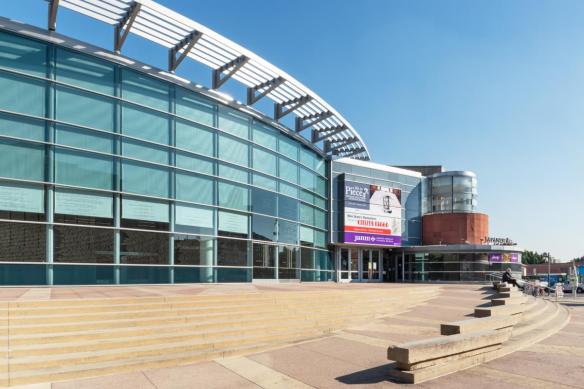 JANM Campus
JANM's campus includes a former Buddhist temple building, a Pavilion designed by famed architect Gyo Obata, and a versatile 200-seat theater connected by a plaza (use link below for architectural descriptions and history).
The facilities are available for private, community, and corporate event rentals as well as a film location.
MAJOR PROJECTS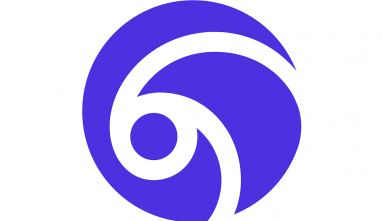 Discover Nikkei
A global community sharing stories and the experiences of Nikkei around the world. Read new stories added daily, watch life history video interviews, find Nikkei events, and more.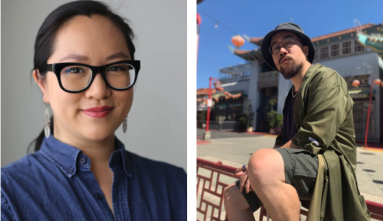 NCPD Fellowship
The National Center for the Preservation of Democracy artists fellowship program is a collaboration between the NCPD@JANM and AAAJ-LA funded by Artists At Work (AAW).
NEH Landmarks workshop for teachers
Little Tokyo: How History Shapes a Community Across Generations examined history through the neighborhood of Little Tokyo in two week-long workshops this summer.
REMEMBRANCE PROJECT
Explore tributes to those whose lives were forever changed by the World War II incarceration of Japanese Americans.
The Remembrance Project was an effort to a build a permanent "living museum" online featuring the stories of those whose lives were forever changed by the signing of Executive Order 9066 by President Roosevelt on February 19, 1942. The order instigated indignities and injustices for over 285,000 people of Japanese ancestry residing in the U.S. and abroad. The project was conceived as a commemoration of the 70th anniversary of this historic event.
The Remembrance Project is now closed to new participants, but visitors can still explore the many tributes from individuals and families that are archived on this site.
NATIONAL CONFERENCES
Transformative programming, presentations, and activities for multigenerational audiences.
JANM's national conferences have delved into historic and contemporary Japanese American experiences—within the context of democracy and social justice—by drawing upon scholarly analysis, community perspectives, and the power of the conference host site. Conversations begun at the conferences have continued far beyond the closing sessions.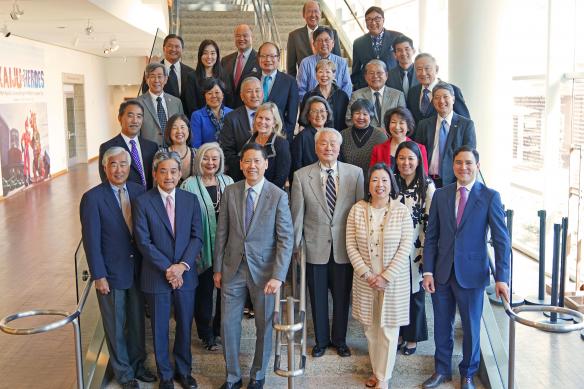 Board Members
JANM's Board of Trustees oversees the institution's direction while ensuring its sustainability. Its Board of Governors provides national input and support.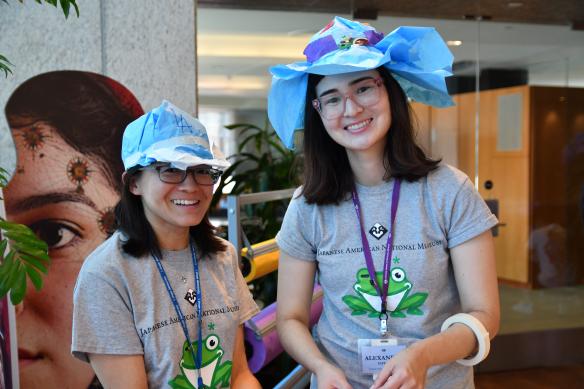 Employment Opportunities
An affiliate of the Smithsonian Institution and AAM accredited, the Japanese American National Museum is recognized as one of the nation's premier cultural museums. Dedicated to enhancing appreciation for America's ethnic and cultural diversity through sharing the Japanese American experience, JANM provides a friendly work environment, flexible scheduling, salaries based on experience/qualifications, and benefits for its staff. During the summer we also frequently offer undergraduate internship opportunities.