Exhibitions
National Exhibition Tour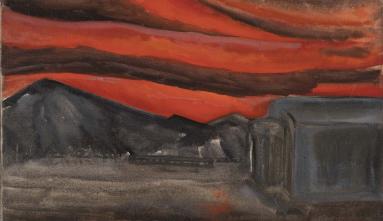 Pictures of Belonging: Miki Hayakawa, Hisako Hibi, and Miné Okubo
With more than eighty paintings and drawings by Miki Hayakawa, Hisako Hibi, and Miné Okubo, this exhibition spans eight decades and reveals both the range and depth of these artists' oeuvres and connections that have not been explored previously. It is traveling to various sites across the country before being on view at JANM in 2025. 
Exhibitions In Development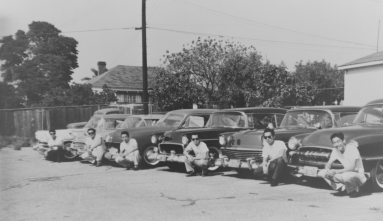 Cruising J-Town: Nikkei Car Culture in Southern California (2025)
This exhibition, currently under development, will chronicle Nikkei car culture from the early 1900s to the present. We need the community's help to gather stories and photos.