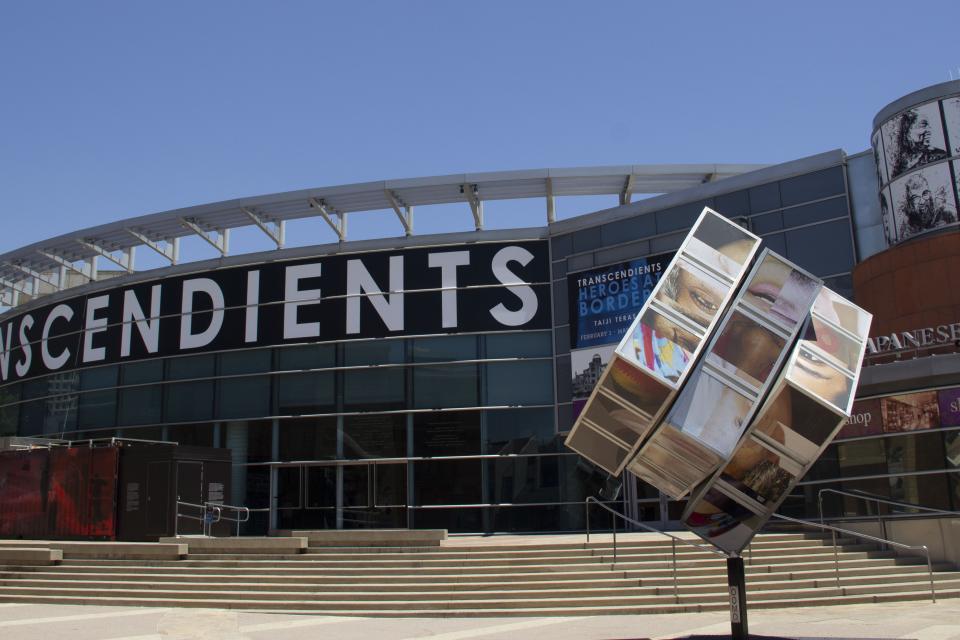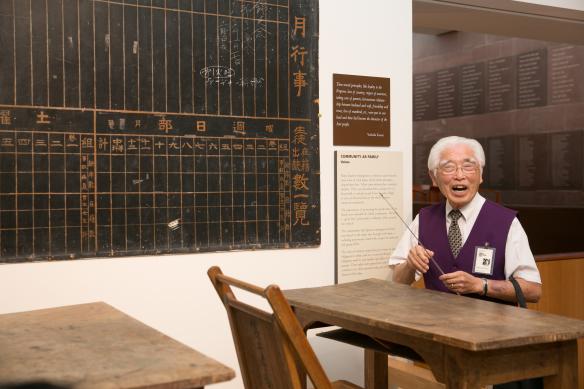 Sharing the richness of the Japanese American experience
Book a group visit—either guided or self-guided—for seniors, adults, collegians, or students. Guided tours are also available for native Japanese speakers.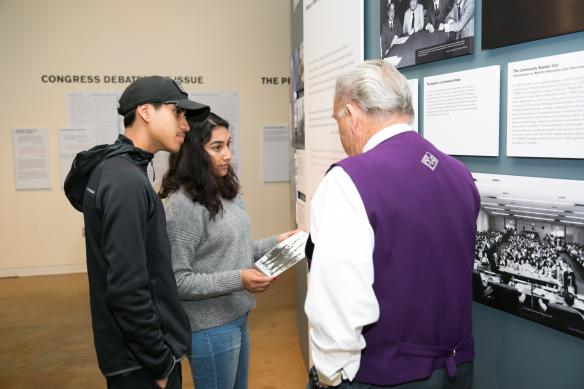 Visitor Notice
Please note that at this time, in accordance with JANM's COVID prevention policies, we are not booking any group visits.
Please check this page for updates. If you have any questions, please email us at groupvisits@janm.org.
More Ways to Visit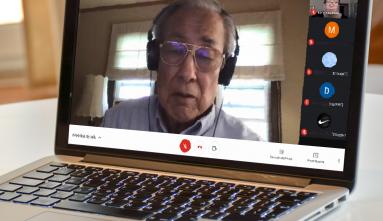 Virtual Visits
Virtual visits use video conferencing technology to engage visitors and students in conversations surrounding JANM's collections.These visits offer a new way to make sure that the important lessons of history are not forgotten.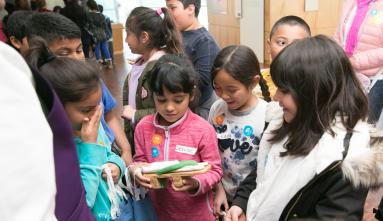 School Visits
A JANM School Visit inspires students to learn about the Japanese American story and its significance today.