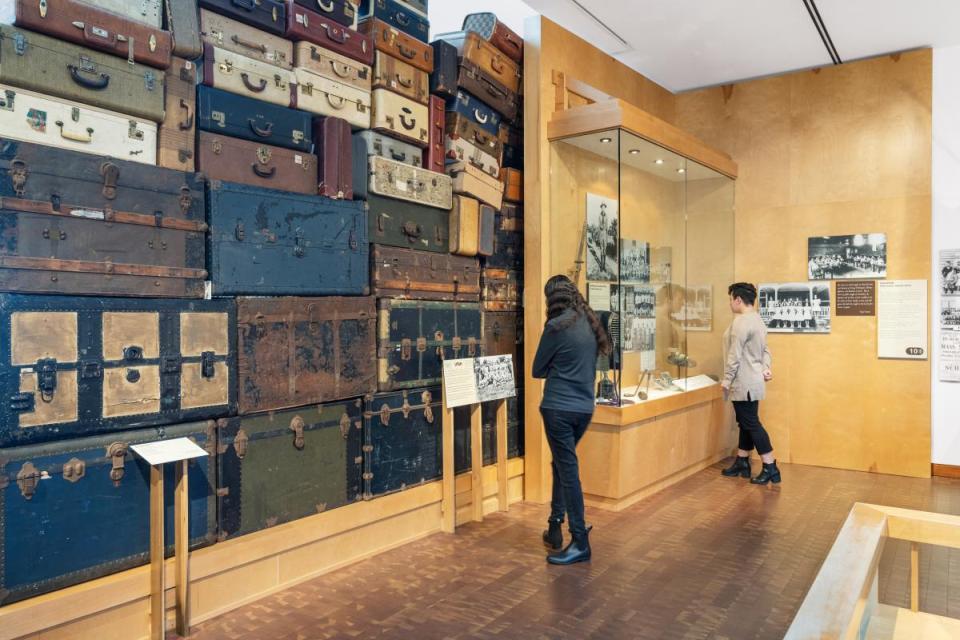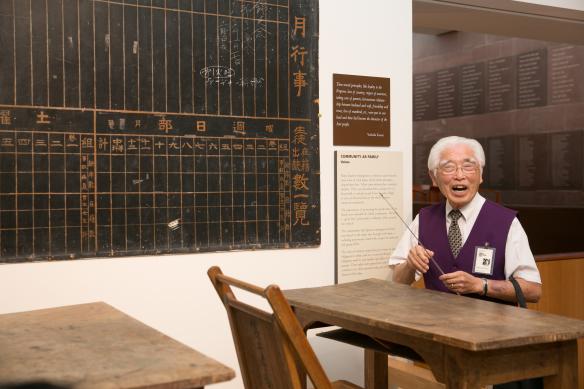 Sharing the richness of the Japanese American experience
Book an on-site group visit for seniors, adults, and college students.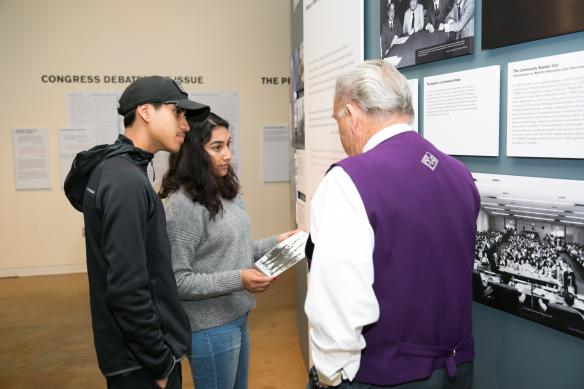 Visitor Notice
Please note that at this time, guided group visits are being booked at a reduced capacity and we may not be able to accommodate all requests. Groups are also welcome to book a visit to JANM for a self-guided experience. Requests for a guided or self-guided visit may be made below.
If you have any questions, please email us at groupvisits@janm.org.