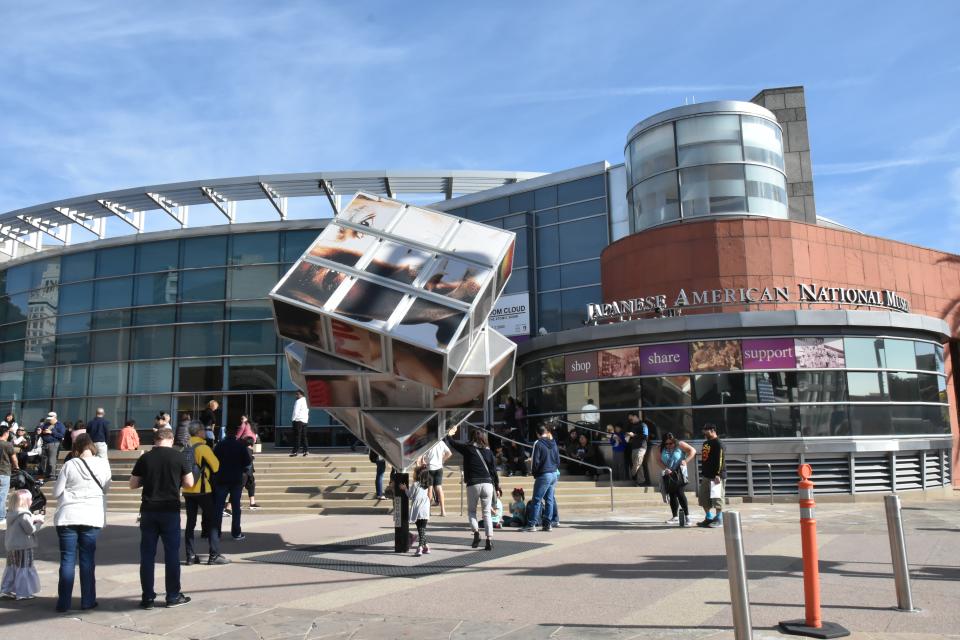 Body 1
We're open!
Visit FREE for a limited time! Advance reservation required.
We've missed you at the Japanese American National Museum. We are excited for your return to our galleries!
Please see our new museum policies, including required advance tickets only, no walk-in visitors.
Our new policies include: 
New Museum hours: 
11 a.m.–5 p.m. (PDT), Friday, Saturday, and Sunday only. 
Last entry is at 4 p.m.
Closed Mondays, Tuesdays, Wednesdays, and Thursdays.
New ticket procedures:
Timed, advance tickets required. No walk-in visitors.
Entrance times are on the hour, every hour, starting at 11 a.m. (PDT) until 4 p.m.
Admission accepted up to 30 minutes after your ticket time.
No ticket refunds. If you can't use your ticket, please call to rebook a new date.
All on-site public programs, group visits, archival research appointments, and rentals at the museum will continue to be cancelled until further notice. A new Virtual Visits program for grades 1-12, college, and adult groups has been developed by JANM's Education Unit. Click here for information. The JANM Store remains closed, but you can still order online at janmstore.com. 
We will also continue to present virtual programming to inspire, educate, and help you stay connected. Check our posts every day across JANM's social media platforms and explore our content online.
Complete COVID-19 rules and protocols
As of 3/25/21
Body 1
Hours
Starting April 16, 2021
Friday, Saturday, Sunday:  11 a.m.–5 p.m. (PDT)
*Last entry is at 4 p.m.
Closed Mondays, Tuesdays, Wednesdays, and Thursdays; and in observance of Juneteenth, Fourth of July, Anniversary of the Civil Liberties Act of 1988, Election Day, Thanksgiving, Christmas, and New Year's Day.
Address
JAPANESE AMERICAN NATIONAL MUSEUM
100 North Central Avenue
Los Angeles, California 90012
Body 1
We will reopen to the general public on Friday, April 16 for FREE for a limited time.
Advance tickets are required.
Blue Star Museums Program
JANM is proud to once again participate in the Blue Star Museums program. Between Armed Forces Day and Labor Day 2021, JANM admission is FREE for all active duty military personnel and up to five members of their families.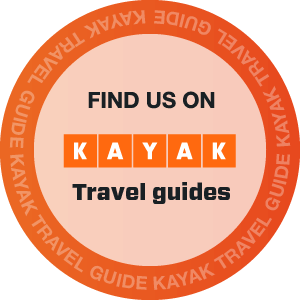 Body 2
Bags and Parcels
No large bags or backpacks allowed at this time. Storage lockers are closed. JANM cannot hold any jackets, clothing, or bags. 
Pets
Only service animals are allowed on museum grounds.
For more information please contact Visitor Services at 213.625.0414.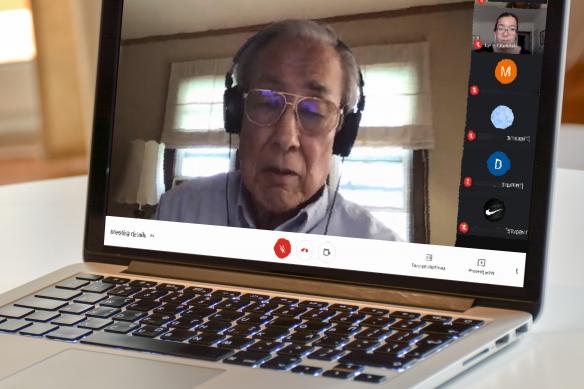 Virtual Visits
We are not currently accepting reservations for on-site school or group visits. However, we now have virtual visits available which use video conferencing technology to engage visitors and students in conversations surrounding JANM's collections. Options are available for grades 1–12, college, adult, and seniors. These visits offer a new way to make sure that the important lessons of history are not forgotten.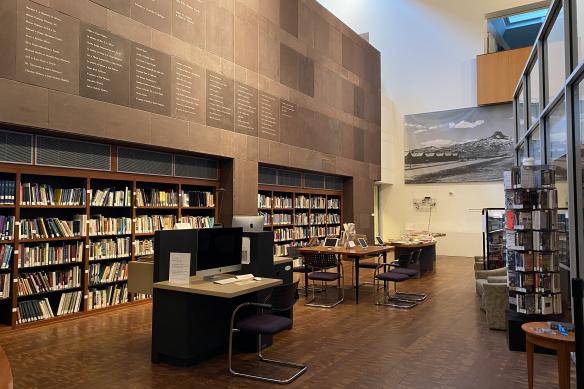 Hirasaki National Resource Center
TEMPORARILY CLOSED
Located within the heart of JANM, the Manabi and Sumi Hirasaki National Resource Center (HNRC) serves more than 8,000 researchers, writers, students, family historians, filmmakers, and other museum visitors annually both onsite and online through its reference, research and reproduction services.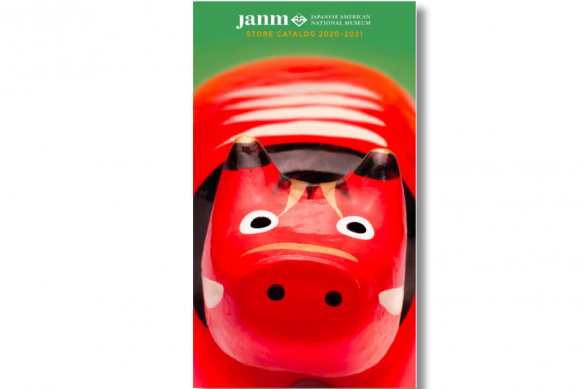 JANM Store
Due to the pandemic, the JANM Store remains closed to the public.
You can still order online 24/7 at janmstore.com, or call and leave a message on our toll-free number at 888.769.5559. Our store staff will return your call during business hours: Sunday–Friday from 11 a.m.–5 p.m. (Pacific Time).
We also have on-site pickup available. Available hours for on-site pickup of online orders:
Sunday–Friday: 11 a.m.–1 p.m.
Sunday–Friday: 2 p.m.–4 p.m.
*Subject to change—see online store for details and holiday closures.
Body 1
CHILDREN'S COURTYARD NOTICE
Please note that some engravings on our Children's Courtyard are temporarily covered.

We apologize for any inconvenience this may pose during your visit.