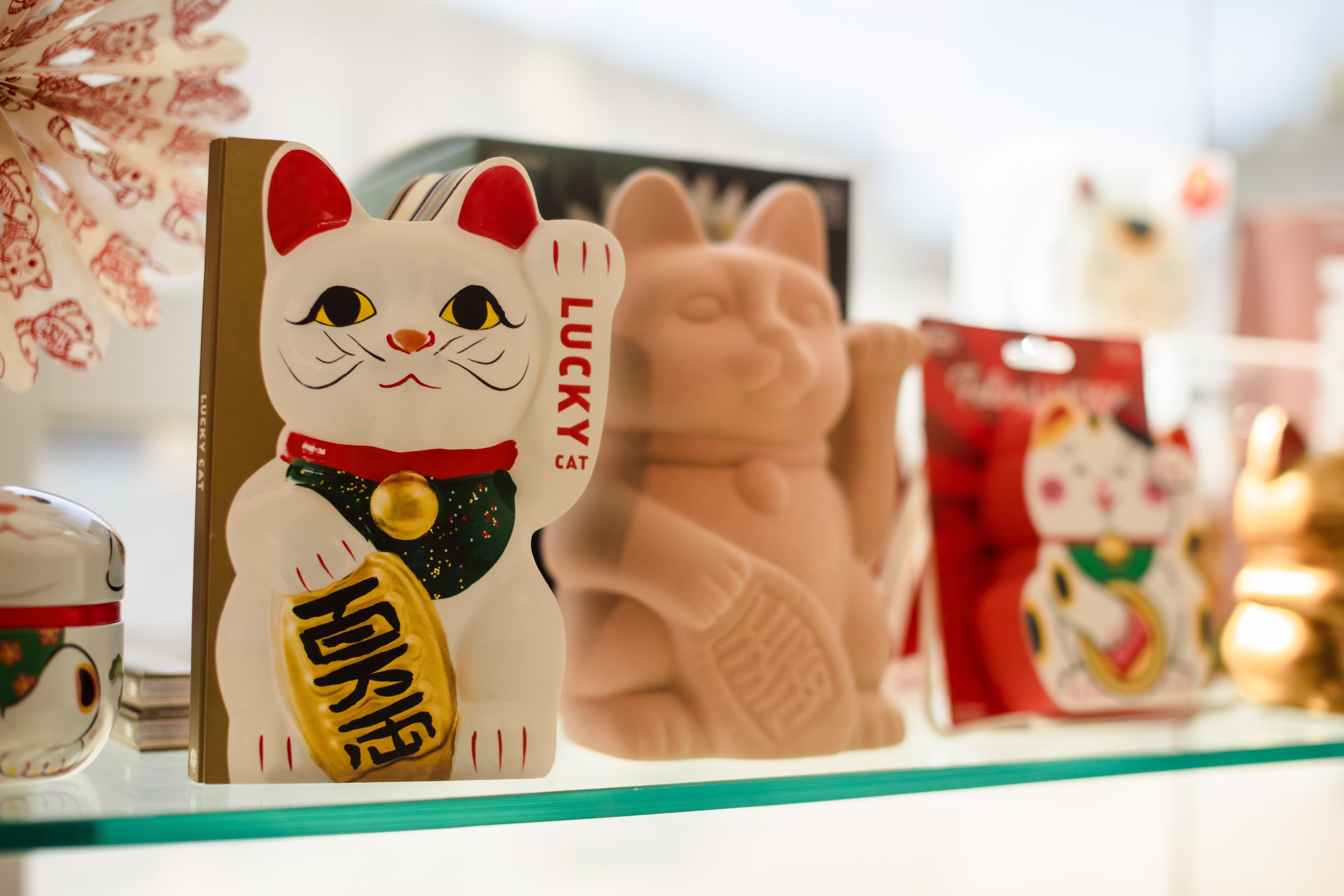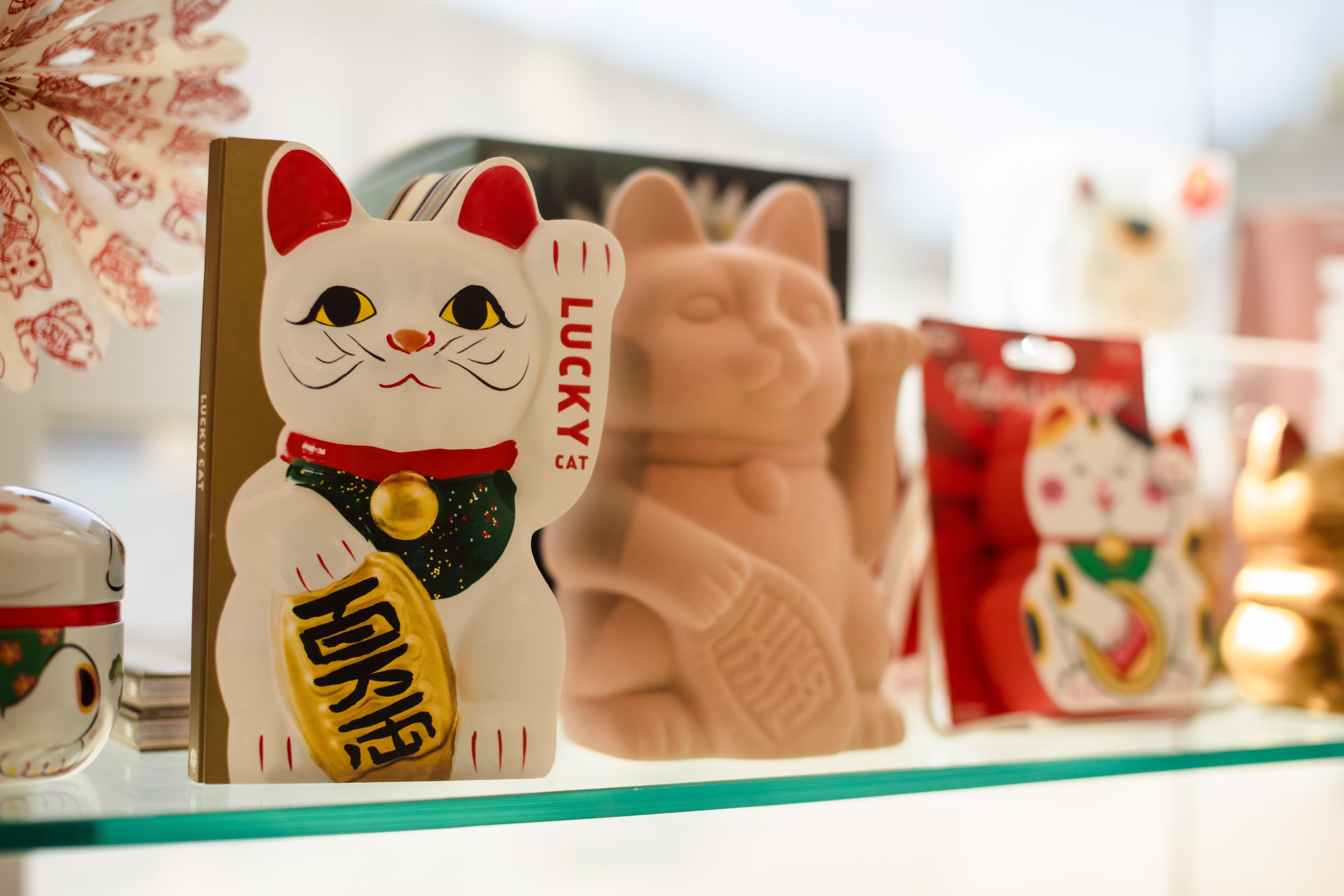 We appreciate the support of JANM members and are thankful for your patronage through these interesting times! To show our gratitude we are offering 20% discount on qualified store purchases* from November 25th-27th. You must place your orders between  November 25th-27th in order to qualify for the 20% discount.
To receive the special 20% off discount online, enter the code: MADNESS when prompted for a discount code at checkout. If your membership is active and matches the email you provided when purchasing your membership, you will see your discounted savings automatically apply to your order!
You can also come and shop in person, or buy online for in-store pickup (as long as your order is placed on a qualifying day!) We are open Friday through Sunday from 11 a.m.–5 p.m.
*sale items and certain designated non-discountable items do not qualify.