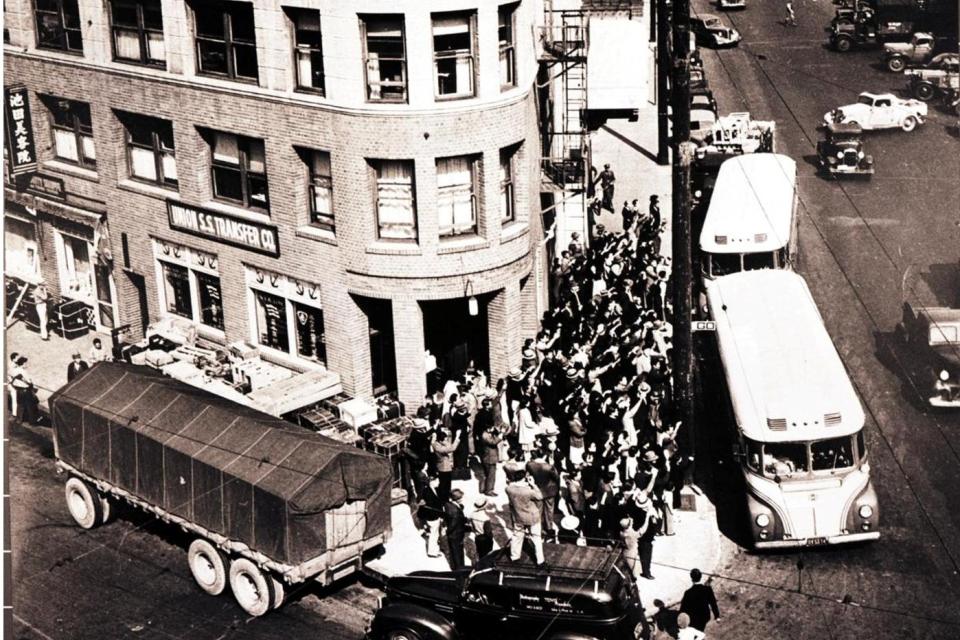 LOGISTICS—NEH Landmarks Little Tokyo Workshop
Little Tokyo: How History Shapes a Community Across Generations
An NEH Landmarks of American History and Culture workshop for teachers
Los Angeles, CA
July 17-22 and July 24-29, 2022
Depending on public health guidelines related to COVID-19, plans for a residential offering are subject to change.
Lodging
There are many hotels in downtown Los Angeles from which it is easy to get to JANM using Los Angeles' Metro system but if you would like to stay in Little Tokyo, here are some lodging options located within walking distance from JANM!
The Miyako Hotel
Discounted rates available for the NEH project. Participants can contact landmarks@janm.org for more information.
 
DoubleTree by Hilton Hotel Los Angeles Downtown
(Average price per night is $204)
Transportation
JANM is located in the heart of Little Tokyo in Downtown Los Angeles and is accessible by public transportation with Los Angeles Union Station being approximately a 15-20 minute walk from the museum.
Public transportation from Los Angeles International Airport (LAX) to Los Angeles Union Station is available using LAX Flyaway Bus service.
Public transportation from Hollywood Burbank Airport (BUR) to Los Angeles Union Station is available using the Metrolink train system.
DINING
There are numerous places to eat in Little Tokyo, ranging from full-service restaurants to convenient take-out and markets, all within walking distance of the museum and hotels.