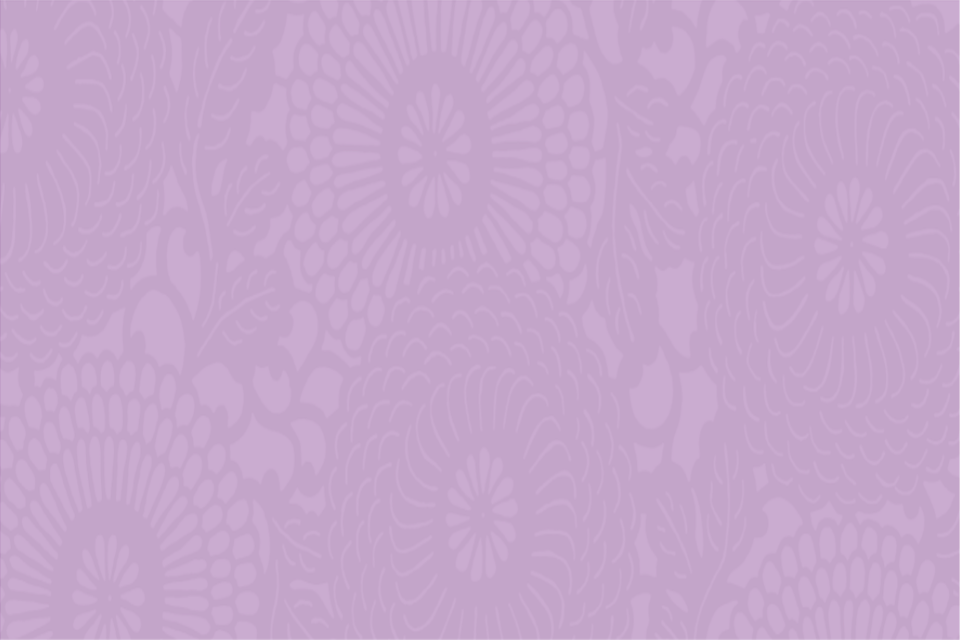 We, the people, shape democracy;
I, too, can shape democracy;
Those who have struggled for freedom and equality have extended democracy's reach for all.
Fighting for Democracy: Who is the "We" in "We, the People"? is an experimental exhibition based on these fundamental principles. It features seven real people and traces their stories throughout the pre-war, World War II, and post-war periods as examples of the millions of Americans whose lives were affected by the war and how each sought equal rights for their families and communities.
The original version of Fighting for Democracy opened at the National Center for the Preservation of Democracy in October, 2005, and was made possible with major support provided by the U.S. Army Center for Military History. The National Center is now an educational program of the Japanese American National Museum, whose vision is to advance the understanding of, and commitment to, American democratic ideals.
This version presents the stories in a self-guided format and has been made possible through the generous support of The Boeing Company and the U.S. Army Center for Military History.
PHOTO CREDITS – Bill: National Archives (018-T-44K-13); Carl: National Archives (NWDNS-127-MN-83714); Domingo: Collection of Domingo Los Baños (NCPD.17.2005.104); Frances: From the Frances Slanger Collection in The Howard Gotlieb Archival Research Center at Boston University (NCPD.30.2005.24); George: Gift of Mary S. Tominaga, Japanese American National Museum (94.49.28); Hazel: The Woman's Collection, Texas Woman's University (MSS.358); Héctor: Dr. Héctor P. García Papers, Special Collections & Archives, Texas A&M University–Corpus Christi Bell Library (NCPD.1.2004.30).