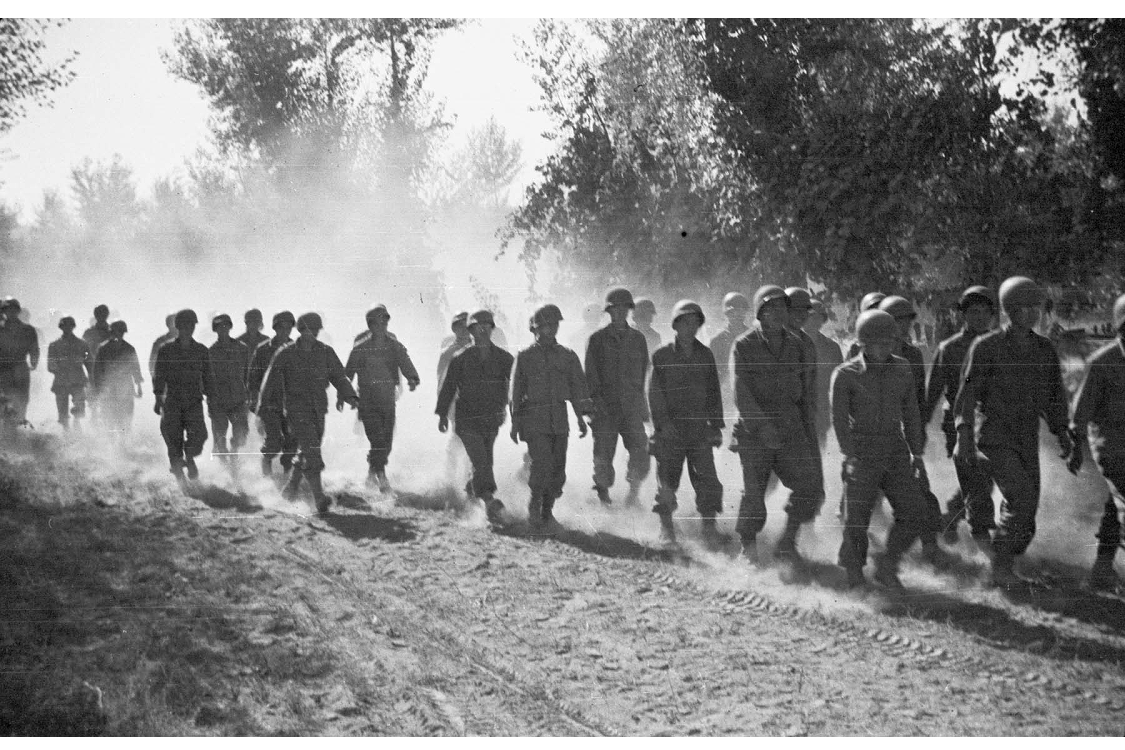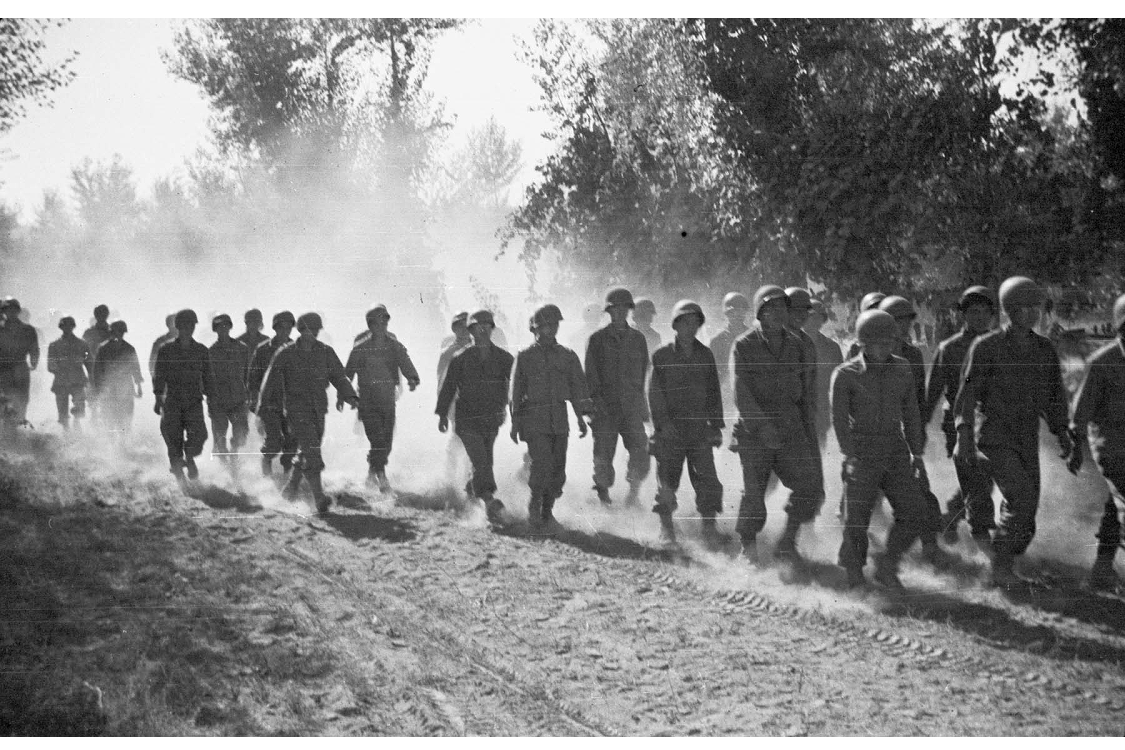 TRAVELING EXHIBITION
Harvard Medical School
Boston, MA
Susumu "Sus" Ito's WWII photographs were taken while on a tour of duty through Europe as a member of the 442nd Regimental Combat Team's 522nd Field Artillery Battalion. While Ito participated in such dramatic events as the rescue of the Lost Battalion, these rare and breathtaking images capture the humble daily lives of a group of young Japanese American soldiers.
Harvard Medical School
Gordon Hall Transit Gallery
25 Shattuck St
Boston, MA 02115
For more information about this presentation, contact 617.432.3809 or visit their website at hms.harvard.edu/humanresources/community-activities/transit-gallery.
Before They Were Heroes was on display at the Japanese American National Museum from July 14 – September 6, 2015.