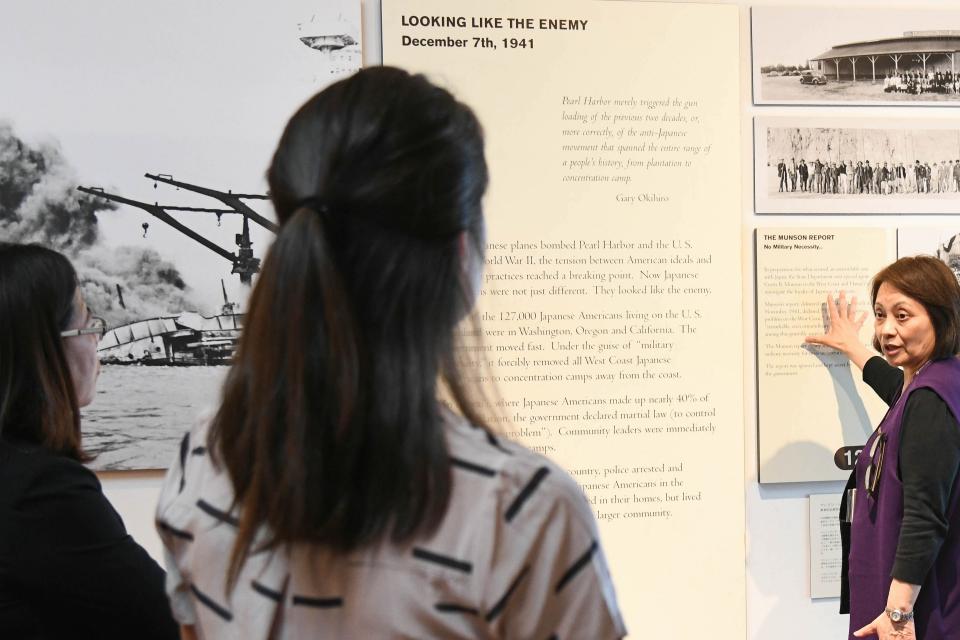 JANM Reciprocal Membership Programs
Body 1
The Japanese American National Museum is a participating member of the North American Reciprocal Membership Program (NARM), Reciprocal Organization of Associated Museums (ROAM), and Western Reciprocal Membership Program. JANM members at the Contributing level ($200) and above receive membership benefits at over 1,1500 museums in North America.
Simply present your current membership card (validated with the NARM and the Western Reciprocal Membership stickers) at any of the participating museums to receive the following benefits:
Admission to the museum during regular hours
Admission to special exhibitions when a ticket is not required
Member discounts on purchases made on the premises in museum stores
Member discounts on film, concert, lecture, and workshop tickets
Restrictions on certain exhibitions and programs may apply at certain museums. Please call ahead to ensure that you are entitled to a particular discount. As a reciprocal member, you will not receive mailings or other forms of communication from the participating museums.
Join or renew your Membership at the Contributing Level or above to support the JANM's mission and receive these discounts and other great benefits.
Reciprocal Membership Programs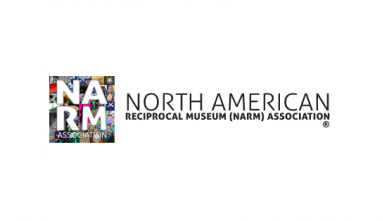 North American Reciprocal Membership Program
Please check back periodically because museums are frequently added to the program.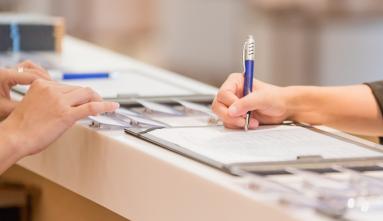 Western Reciprocal Membership Program
Participating Organizations
Japanese American National Museum