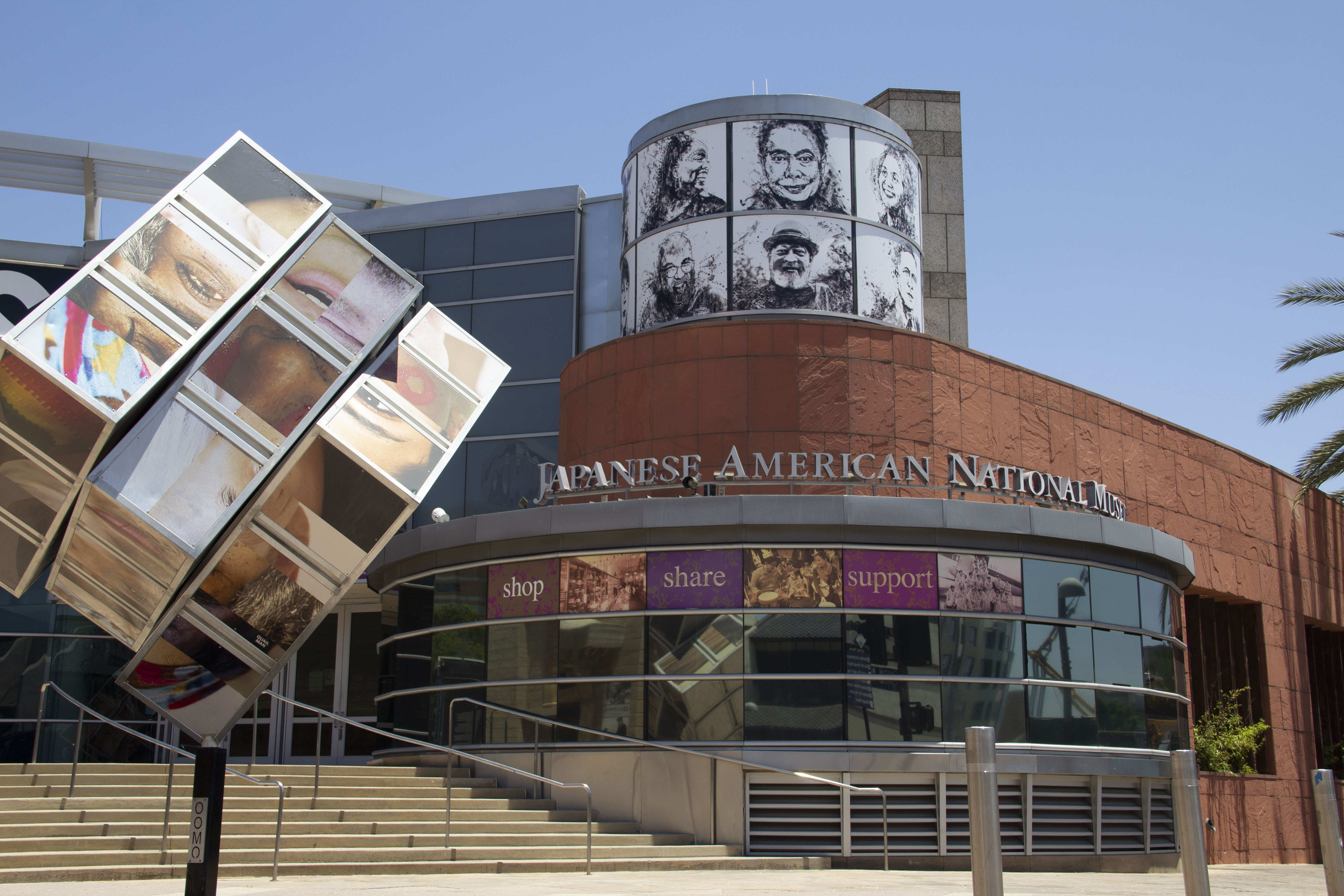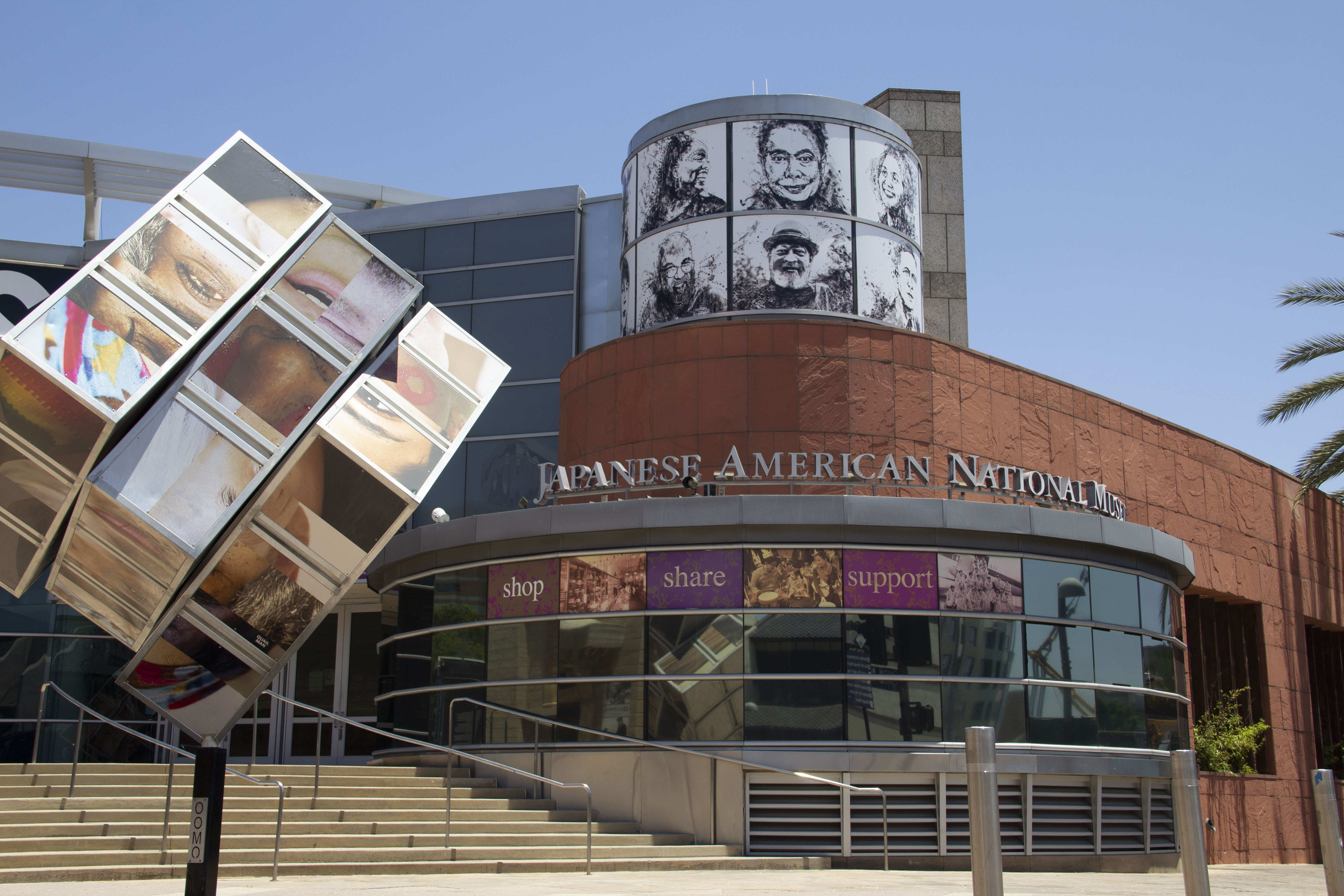 FREE ADMISSION ALL DAY
In an effort to make museums available to the broadest possible audience, JANM joins with more than 40 other regional museums in offering free admission on this day.
Take advantage of free admission to come see Under a Mushroom Cloud: Hiroshima, Nagasaki, and the Atomic Bomb and Common Ground: The Heart of Community.
For a complete list of participating institutions, visit socalmuseums.org/free-for-all.