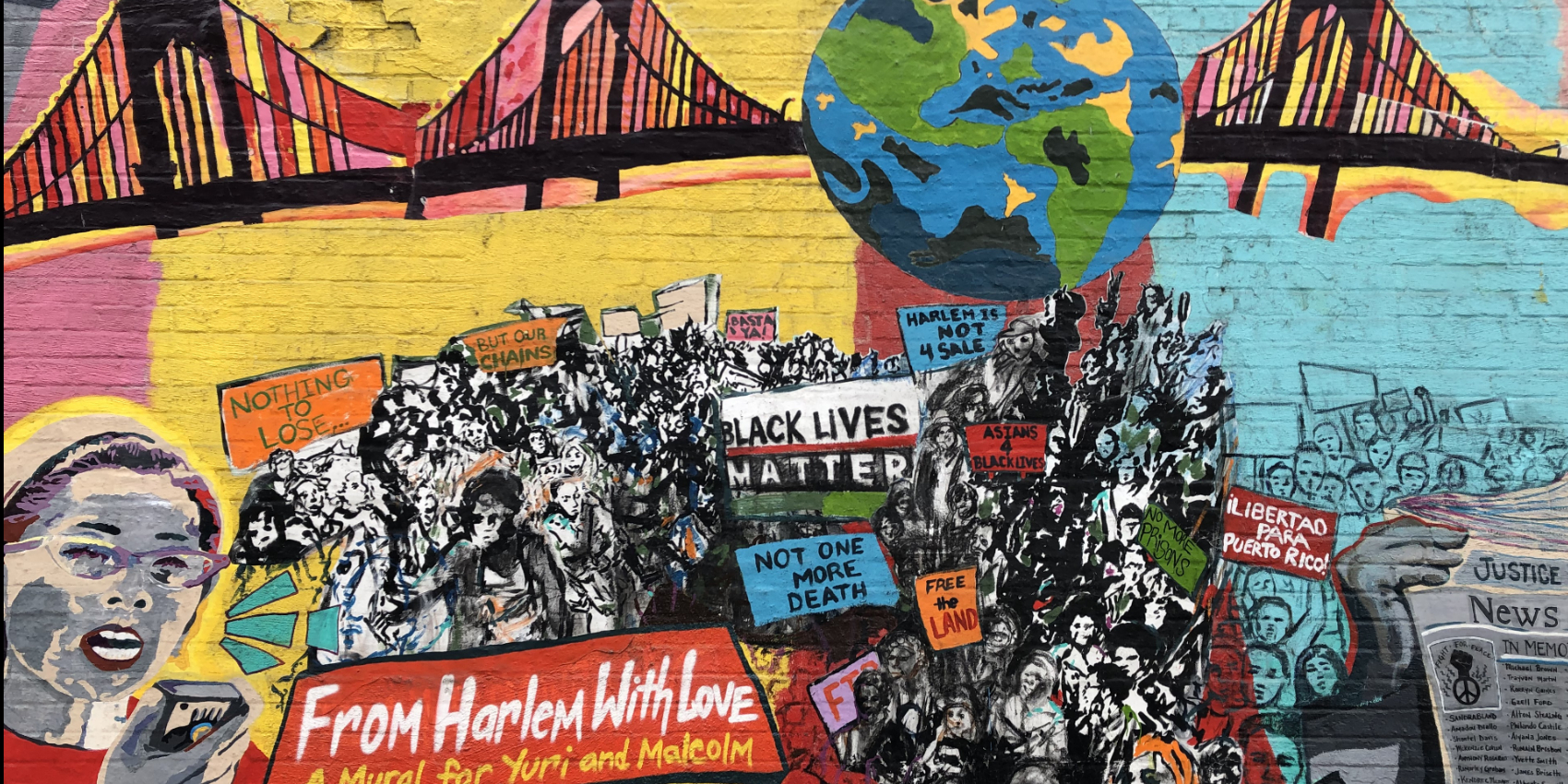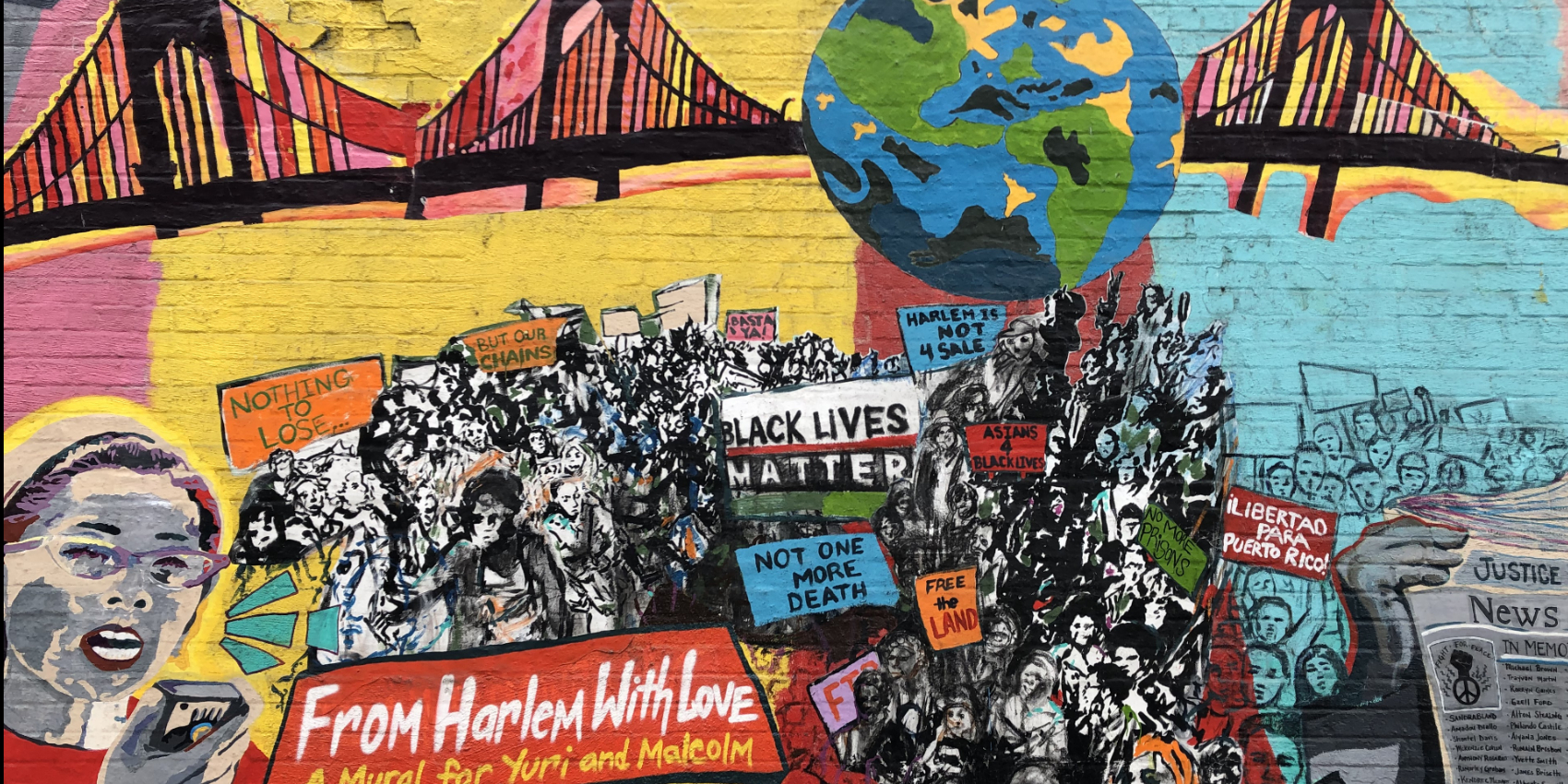 FREE
This discussion centers on the inspiring force of activist Yuri Kochiyama (1921–2014), whose work to build community and solidarity across racial and generational lines in the decades after World War II is a timely model for today's movement building and efforts toward meaningful allyship.
In the 1960s, the Harlem apartment of Yuri and Bill Kochiyama was a hub of community service and social justice mobilization. During her sixty years of activism, Yuri was involved in Malcolm X's Organization of Afro-American Unity, the Republic of New Africa, Puerto Rican nationalism, Japanese American redress and reparations, and countless actions supporting human rights.
Dr. Karen L. Ishizuka, filmmaker and chief curator at the Japanese American National Museum, moderates a discussion about Yuri's life, influence, and legacies with singer-songwriter Nobuko Miyamoto, public artist Tomie Arai, and writer Kai Naima Williams.
The Q&A will be streamed live on Smithsonian Folklife's YouTube channel and Facebook page at 9 a.m. (PDT) on Thursday, July 23. Participants will be able to chat and ask additional questions live (you will need to be logged in to YouTube or Facebook to participate in the chat).
Image: A Mural for Yuri & Malcolm, created by artists/activists inspired by the legacies and deep friendship of Yuri Kochiyama and Malcolm X. Photo courtesy of Nobuko Miyamoto.
Funding has been provided by California Humanities and the National Endowment for the Humanities (NEH) as a part of the Coronavirus Aid, Relief and Economic Security (CARES) Act economic stabilization plan of 2020.
This program is co-presented by the Smithsonian Folklife Festival, Tadaima! A Community Virtual Pilgrimage, the Japanese American National Museum, and the Smithsonian Asian Pacific American Center.