FREE
Karin Higa: Hidden in Plain Sight is the first in a two-part series highlighting the legacy of the late curator, writer, and cultural activist Karin Higa. This program will explore and celebrate the intersections of art, community and organizing in Higa's work. This conversation, along with a second panel which will be held at the Hammer Museum on November 20, coincides with the publication of Hidden in Plain Sight: Selected Writings of Karin Higa, a substantial illustrated volume surveying her curatorial and scholarly work which will be released in October 2022 by Dancing Foxes Press.
Among her many accomplishments, Higa was senior curator at JANM from 1992-2006. Her creative, intellectual and political commitments to Asian American art, the Japanese American experience, the Little Tokyo community, and their deft interweaving with broader contexts, continue to be powerful inspiration for artists, art historians, and many other cultural workers. 

Panelists include Howie Chen, curator and writer who recently edited the book Godzilla: Asian American Arts Network; Bruce Yonemoto, an artist who, along with his late brother Norman, worked very closely with Higa on the exhibition Bruce and Norman Yonemoto: Memory, Matter, and Modern Romance; and Julie Ault, editor of Hidden in Plain Sight: Selected Writings of Karin Higa. The panel will be introduced by Higa's niece and recent JANM Getty Marrow Undergraduate intern, Rose Keiko Higa, and moderated by writer, curator, and organizer Ana Iwataki, who worked under Karin Higa as a JANM Getty Marrow Undergraduate intern.
This event is organized by AAPI Arts Network in conjunction with JANM.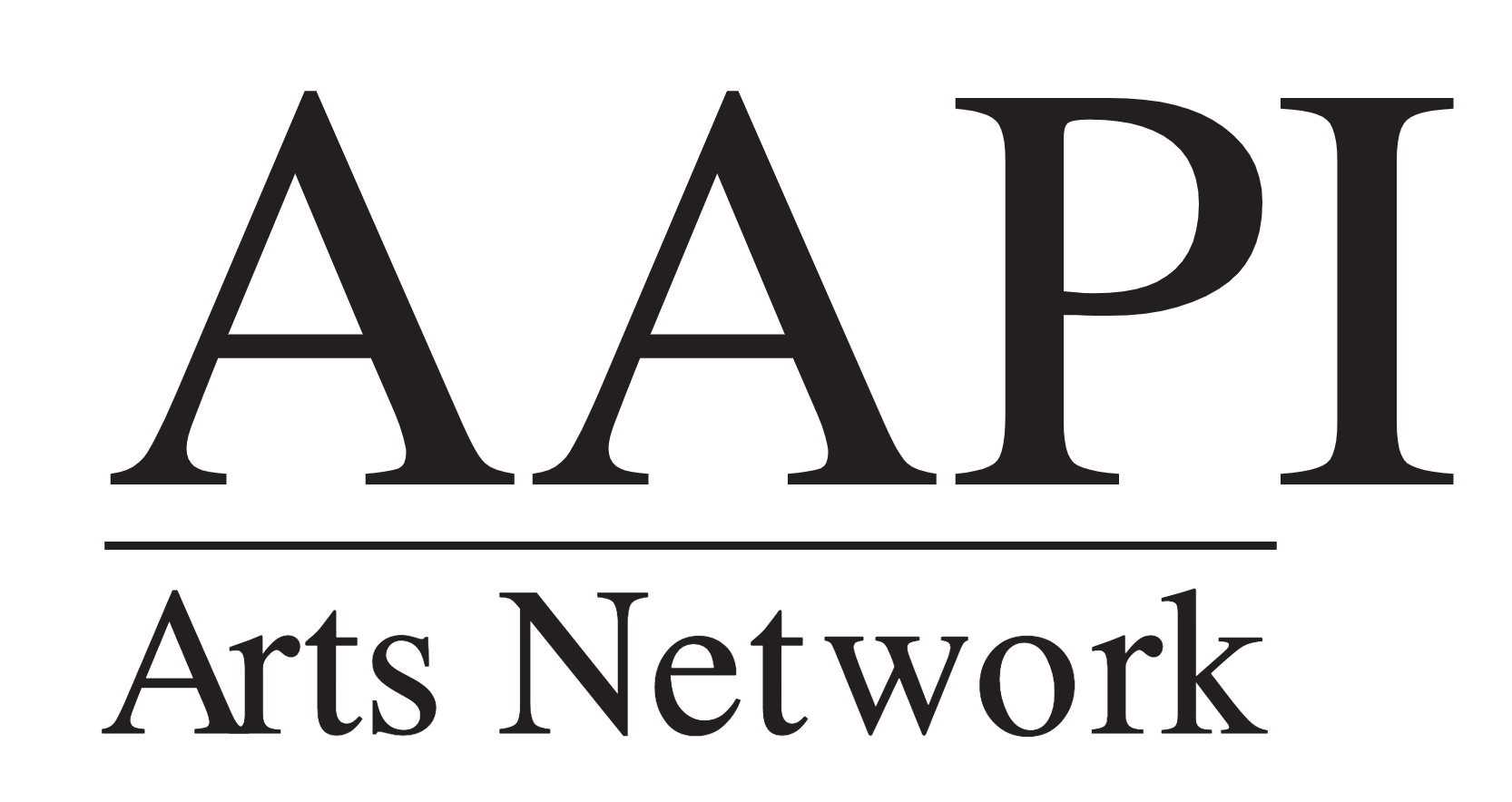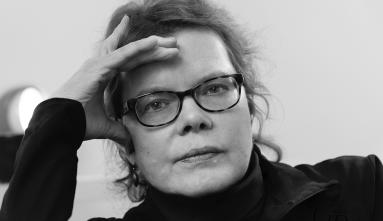 Julie Ault
Julie Ault is an artist, curator, editor, and writer focused on mobilizing materials and information to animate histories of activism in art. Her projects include exhibitions, art writing, archiving and historical chronicles. Ault has edited, authored, and collaborated on over twenty publications; she is the editor of Hidden in Plain Sight: Selected Writings of Karin Higa (Dancing Foxes Press, 2022). Her recent exhibitions include Down the Rabbit Hole: JB in JT, James Benning exhibition arranged with Martin Beck in collaboration with O-Town House, Los Angeles (2020), and Paper Mirror: Nancy Spero at the Museo Tamayo, and MoMA PS1 (2018–19). Ault was a co-founder of the art collaborative Group Material, active from 1979 to 1996. She has been a MacArthur Fellow since 2018.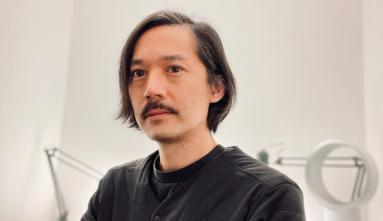 Howie Chen
Howie Chen is the curator of 80 Washington Square East gallery at NYU. A founding director of Chen's, a townhouse gallery in Brooklyn, he has held curatorial roles at the Whitney Museum of American Art and MoMA PS1. His writings have been published by Primary Information and Badlands Unlimited and have appeared in magazines such as Artforum, Frieze, and Art in America. With artist Mika Tajima, he formed New Humans, a moniker for collaborations with musicians, artists and designers. Chen is the editor of the anthology Godzilla: Asian American Arts Network 1990-2001 (Primary Information, 2021), and is on the faculty of the NYU Steinhardt School.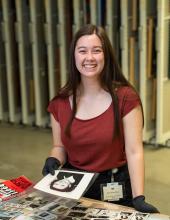 Rose Keiko Higa
Rose Keiko Higa is a senior at Oberlin College majoring in Art History. She has previously worked at JANM as a Getty Marrow Undergraduate intern assisting with the Miné Okubo's Masterpiece exhibition, and at the Natural History Museum of Los Angeles County. Her interest in art and museums has been spurred by her family, particularly her aunt and uncle, Karin Higa and Russell Ferguson.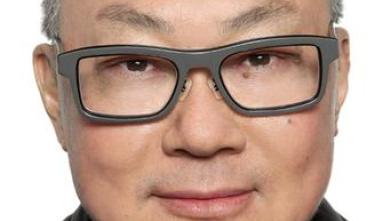 Bruce Yonemoto
Bruce Yonemoto's work as a video and digital media installation artist, educator, writer and curator (many of the works done in collaboration with his brother, Norman) began in the mid 1970's. Since 1989, his solo work has been exploring experimental cinema and video art within the context of installation, photography and sculpture. Yonemoto has been honored with numerous awards and grants from the Guggenheim Foundation, the National Endowment for the Arts, the American Film Institute, The Rockefeller Foundation, and the Maya Deren Award for Experimental Film and Video. In 1999 Yonemoto was honored with a major mid-career survey show curated by Karen Higa at the Japanese American Museum in Los Angeles Bruce's solo installations, photographs and sculptures have been featured in major one-person shows at the ICC in Tokyo, the ICA in Philadelphia, the St. Louis Art Museum and the Kemper Museum in Kansas City. He has had solo exhibitions at Alexander Gray Gallery, New York, Blum & Poe, Los Angeles, Tomio Koyama, Tokyo, Galerie Quynh, Ho Chi Minh City and his work was featured in Los Angeles 1955-85 at the Pompidou Center, Paris, and the Generali Foundation, Vienna, the 2008 Gwangju Biennial. Pacific Standard Time, Getty Research Center and most recently an expansive survey show in Kanazawa, Japan.
Ana Iwataki
Ana Iwataki is a writer, curator, and organizer from and based in Los Angeles. Her work is grounded by her scholarly, political, and intimate commitments to the production of culture in diasporic and hyperlocal contexts. She is the co-editor of X Topics, a forthcoming imprint of X Artists' Books and a doctoral student in Comparative Literature and Culture at the University of Southern California. As a community organizer, she is embedded in a history of art and activism in Little Tokyo, Los Angeles. Current curatorial projects include a 2023 solo exhibition of the artist Yoshie Sakai at the Vincent Price Art Museum and a collaborative project with Alexandra Grant, Marion Vasseur Raluy, and Hélène Cixous, for which she received the 2021 Étant Donnés Curatorial Research Fellowship.