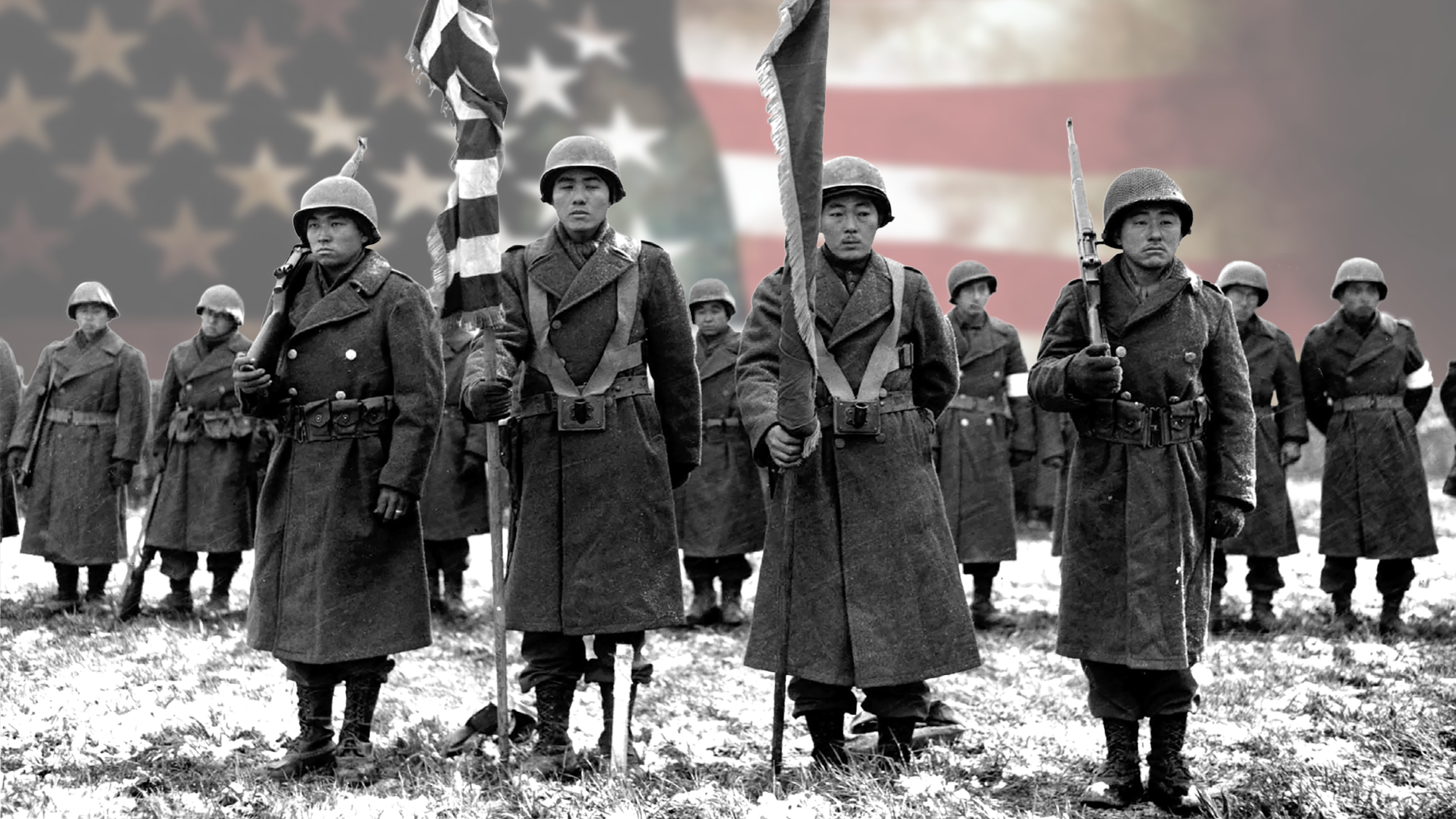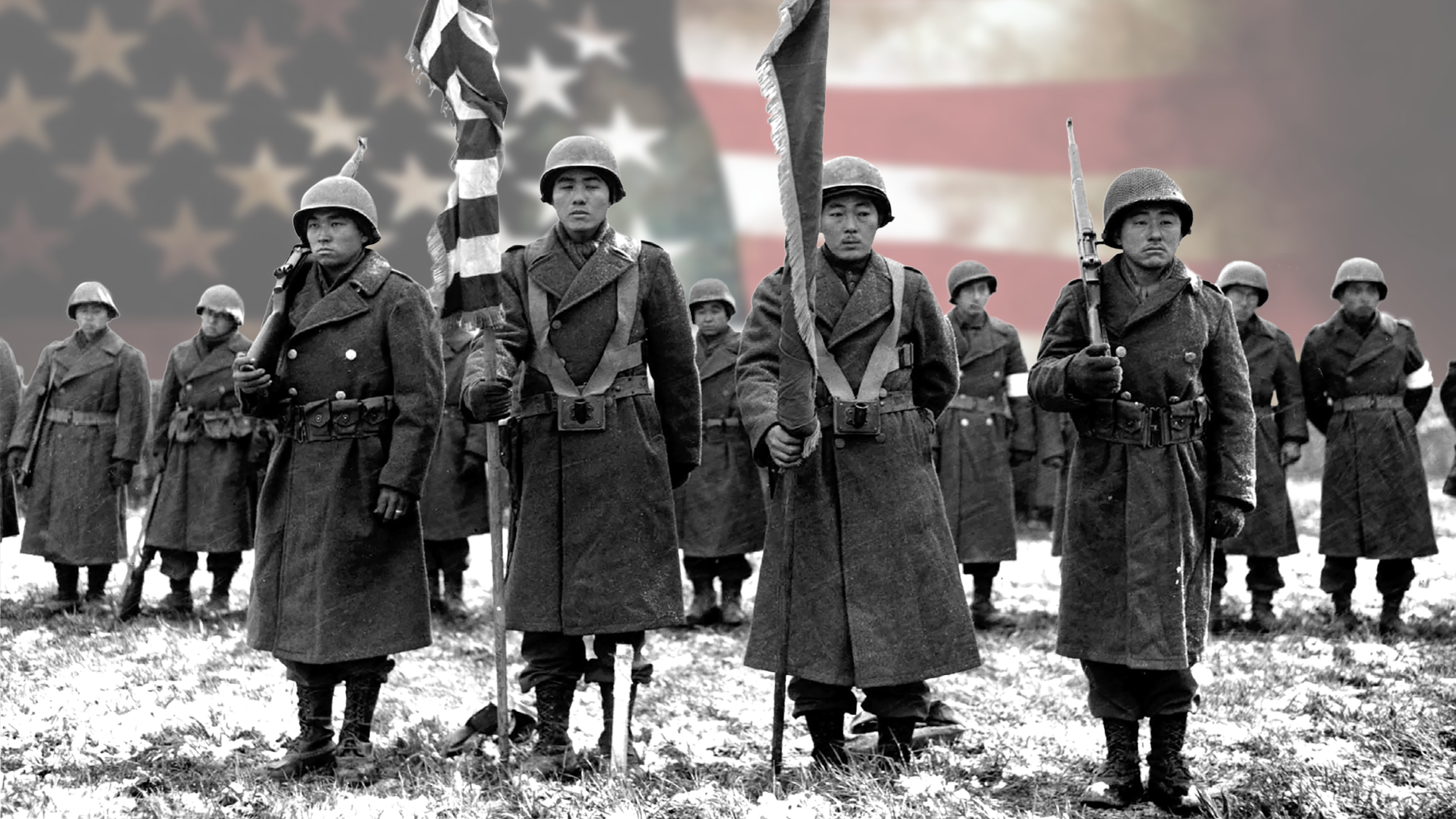 Tickets to this event are now sold out.

ONE NIGHT ONLY—Saturday, March 18, 2023 at 7 p.m. (HST) at The Hawaii Theatre, 1130 Bethel St, Honolulu, HI.
Celebrate the legacy of True American Heroes in Defining Courage, an unforgettable live event. Considered the greatest fighting unit in US military history, the Nisei Soldiers of World War II were a segregated combat team of Americans of Japanese Ancestry. Sadly, many don't know their remarkable story. 
Emmy-winning filmmakers Jeff MacIntyre and David Ono bring the tragic, yet uplifting world of these heroes to life in the stage show, Defining Courage. Live storytelling, stunning cinematography, live music and choir, historic film footage, and eyewitness interviews make for a memorable evening. 
JANM is proud to be a partner in presenting this special performance in Hawaii. Don't miss your chance to SEE, HEAR, and EXPERIENCE their incredible heroics through this masterpiece of innovative storytelling.
For more info, visit DefiningCourageShow.com
Partners: Daniel K. Inouye Institute, Japanese Cultural Center of Hawaiʻi, the National Park Service, Pacific Historic Parks, and Story Boldly