Trombonist and composer Jon Hatamiya presents a set of original music exploring his personal connection to the legacy of jazz and improvised music in the Little Tokyo area. Hatamiya's sextet features musicians at the forefront of Los Angeles's current creative music scene who will bring audiences through the history of the area into the present day with vibrant performance.
The Jon Hatamiya Sextet includes: Jon Hatamiya (trombone), Ennis Harris (alto saxophone), Gabe Schnider (guitar), Jacob Mann (keys), Logan Kane (bass), and Colin McDaniel (drums).
Photo: Grace Wakelee Lynch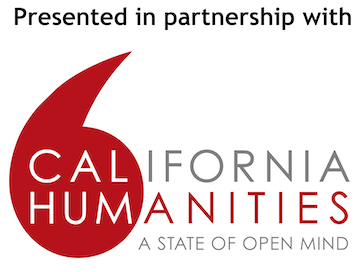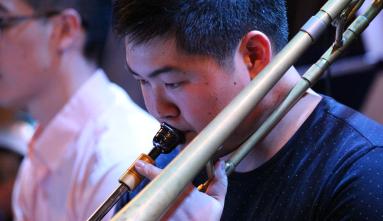 About Jon Hatamiya
Trombonist, composer, and B.A.C. Endorsing Artist Jon Hatamiya is one of the most promising trombonists to come out of the Sacramento area and is rapidly making a name for himself on both the New York and California music scenes. He was recognized in the August 1, 2011 edition of Jet Magazine as the only trombonist on Wynton Marsalis's list of "Who's Got Next," which highlighted the next generation of emerging jazz artists. Jon released his debut album as a leader, More Than Anything, on Orenda Records in early 2020, as well as an electronic EP, Some Might Say (Revisited), in December 2020. He has recorded with such artists as Michael Bublé and the Jazz at Lincoln Center Orchestra with Wynton Marsalis, among others.