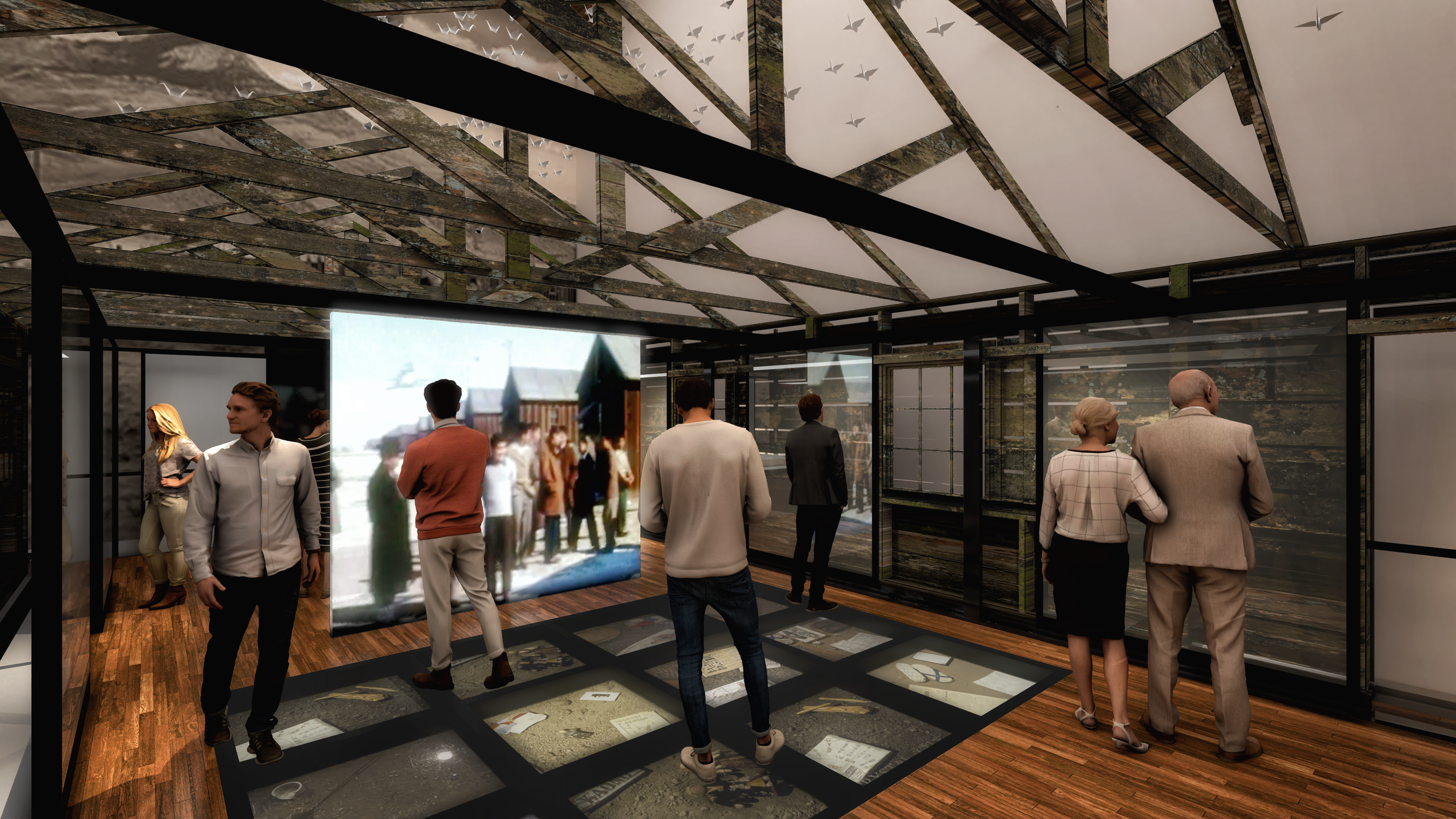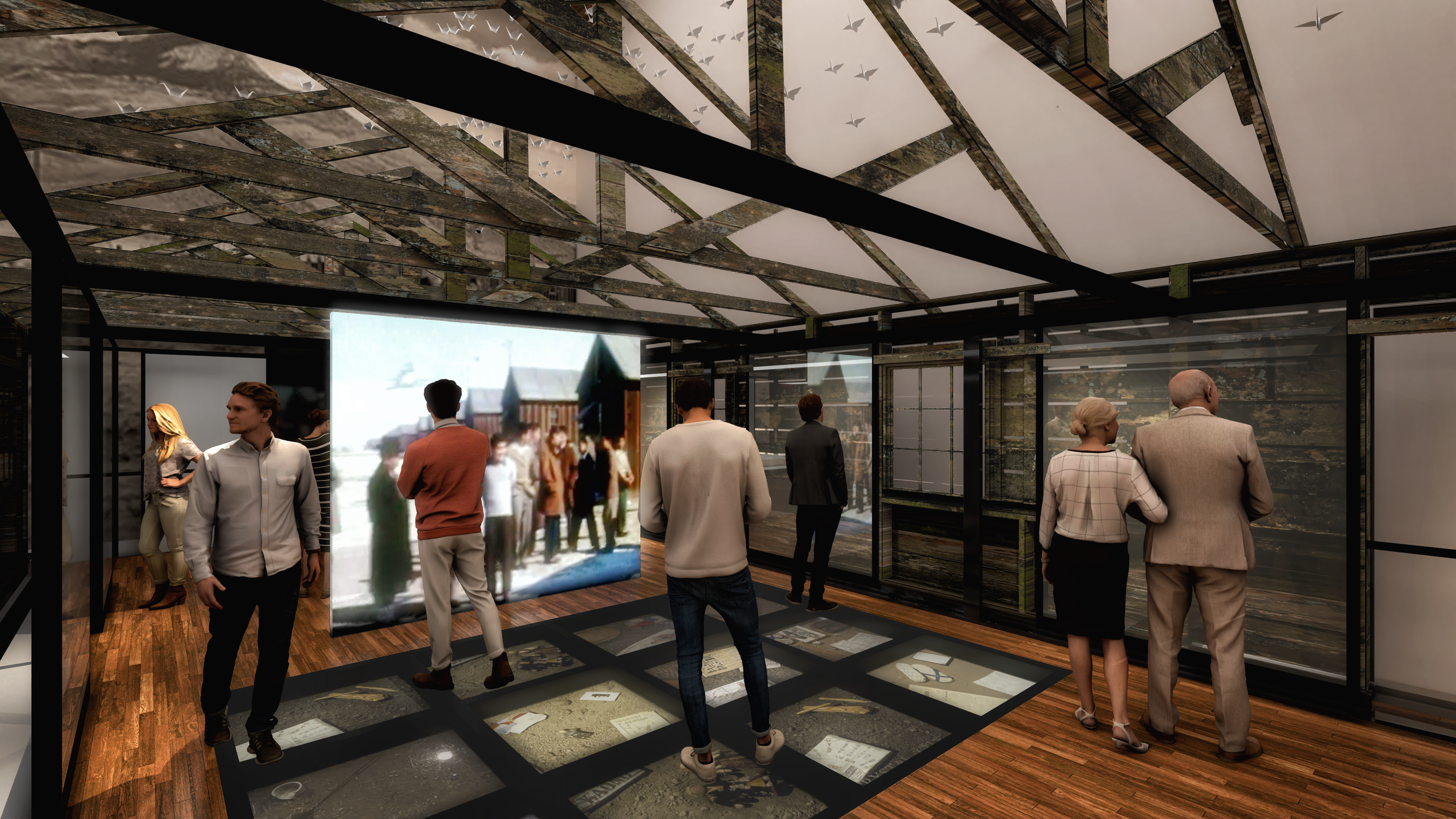 The Japanese American National Museum is amplifying its powerful voice. Our campus and programs showcase how Japanese Americans' lives, experiences, and culture intersect and resonate with the experiences of marginalized communities in the United States.
Our story is an American story. Our founders promised that the Museum would stand as a beacon of civil rights to ensure that what happened to Japanese Americans in 1942 would never happen to any other group. We are therefore embarking on the largest comprehensive campaign in our history to secure our future and transform our physical and digital campus, our exhibitions, and our programming.
A campaign this ambitious requires the partnåership and support of our entire community to succeed.
Please join JANM President and CEO, Ann Burroughs, and JANM Trustee, Wendy Shiba, in a virtual presentation and discussion on how the campaign will strengthen our present, continue our legacy, and commit to our mission to promote the understanding and appreciation of America's ethnic and cultural diversity by preserving and telling the Japanese American experience.
We hope that you'll join us.
RSVP required to receive Zoom link.