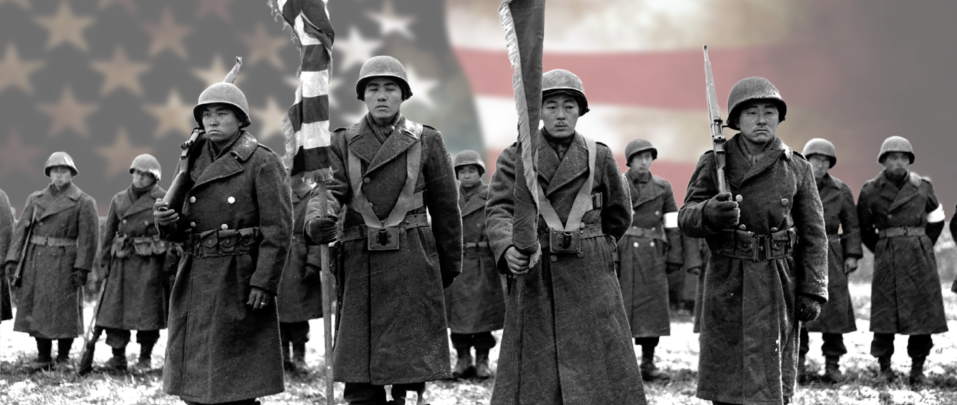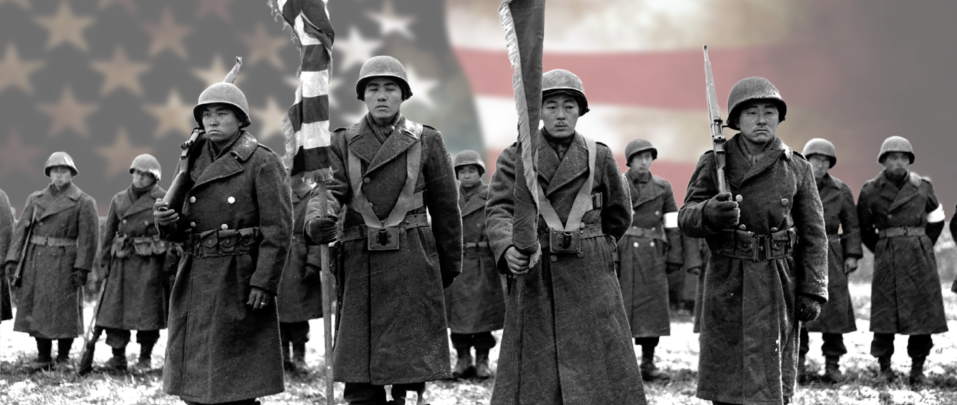 Two Performances in San Jose, CA:
Sunday, October 22—3 p.m. and 6 p.m.
Defining Courage is a journey into the legacy of the Nisei Soldier, Americans of Japanese ancestry who served in the segregated military units of the 100th Infantry Battalion, 442nd Regimental Combat Team, Military Intelligence Service, and 522nd Field Artillery Battalion. Considered the greatest fighting units in American military history, most have never heard their extraordinary stories.
Join Emmy Award–winning filmmakers Jeff MacIntyre and ABC-7 News Anchor David Ono as they immerse you into the tragic, yet uplifting world of these heroes who fought prejudice at home and the enemy abroad.
Fly over World War II battlefields in Italy, France, Japan, and Germany in an unforgettable event with stunning cinematography, live music and choir, historic film, and eyewitness interviews. Far from a history lesson, this piece of innovative storytelling is a testament to inner strength, one that inspires us in our search for courage in today's world.
"Knew very little of the story going in. Blew me away with the artistry, craft, and storytelling. Much deserved standing ovation at the end…not a dry eye in sight."—Chris L., Award-Winning Filmmaker
"The story witnessed in Defining Courage is one that sits forever in your soul."—Kim Godwin, President, ABC News
More info: www.DefiningCourageShow.com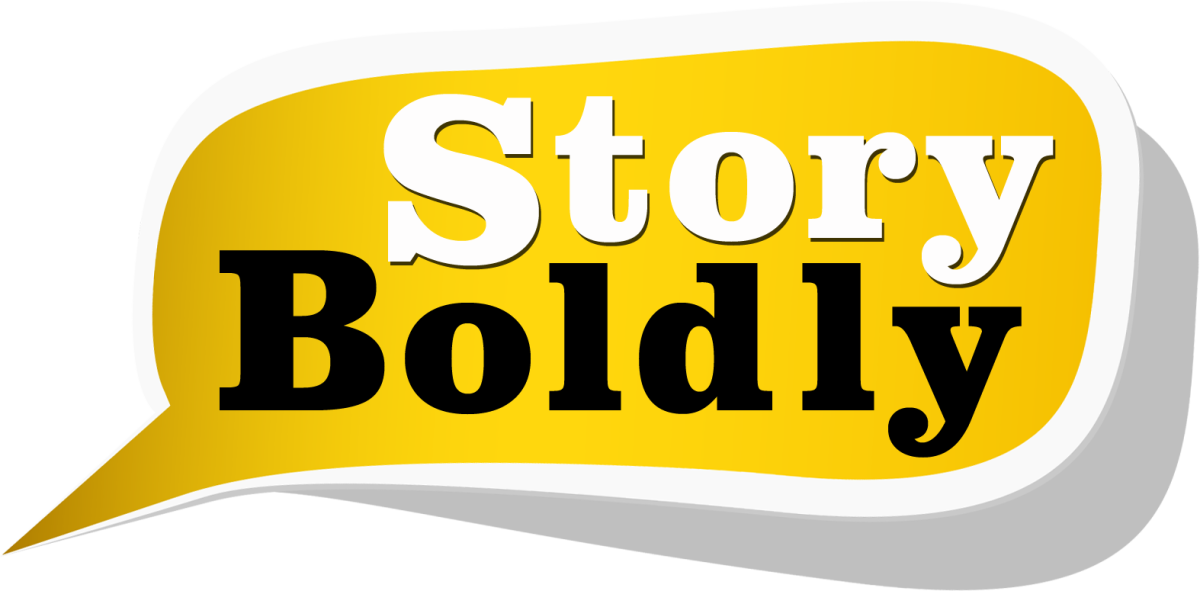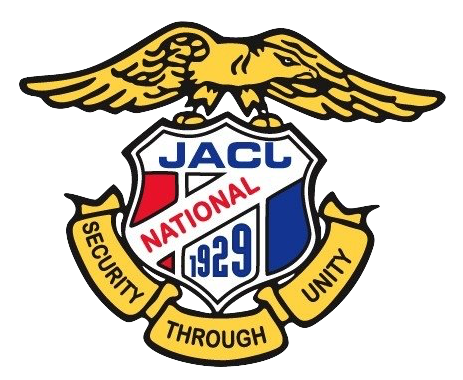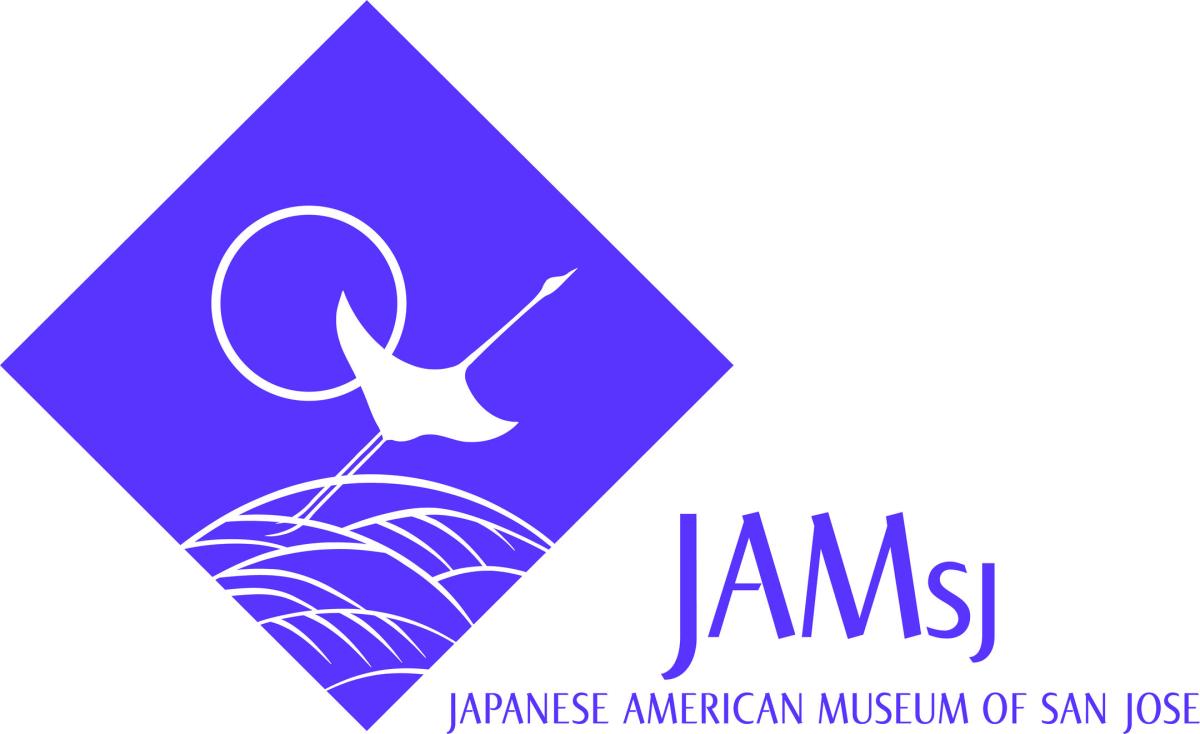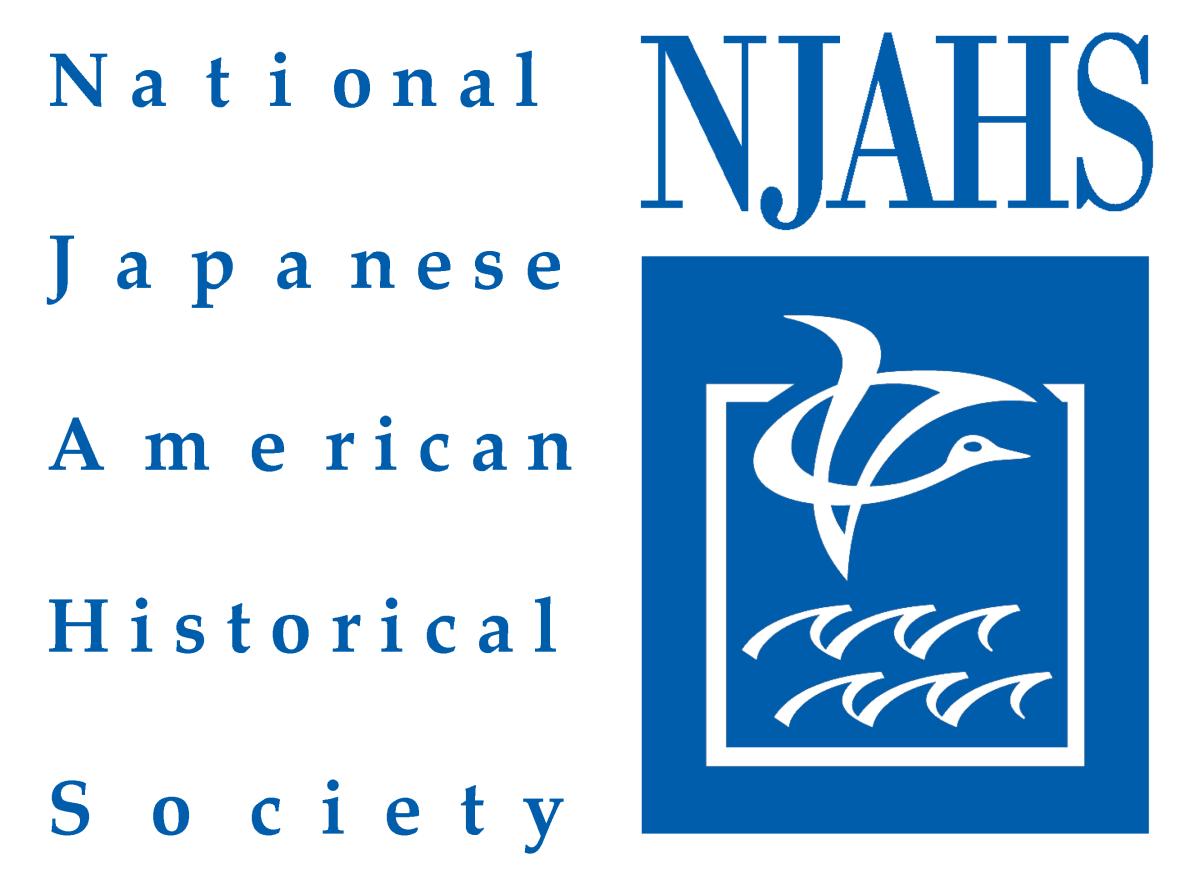 The October 22 performances of Defining Courage are presented by Story Boldly, the Japanese American National Museum, Outside In Theatre, and local partners, The Japanese American Citizens League, the Japanese American Museum of San Jose, the Japantown Community Congress of San Jose, the National Japanese American History Society, and the U.S.-Japan Council.