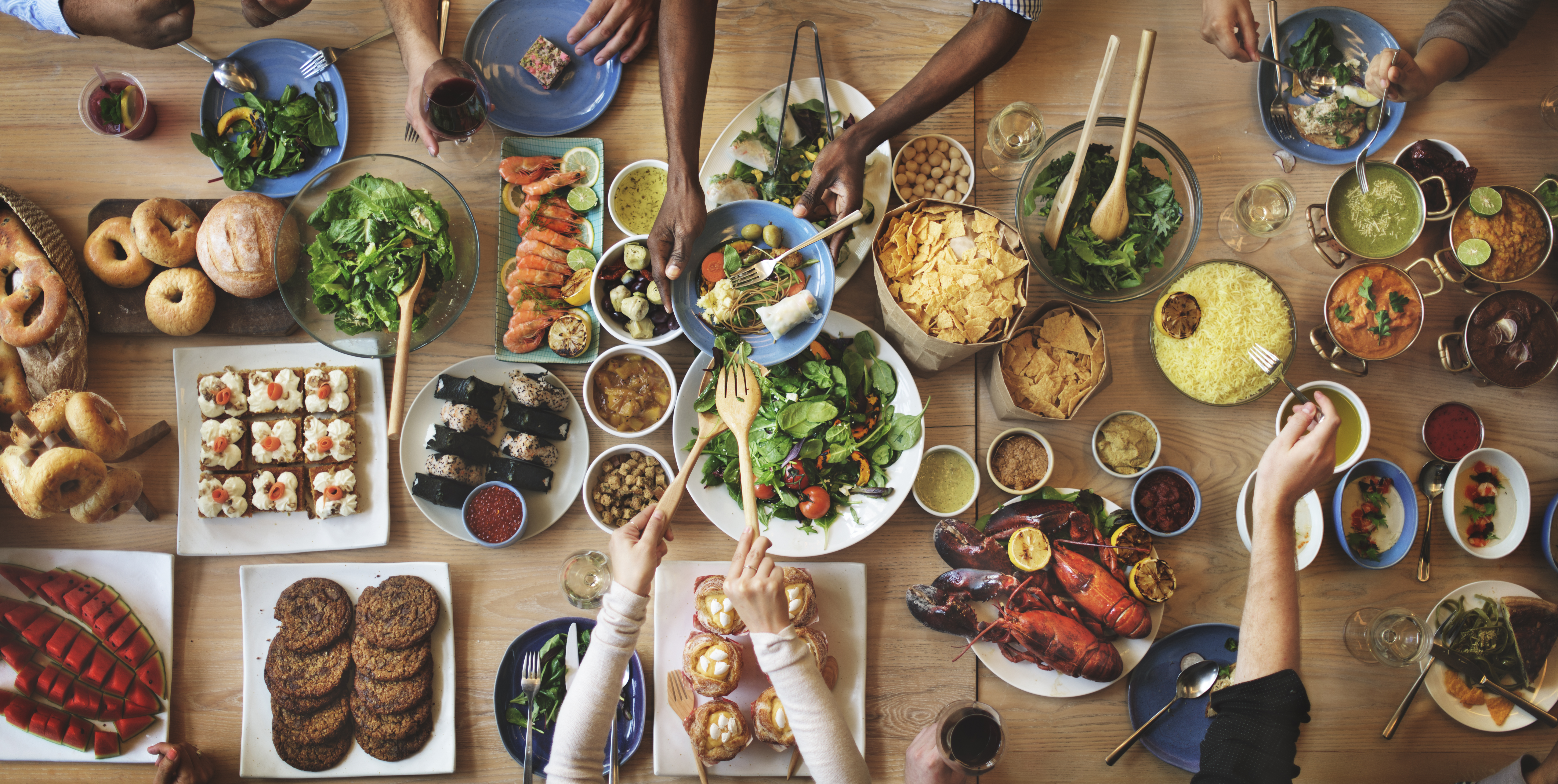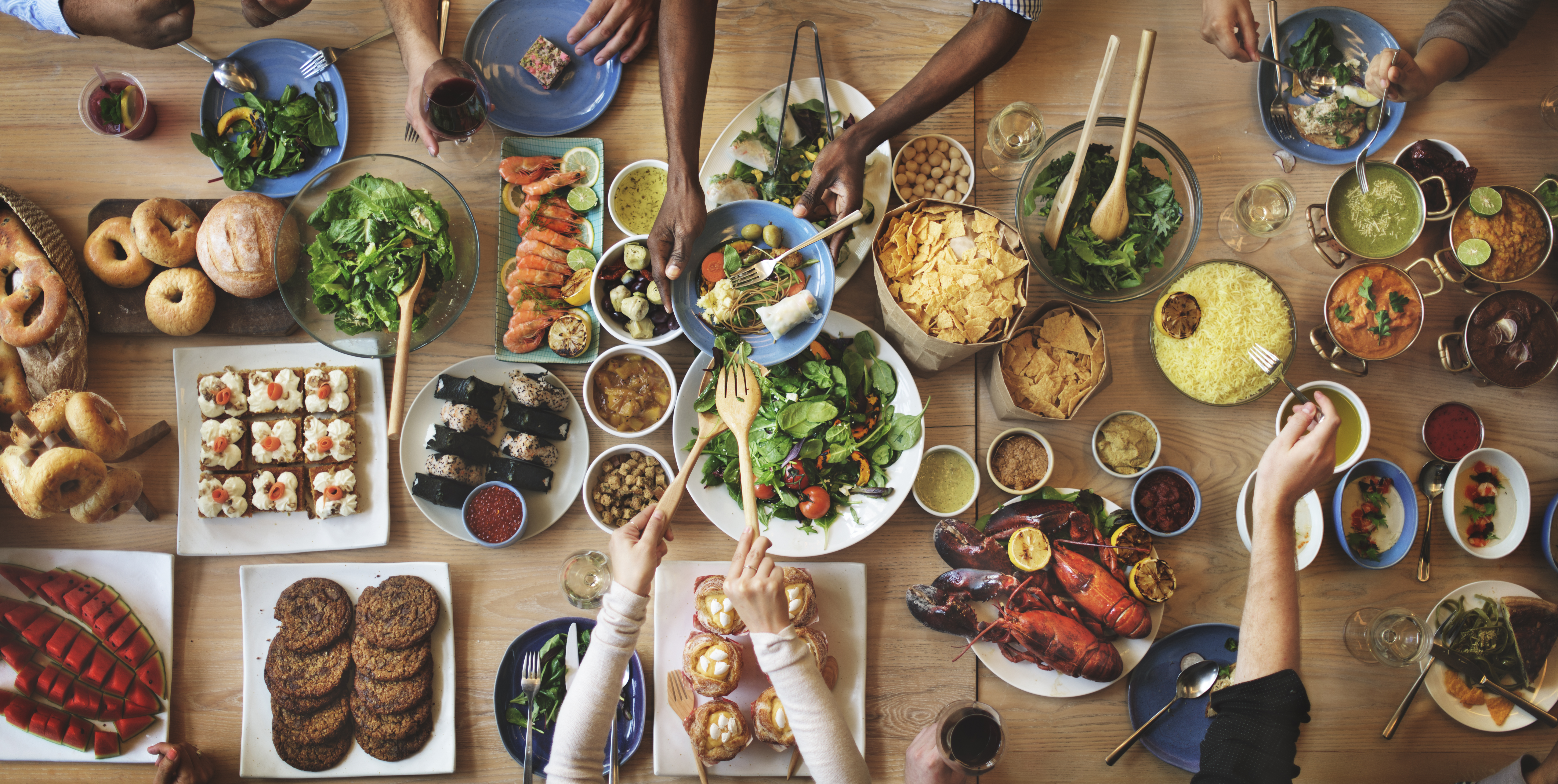 A free afternoon program of conversation and food with restaurateurs, chefs, entrepreneurs, and culture commentators that will explore cross-cultural influences on ethnic cuisine in America.
Speakers
Curtis Chin, celebrated filmmaker and author of the new memoir, Everything I Learned, I Learned in a Chinese Restaurant
Johneric Concordia, chef and co-founder of The Park's Finest
A reception catered by The Park's Finest immediately follows the discussion.
Presented with Search to Involve Pilipino Americans (SIPA)
Speakers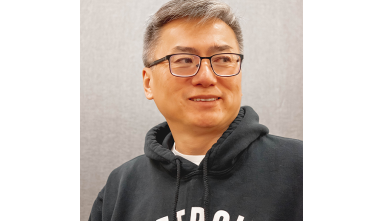 Curtis Chin
A co-founder of the Asian American Writers' Workshop in New York, Curtis Chin served as the non-profits' first Executive Director. He went on to write for network and cable television before transitioning to social justice documentaries. Chin has screened his films at over 600 venues in sixteen countries. He has written for CNN, Bon Appetit, the Detroit Free Press, and the Emancipator/Boston Globe. A graduate of the University of Michigan, Chin has received awards from ABC/Disney Television, New York Foundation for the Arts, National Endowment for the Arts, and more. His new memoir, Everything I Learned, I Learned in a Chinese Restaurant was recently published by Little, Brown, and his essay in Bon Appetit was just selected for Best Food Writing in America 2023.
Johneric Concordia
Johneric Concordia is the Chef and Co-Founder of The Park's Finest, a restaurant in Echo Park, Historic Filipinotown in Los Angeles. In his youth, Concordia participated in local non-profit programs and projects designed to prevent at-risk behavior and substance abuse and later engaged in various intergenerational community organizing efforts. With the assistance of Search for Involved Pilipino Americans (SIPA) and the Asian Pacific Islander Small Business Program, he started The Park's Finest, a catering company, with local friends/family. The continued growing support of family and community allowed for the opening of The Park's Finest brick-and-mortar restaurant in 2012. A year later, the restaurant was featured on the "L.A. Eats" episode of The Food Network's show Diners, Drive-ins, and Dives. In 2017, Concordia hosted episodes of the Discovery Channel Asia's Prison Food, a series that takes a chef into some of the world's most notorious prisons to cook a meal behind bars, accompanied by volunteer kitchen staff who are inmates themselves.
Since 2019, through a collaborative partnership, Concordia serves as the Executive Chef of Thunderbolt, a new neighborhood restaurant that offers Southern-inspired food and thoughtfully-crafted cocktails on Temple Street. During the pandemic, Johneric worked with The Park's Finest's Feed the Frontliners Project daily operations feeding healthcare workers and fire station personnel throughout Los Angeles County. Next door, Thunderbolt has also executed a program offering free sponsored meals for out-of-work hospitality personnel.
Body 1
Presented as part of
Part of the Smithsonian's national initiative, Our Shared Future: Reckoning with Our Racial Past