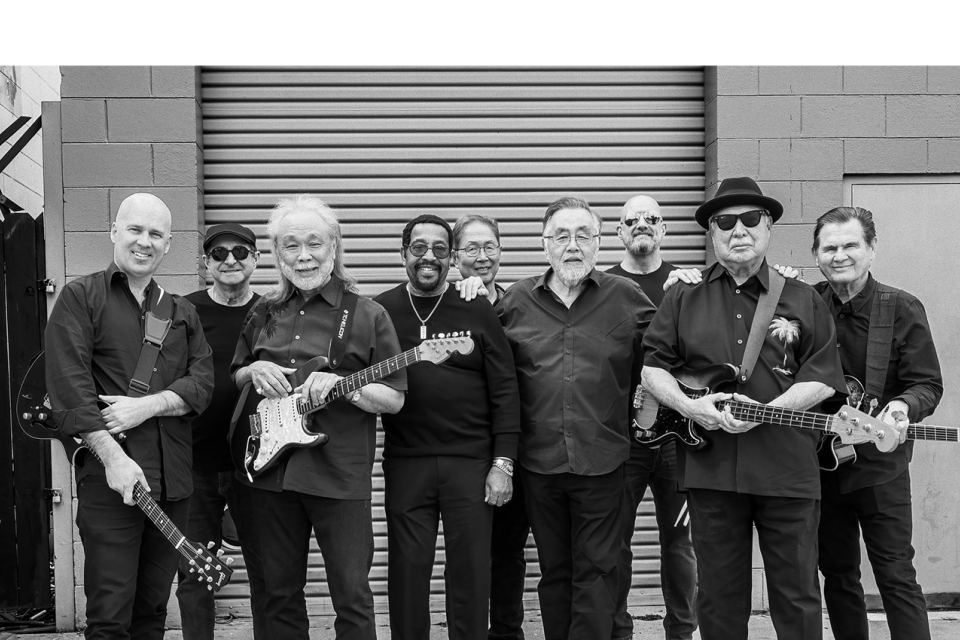 Sansei Rocker: Behind the Curtain
All concert dates are now sold out. If you have questions about ticketing, please contact publicprograms@janm.org or call 213.625.0414.
Tickets from $25-75 ($20-60 for JANM members)
Travel back in time to the Sansei Dance Party Era in Los Angeles during the '60s and '70s through live music and storytelling! Written and produced by Harry Manaka, author of Chronicles of a Sansei Rocker, former owner of the Baby Lion Supper Club, and leader of Somethin' Else, this immersive performance combines the classic tunes of the Sansei Dance Party Era with illuminating stories of the times. A love letter to the era and to all those involved—from the bands to the muscle cars to the hairspray—this premiere event should not be missed!
This show features John DePatie, Bobby Flores, Richie Gajate Garcia, Gerald Ishibashi, Royce Jones, Harry Manaka, Harold Payne, Charles Ruggiero, and Wayne Wakai playing hits from the dance floor and sharing stories of the bands, events, and music that shaped this unique moment.
Sign up for the waitlist to be notified if space becomes available.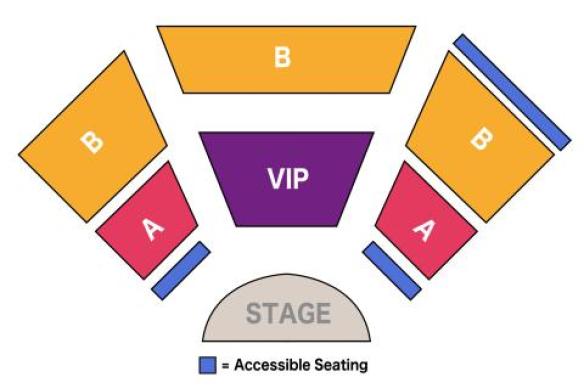 Pricing Structure
VIP Seating ($75 general, $60 members)
Section A ($50 general, $40 members)
Section B ($25 general, $20 members)
Accessible seating ($25 general, $20 members)*
*Accessible seating (i.e. wheelchair spaces and ground level seats) are intended to be used by guests who require the features of these seats or spaces. If you would like to purchase additional seating next to a wheelchair accessible spot, please email publicprograms@janm.org.
Body 1
Sponsored by Los Angeles County Board of Supervisors through the Department of Arts and Culture.
Additional support from Conrad Sato, Vickie Tani, and Marsha Wakasa. Special thanks to Emmett & Pat Hannifin, Ellyn Iwata, Stephen Thompson, Wendy Takahashi, Barb Cabot, Catherine Lunderville Cox, and Charisse Epperson. 
Interested in being a part of making this event happen? Learn more about becoming a sponsor, which can include special access to ticketing, marketing opportunities, and exclusive time with the band.