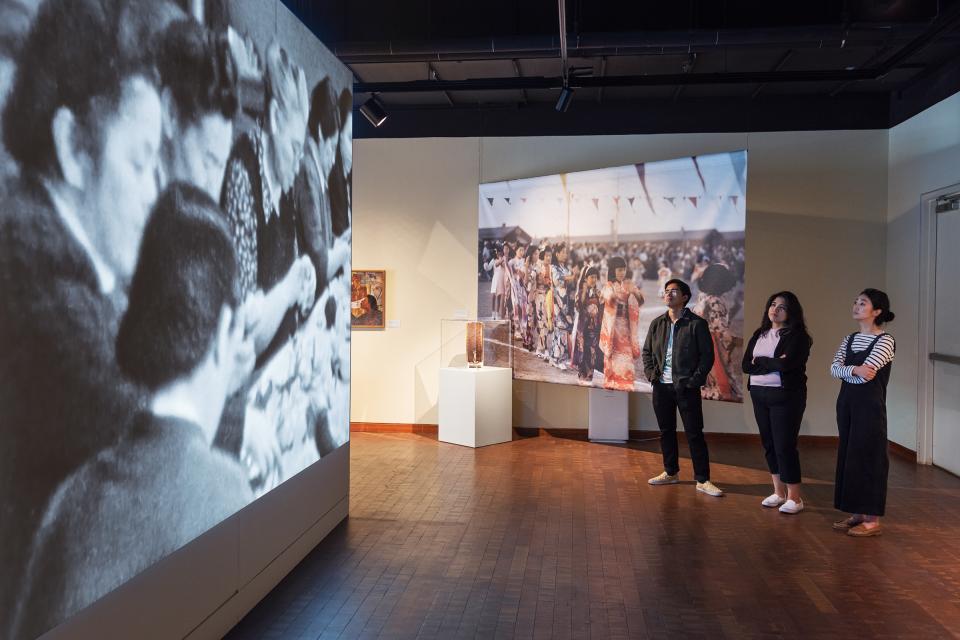 Invitations to Members Only Events
Exclusive events for our members such as exhibition tours, meet-and-greets, and receptions.
Members also receive special perks, discounts, and priority access to JANM events! Most public programs are free for JANM members unless otherwise noted. Check our Events Calendar for a complete listing of upcoming events.
Not a current member?  Join/renew