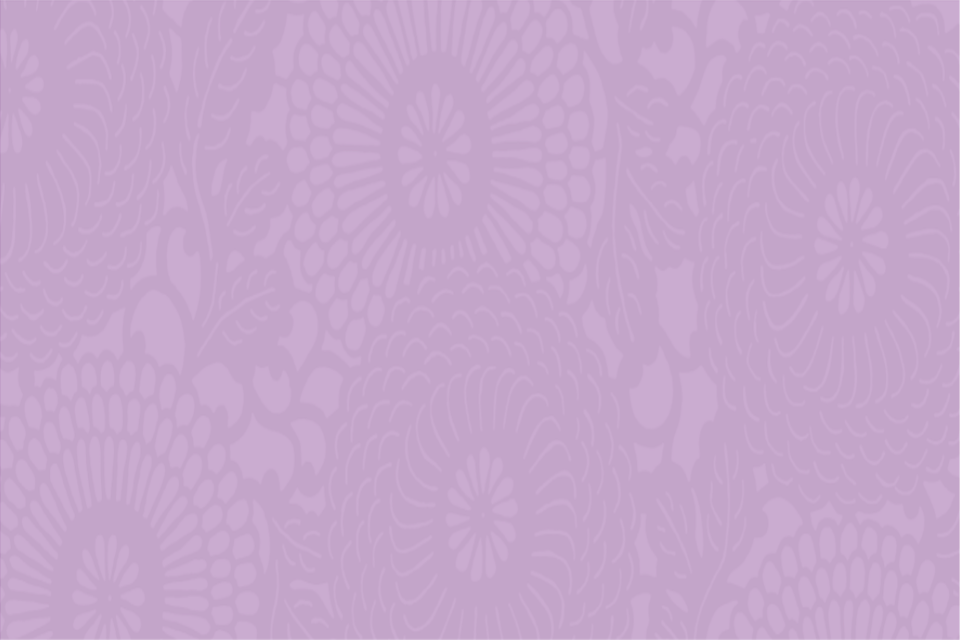 "Dear Miss Breed..." the letters begin. Over 250 of them in all, these faded and creased remnants of history tell the story of young Japanese Americans incarcerated in America's World War II concentration camps and illustrate how the commitment of a single person can profoundly touch the lives of so many people. A selection of these letters to Miss Breed are featured in this virtual exhibition. In order to fully utilize the multimedia technology, video and sound files are incorporated in this Web exhibition
Clara Estelle Breed, or Miss Breed, was the Children's Librarian at the San Diego Public Library from 1929 to 1945. Miss Breed was fond of all children, including the many Japanese American children and teenagers who frequented the East San Diego Branch Library.
After the bombing of Pearl Harbor and the outbreak of World War II, all Japanese Americans living on the West Coast were forced from their homes and into concentration camps located in remote areas of the country. Among the over 120,000 Japanese Americans who were incarcerated were the children Miss Breed had come to know and care about. The day of their departure at the San Diego train station, Miss Breed distributed stamped and addressed postcards to her young friends, asking them to write to her and describe their life in camp.   Miss Breed held on to the letters and in the early 1990s Miss Breed asked one of her former correspondents, Elizabeth Yamada, if she would be interested in receiving the collection of letters as well as the journals, notebooks and manuscript copies of articles she had written about the children in camp. Elizabeth, recognizing the significance of the various documents, saw the need to preserve them as an important part of American history. In 1993, she donated them to the Japanese American National Museum, where the story of Miss Breed and her enduring friendship with young Japanese Americans will be shared with the public for many years to come.
*Please note that we have recently launched a new version of our website. We will be adding more content from the previous site soon.