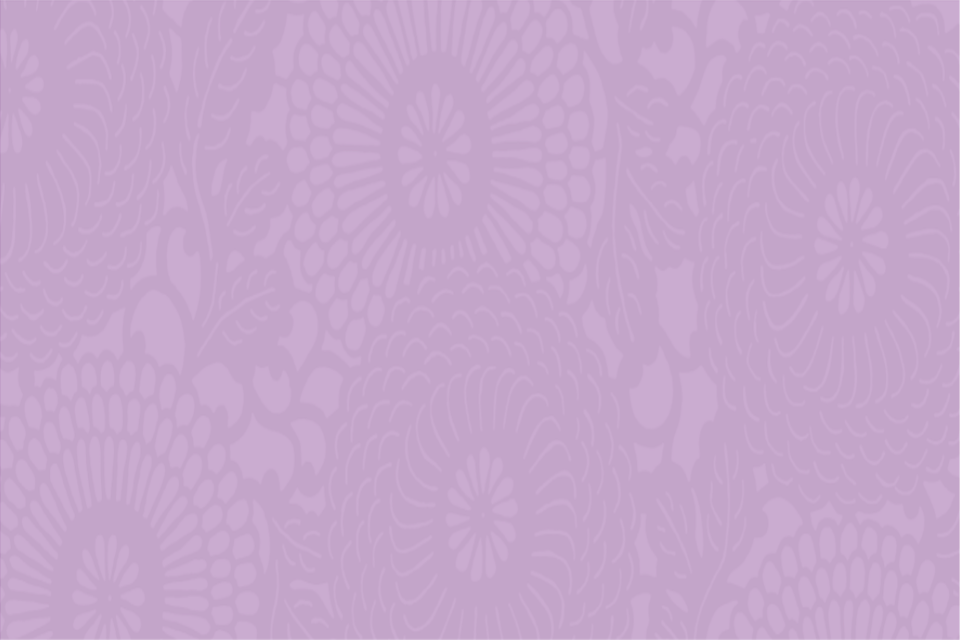 This exhibition of paintings is the first retrospective survey of the art of Issei painter Hideo Date (b. 1907).
Trained in Tokyo and Los Angeles, Date was an influential member of avant-garde art circles in pre-World War II Los Angeles. He belonged to the Los Angeles Art Students League and founded the self-named "Los Angeles Oriental Artists Group." The outbreak of war took Date from the dynamic and diverse Los Angeles art scene to the isolation of Heart Mountain concentration camp in Wyoming. After the war, Date resettled in New York where he still resides at age 94. This exhibition and catalogue feature paintings from the National Museum's extensive collection of Date's work, many of which have not been seen in over fifty years.
Visit the Museum Collections Online to view drawings, prints, and paintings by Hideo Date.