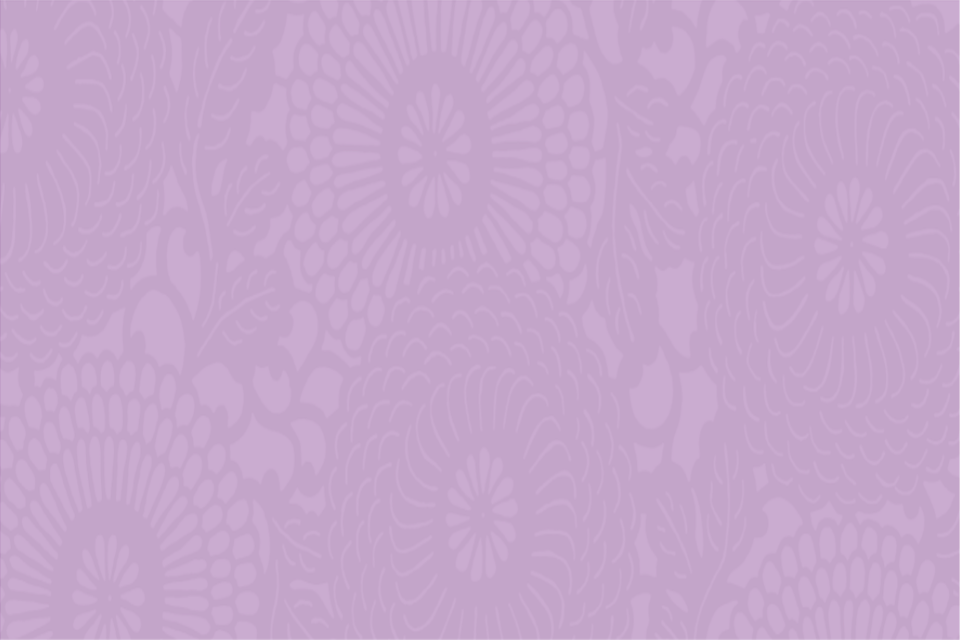 Special Engagement
Musician/producer/artist Mike Shinoda premieres Glorious Excess (Born), a brand-new series of paintings and digital work, in the George T. and Sakaye Aratani Central Hall. The exhibition, which is presented in two parts, features large-scale pieces that blend his own experiences in the superstar spotlight with pop commentary and classical vanitas influences.
This opening coincides with the release of Shinoda's new DC Remix Shoe. All proceeds from sales of his artwork and shoe go toward the Michael K. Shinoda Endowed Scholarship at Art Center College of Design in Pasadena, California.
Return to the National Museum January 24 through March 22, 2009, to view the expanded continuation of the exhibition Glorious Excess (Dies) in the Miyawaki and Watanabe Galleries. Accompanying the artwork will be text about Shinoda's career and examples of his continuing commitment to invoke change through his music including Projekt Revolution, Fort Minor, and Live Earth.
Check out clips from a 2006 interview with Mike Shinoda on DiscoverNikkei.org.