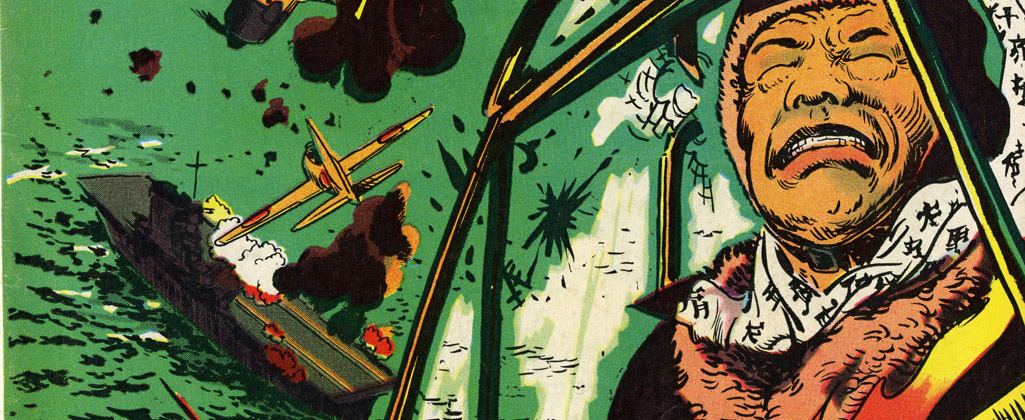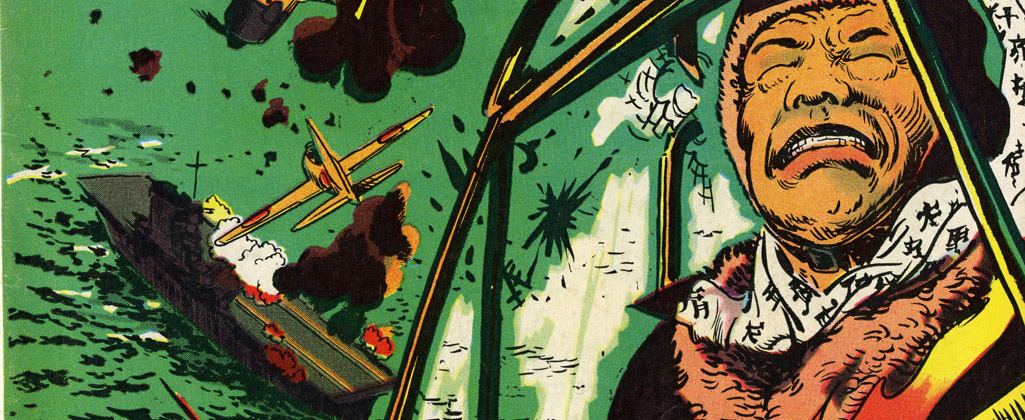 Through a selection of images from comic books representing four turbulent decades, Marvels & Monsters illustrates how evolving racial and cultural archetypes defined America's perceptions of Asians. This exhibition draws from noted science fiction author and cultural studies scholar William F. Wu's comic book collection—the largest archive of comic books featuring Asians and Asian Americans—that was donated to the NYU Fales Library & Special Collections through the Asian/Pacific/American Institute at NYU.
Curated by Asian Pop columnist, Jeff Yang, this exhibition is a unique and fascinating look at how the images and characters of Asians and Asian Americans featured in comic books during times of war and unrest coalesced into archetypes that still remain today.
The exhibition places a selection of noted archetypes—Guru, Brain, Temptress, Manipulator, Alien, Kamikaze, Brute, and Lotus Blossom—within both a historical context and a comparative discourse with contemporary Asian American writers and creators including Ken Chen, V.V. Ganeshananthan, Larry Hama, David Henry Hwang, Naomi Hirahara, Genny Lim, Greg Pak, Vijay Prashad, and Gene Luen Yang.
The exhibition also contains elements designed to encourage direct engagement with the archetypes, such as life-size cutouts of the eight archetypes that allow visitors to put themselves "inside the image" and an installation called "Shades of Yellow" that matches the shades used for Asian skin tones in the comics with their garish yellow Pantone™.
Marvels & Monsters ends with a library of present-day graphic novels by Asian American creators and an area where visitors can color original heroes designed by Bernard Chang (Supergirl) and Jef Castro and Jerry Ma (Secret Identities).
This exhibition is a collaboration between the Asian/Pacific/American Institute at NYU and the NYU Fales Library & Special Collections.
The Los Angeles presentation is sponsored by:

Public Programs Sponsors: 
Media Sponsors:  
Additional support provided by Ruben & Maria Pompeya Gomez.