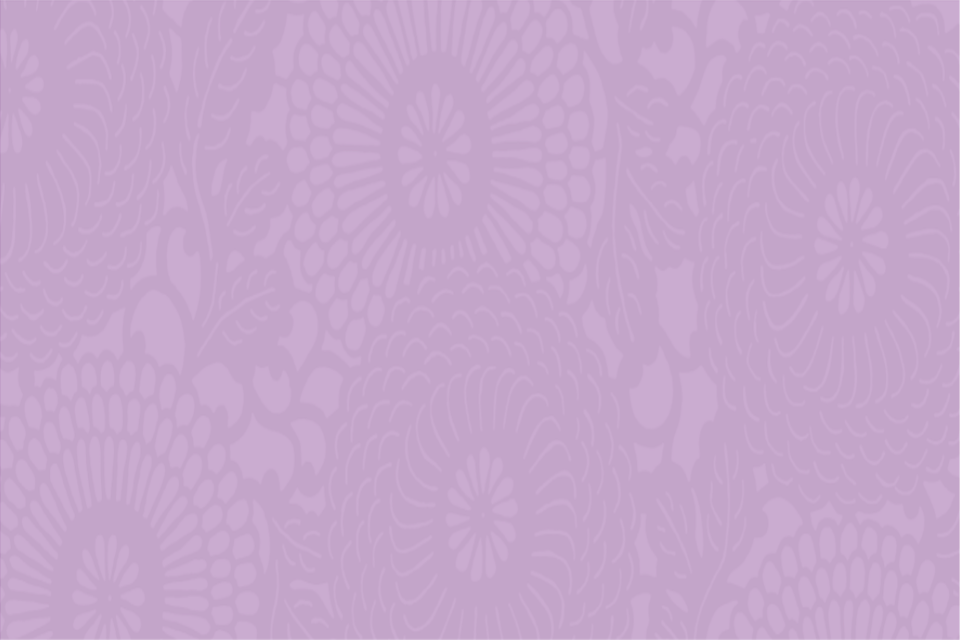 Allen Say's Journey: The Art and Words of a Children's Book Author is the first retrospective exhibition of the art of Allen Say, award-winning children's book author and illustrator. His drawings, watercolor paintings, and prose explore themes of longing, belonging, and the meaning of "home." Through the internal conflicts of his characters and their search for identity and self-discovery, one can glimpse into Say's own life journey.
Born in Yokohama, Japan, Say began his art training in both Japanese and Western styles before immigrating to the United States as a teenager. Following a successful career in commercial photography, Say returned to his first love: drawing and painting. Over the last two decades, Say has published nineteen books, authoring fourteen of them.
The enduring themes of his stories—combined with his exquisite illustrations—capture Allen Say's distinctive voice, captivating both children and adults. From boyhood to maturity, this exhibition explores the author's journey and examines the shifting lines that define culture and identity through the art of storytelling in pictures and words.
The exhibition features 55 elegant watercolor paintings and whimsical yet intricate pen-and-ink drawings.