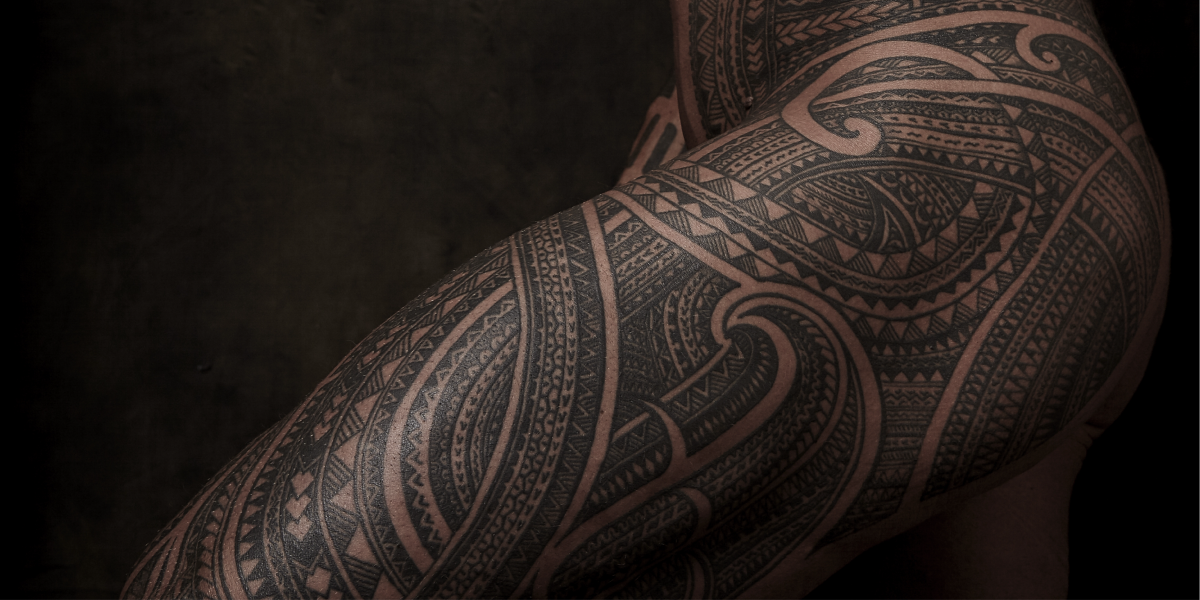 TRAVELING EXHIBITION
Immigration Museum
Melbourne, Victoria, Australia
Tatau: Marks of Polynesia will present the 2,000-year-old origins and current practices of Samoan tattoo tradition in the land of its inception, with particular emphasis on the influential Sulu'ape family and their disciples.
The JANM exhibition will explore the beauty of tatau as well as its key role in the preservation and propagation of Samoan culture. The spread of the art form outside of Samoa and some of its more contemporary applications will be demonstrated with photographs taken in New Zealand, Hawai'i, California, and Nevada.
Tatau is curated by Takahiro Kitamura, a master tattoo artist and author. Exhibition photography will be contributed by John Agcaoili.
* * * * *
Thank you to all of our supporters who helped us exceed our goal for the Tatau crowdfunding campaign. If you are interested in additional sponsorship opportunities, please contact development@janm.org.