Join us on Saturday, December 10, 2022, for a virtual program with curator Dennis Reed; project liaison Karen Matsumoto, Wakaji's granddaughter; and Masami Nishimoto, writer for the Chugoku Shimbun, and others involved with highlighting Matsumoto's work to delve deeper into his photographs and legacy.
Click on the link below for more details and to RSVP.
To see a complete listing of the JANM's programs, check out our Events Calendar.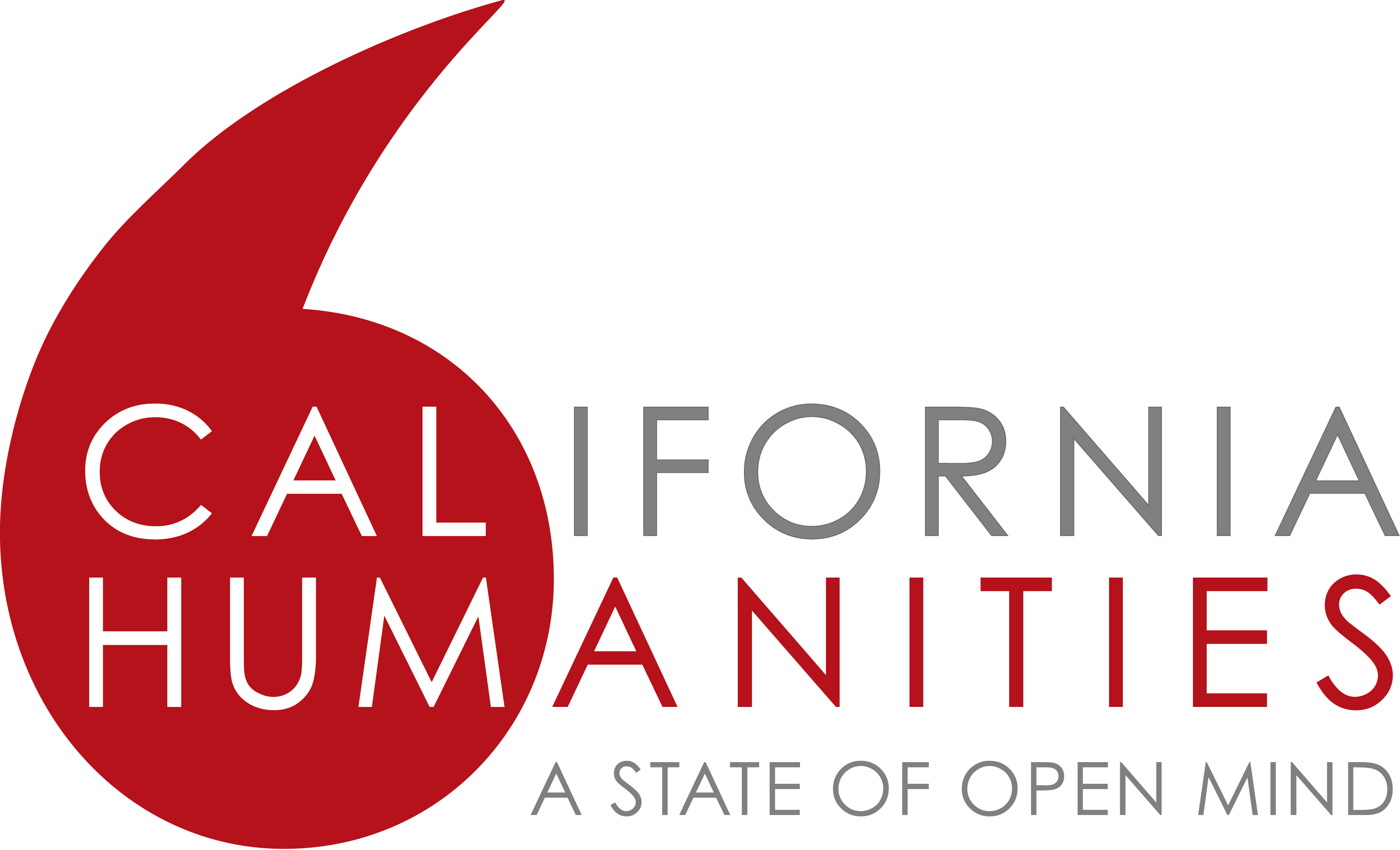 This project was made possible with support from California Humanities, a non-profit partner of the National Endowment for the Humanities. Visit calhum.org.
Media Sponsor:

For more information about these photographs, please contact Karen Matsumoto at WakajiExhibition@gmail.com.
Past Events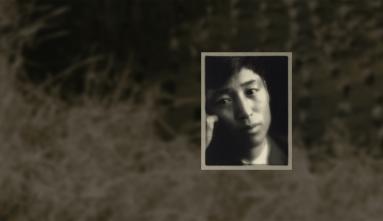 Lectures & Discussions
Virtual
The Story of Wakaji Matsumoto: An Artist in Two Worlds