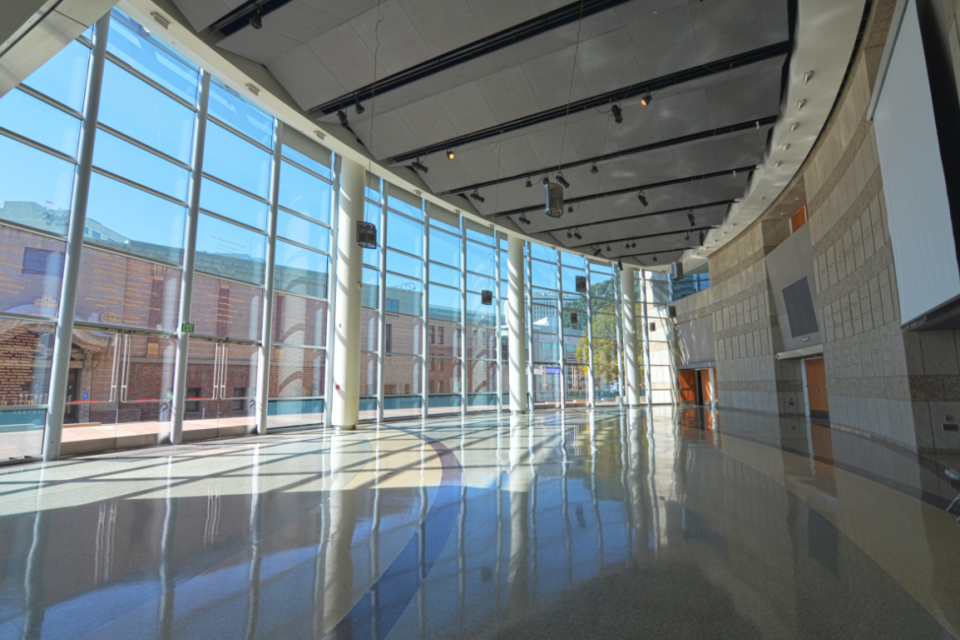 Body 1
Make a Lasting Impact
What will your legacy be? Share your legacy for future generations by including JANM in your estate plans. Help JANM continue its mission to promote understanding and appreciation of America's ethnic and cultural diversity by sharing the Japanese American experience.
Your gift, no matter the size, will help ensure that future generations will learn from JANM the lessons that you value today. Through planned giving you can support the area of the museum that means the most to you—whether it's exhibitions, public programs, outreach initiatives, acquisitions, or an unrestricted gift to help grow the museum's endowment fund.
All those who have established a planned gift are recognized with membership in JANM's Legacy Society. Members receive special benefits and recognition. We invite you to join others in the Legacy Society by remembering JANM as you plan for the future. If you have made a provision for JANM already, we encourage you to let us know using the form below, and you will be added as a Legacy Society member.
Body 1
Ways to Make a Planned Gift
There are many ways to make a deferred gift to the Japanese American National Museum. We will be very happy to work with you and your advisor to determine the one that is just right for you.
Bequests—Bequests are the most popular type of deferred gift. You can include a gift in your original will or living trust or add one later by an amendment. The gift can be for a specific amount of money, specific piece of property, or a percentage of your estate. A bequest gift is very flexible and allows you to retain control over your assets should you need them during your lifetime.

Beneficiary Designation—You can designate the Museum as a beneficiary of: retirement assets (IRA, 401(k), and 403(b) plans), bank accounts, brokerage accounts, commercial annuities, and life insurance policies. You can leave a portion to the Museum or the entire balance, if you have otherwise provided for heirs. Because of income tax considerations, this is one of the most tax-wise ways you can make a gift.

Charitable Remainder Trust—A charitable trust is another way to make a gift and receive income for life. It is more flexible in nature than a gift annuity and can allow you to meet different personal goals. Your payments can be either fixed or variable in amount.

Retained Life Estate—You transfer ownership of your residence to the Museum but continue to live in it for the remainder of your lifetime. This enables you to make a major gift without a change in lifestyle, simplifies probate for your heirs, and saves taxes now.

Charitable Lead Trust—This trust arrangement allows you to make current gifts to the Museum while passing your assets along to heirs sometime in the future, often with greatly reduced estate and gift taxes. It can also be arranged so that the remaining trust principal returns to you at the end of the trust term.
Body 1
Contact Us
We welcome your inquiries, and look forward to assisting you with a future gift through a means of planned giving that is right for you. We hope you will join us as a member of our Legacy Society.
For information about planned giving, please contact:
Japanese American National Museum
Attn: Development Department
100 N. Central Avenue
Los Angeles, CA 90012
Phone: 213.830.5646
E-mail: development@janm.org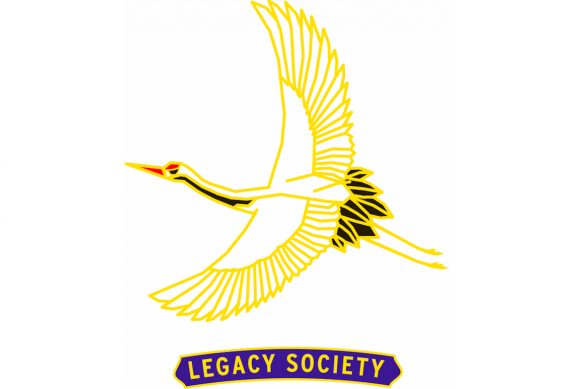 Legacy Society
The Japanese American National Museum Legacy Society honors those persons who have arranged a future gift to the Museum in their estate plans. In doing so, they acknowledge the importance of the Museum in preserving the rich heritage and cultural identity of Japanese Americans.
We invite you to join our Legacy Society by including a deferred gift in your estate plan. In addition to securing the Museum's future, such a gift could benefit you financially by reducing your income and estate tax and increasing your cash flow.
The gift would also send a message to your loved ones about your values, and it may encourage them to follow your example and do their part in preserving their heritage. That is why many of our donors find a place for the Museum in their estate plan along with the legacies planned for family and friends.
Most importantly, you will have the satisfaction of knowing that your gift will enable the Museum to continue telling the story of Japanese Americans and their many contributions long after you are gone.
Body 1
Legacy Society Benefits
We hope that you will become a Legacy Society member and join others who have included a deferred gift to the Japanese American National Museum in their financial and estate plans. Members enjoy the following benefits:
An exclusive invitation to the annual Legacy Society event hosted by the Museum's leadership.

Special recognition in the Museum's publications.

An attractive pin and certificate denoting membership.

A discount of 20% at the JANM Store on selected merchandise.

The joy and satisfaction of knowing that you are helping to preserve the history and culture of Japanese Americans for future generations.