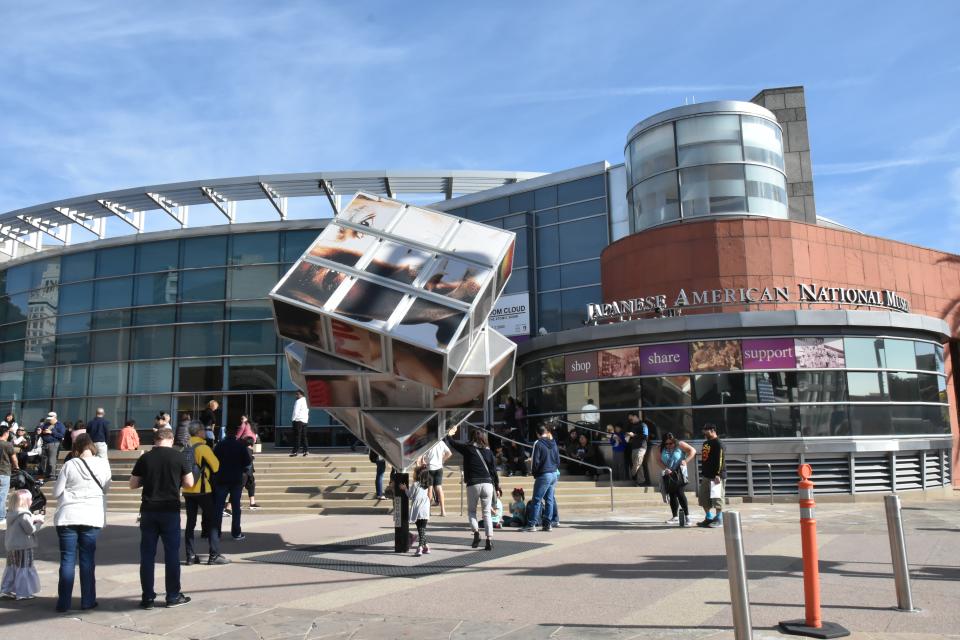 Thank you for your interest. To apply please submit a cover letter, resume, and complete an application form.
No phone calls please. The Human Resources department will send a postcard or email upon receipt of your application and/or resume. This serves as an acknowledgement of receipt. Our goal is to hire the best candidate for the job, therefore our recruiting process can at times be very lengthy. If you meet the position qualifications, you will be contacted and extended an invitation for an interview.
The Japanese American National Museum is an Equal Opportunity Employer.