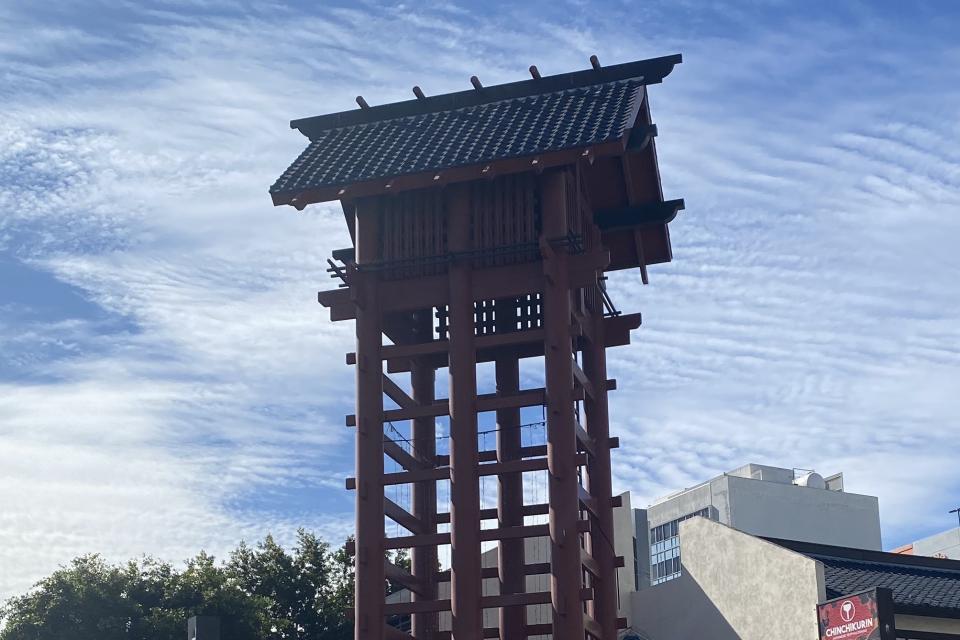 Body 1
Thank you for being a JANM Member! When visiting the Japanese American National Museum and Little Tokyo, don't forget to show your JANM Membership Card at the following businesses for friendly discounts.
We add new businesses throughout the year—and we will be adding retailers who might be outside of Little Tokyo and in your neighborhood—so please be sure to check back.
Certain restrictions may apply. Present current membership card to receive discount. 10% discount unless otherwise stated. Discount applies to food, no alcohol. May not be combined with other discounts or offers.
Join or renew your Membership to support the JANM's mission and receive these discounts and other great benefits.
 
Support our Participating Businesses
As of February 8, 2021
Due to ongoing COVID-19 regulations and restrictions, some operating hours and practices of our partner businesses may have changed. Please contact these businesses directly for questions and clarifications. 
Food & Drink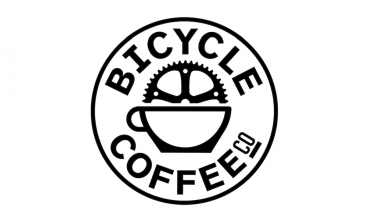 Bicycle Coffee
358 East Second St.
Los Angeles, CA 90012
213.537.0060
WEBSITE
Instagram: @bicyclecoffeela
10% discount. Does not include CBD Cold Brew or Food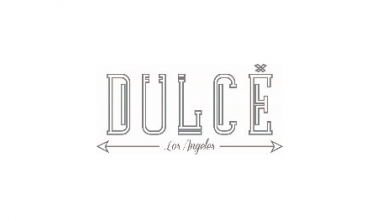 Café Dulce
Café and bakery specializing in coffee
134 Japanese Village Plaza, Bldg. E
Los Angeles, CA 90012
213.346.9910
CafeDulce.com
Twitter: CafeDulceLA
Facebook: CafeDulce
10% discount off food and beverages. Does not apply to merchandise or whole beans.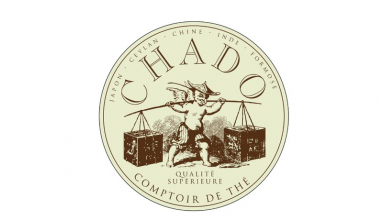 Chado Tea Room at the Terasaki Garden Café
Japanese American National Museum
Corner of First & Alameda
Los Angeles, CA 90012
213.258.2581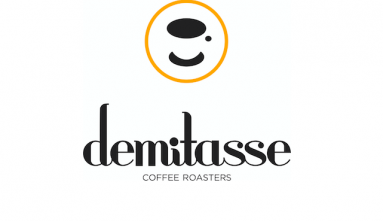 Demitasse
Local micro-roaster of specialty coffees and crazy fun drinks
135 San Pedro St.
Los Angeles, CA 90012
323.844.3233
cafedemitasse.com
Instagram: @cafe_demitasse
15% discount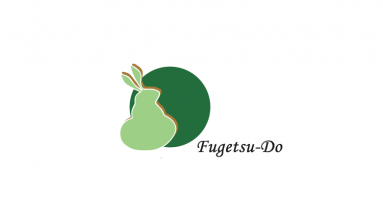 Fugetsu-Do Confections
Confectionary & Bakery in Little Tokyo since 1903
315 East First St.
Los Angeles, CA 90012
213.625.8595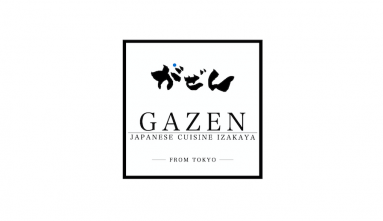 Gazen
362 East First St.
Los Angeles, CA 90012
213.613.1415
Free soft drink with purchase of a meal. Only available at lunch.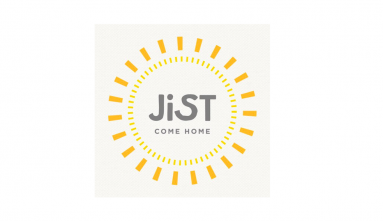 Jist Café
70-year-old Little Tokyo eatery with a fresh take on traditional fare.
116 Judge John Aiso St.
Los Angeles, CA 90012
213.792.2116
Jistcafe.com
Twitter: @JistCafe
10% discount on weekdays for JANM Members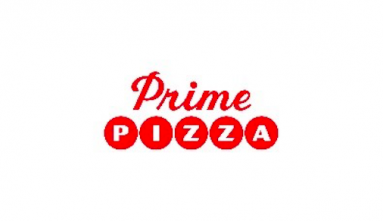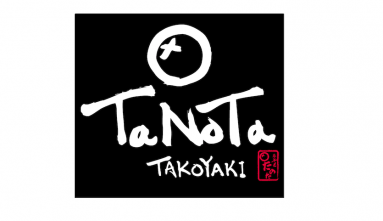 Takoyaki Tanota
350 East First St.
Los Angeles, CA 90012
213.626.0481
10% discount at cashier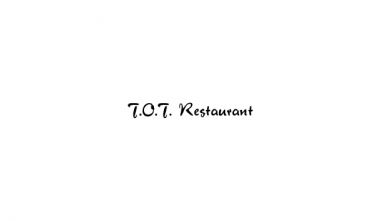 TOT/Teishokuya of Tokyo
345 East Second St.
Los Angeles, CA 90012
213.680.0344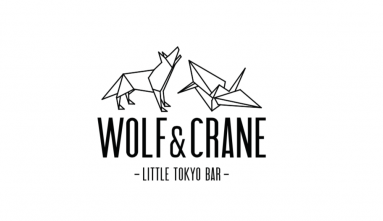 Wolf & Crane Bar
366 East Second St.
Los Angeles, CA 90012
213.935.8249
20% off Japanese Highball