FOR IMMEDIATE RELEASE - June 3, 2020
PRESS CONTACTS:
Joseph Duong - jduong@janm.org - 213-830-5690
JANM STANDS IN SOLIDARITY WITH BLACK LIVES MATTER
---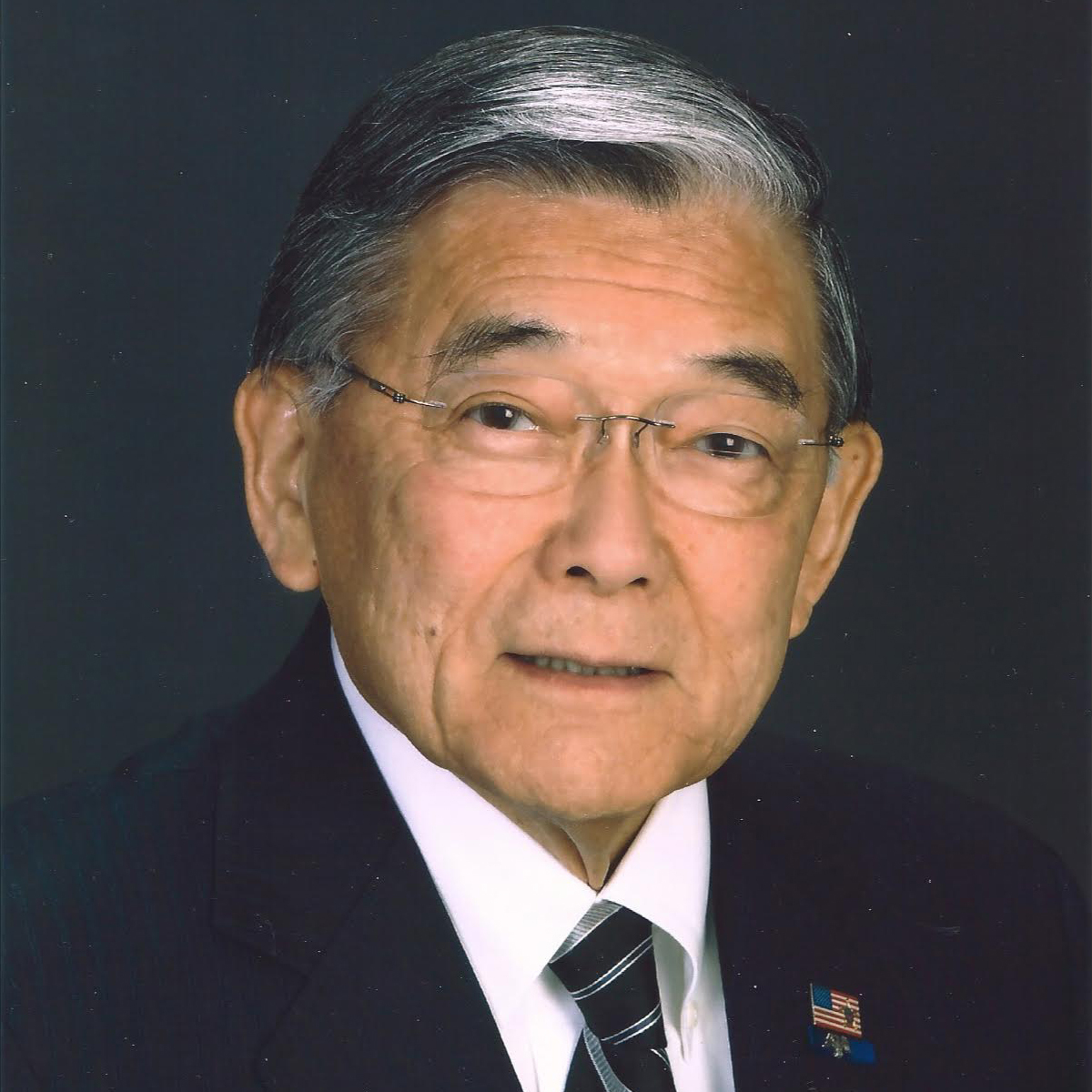 Los Angeles, CA – The Japanese American National Museum stands with Black communities across the country and we redouble our commitment to opposing racism, prejudice, and discrimination in all its forms. We will continue to find ways to contribute to the ongoing dialogue about race and an ethical reckoning with the disparities in our society.
As we feel the anguish at the murder of George Floyd and the anger at the systemic racism that permeates our country, it is clear today that none of us can stand back and dispassionately watch as more black people are killed.
Japanese Americans are acutely aware of the damaging results of unresponsiveness and indifference from Americans in positions of privilege. During World War II, few people in the U.S. spoke out when the government violated the Constitutional rights of 120,000 individuals of Japanese ancestry by forcibly removing us from our homes and incarcerating us in American concentration camps.
At this time, all of us must take on the monumental challenge of overcoming centuries of prejudice and social inequities. It will require courage for every one of us to confront our own bias and indifference. It will require organizations to join the fight and speak out. It will take all of us to fundamentally change our country's approach to race and inequality.
Black Lives Matter. What we do now matters.
Secretary Norman Y. Mineta
Chairman, Board of Trustees
Japanese American National Museum
# # #