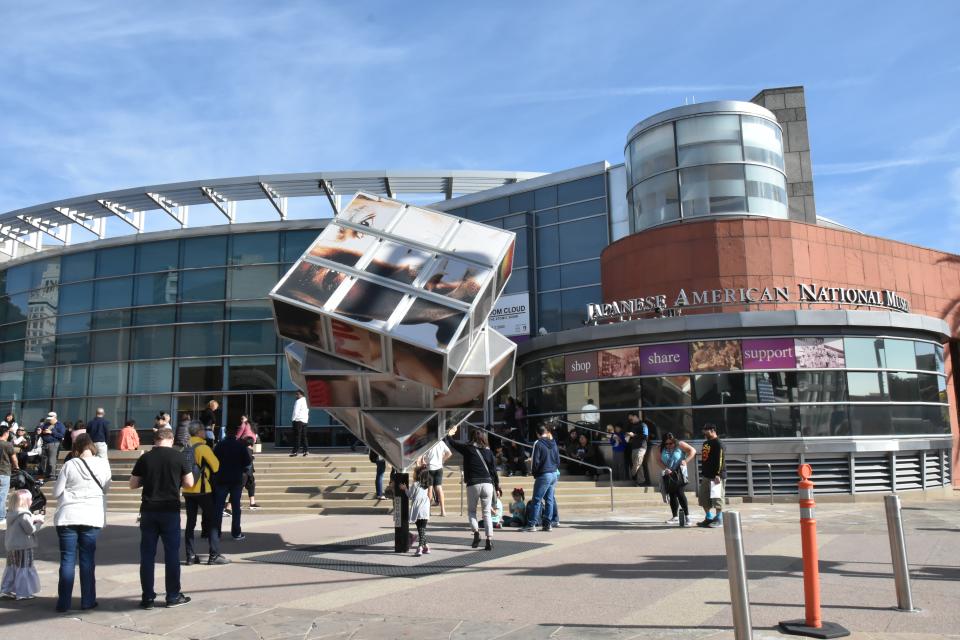 Volunteer Program—Apply Now
Body 1
Become a JANM Volunteer
Thank you for your interest in volunteering at the Japanese American National Museum. The first step towards becoming a JANM volunteer is to complete an application form.
Download an application form:  MS WORD   PDF
Send to:
Japanese American National Museum
Attn: Volunteer Office
100 North Central Avenue
Los Angeles, CA 90012
E-mail: volunteer@janm.org
Fax: 213.830.5673
Upon receipt of your application, we will confirm receipt by email. Before acceptance into our volunteer program, we'll call and review program requirements with you and followed by a face-to-face meeting with one of our volunteer interviewers.
If you are under 18 years of age, please contact the Volunteer Office to check availability of student volunteer opportunities.