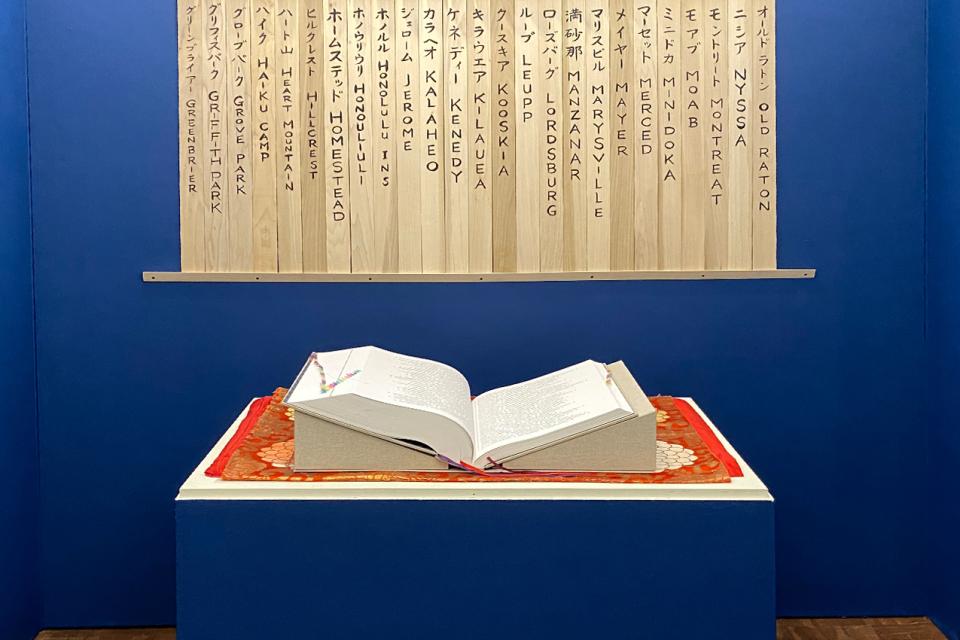 Ireichō
JANM invites you to stamp the Ireichō, a sacred book that records the names of over 125,000 persons of Japanese ancestry who were unjustly imprisoned in US Army, Department of Justice, and War Relocation Authority camps during World War II. Now extended to December 1, 2024.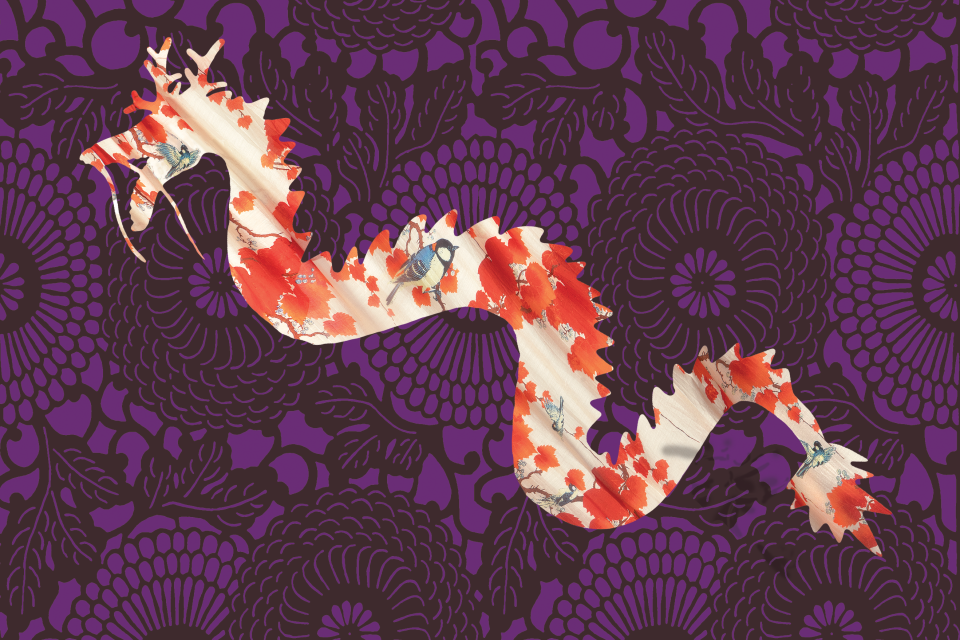 The JANM Store Catalog is here!
Find unique gifts for everyone on your holiday list—including limited edition exclusives from Mark Nagata and HANSA Toys, plus the return of some JANM favorites!
JANM Members get 10% off!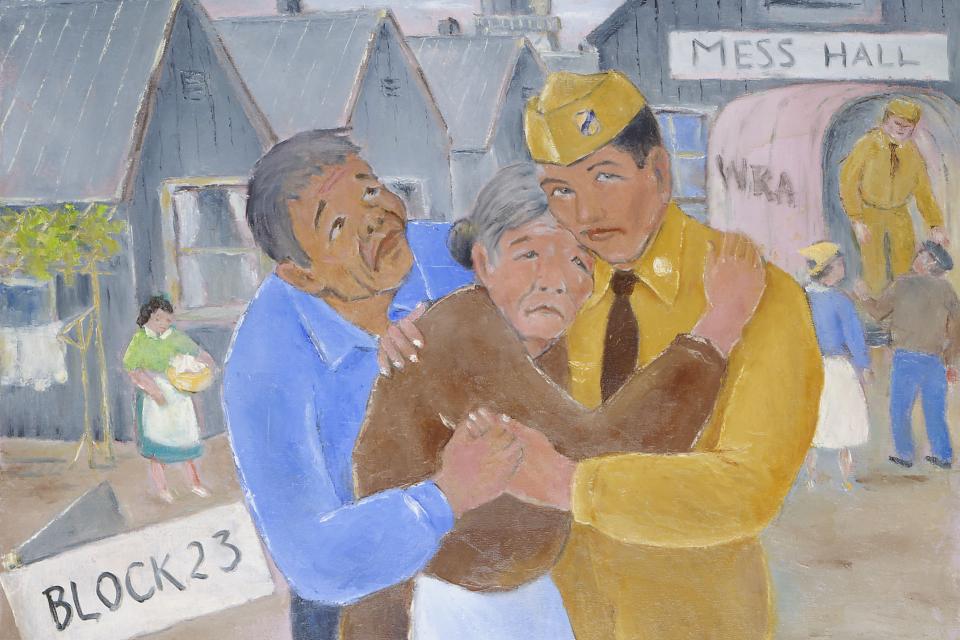 Henry Sugimoto's Artistic Evolution
From serene scenes of the French countryside to striking depictions which navigate the Issei experience and challenges of incarceration, this exhibition vividly displays the impact that World War II had on Sugimoto's art.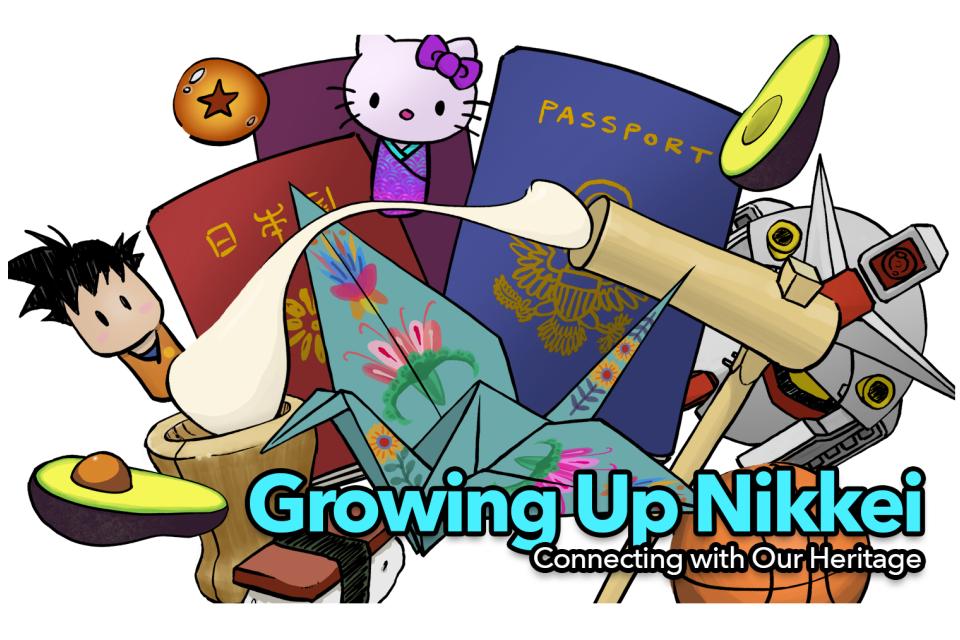 About Discover Nikkei
Explore and celebrate the commonalities and differences in our "Nikkei" experiences through shared stories from around the world with diverse topics, such as cultural identity, community and family history, art, sports, music, literature, and much more with JANM's Discover Nikkei project!
Read articles published daily, watch clips from life history interviews, check out events, and more!