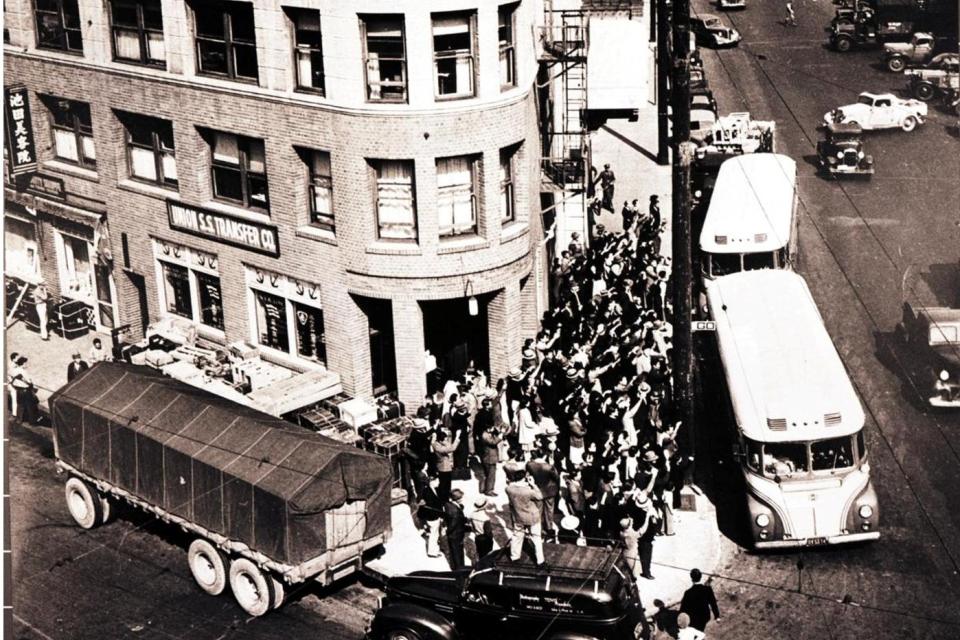 Little Tokyo: How History Shapes a Community Across Generations
An NEH Landmarks of American History and Culture workshop for teachers: July 17–22 and July 24–29, 2022
Examine history through the neighborhood of Little Tokyo. With a focus on the Japanese American experience, participants will learn about this unique place and how it has evolved through history.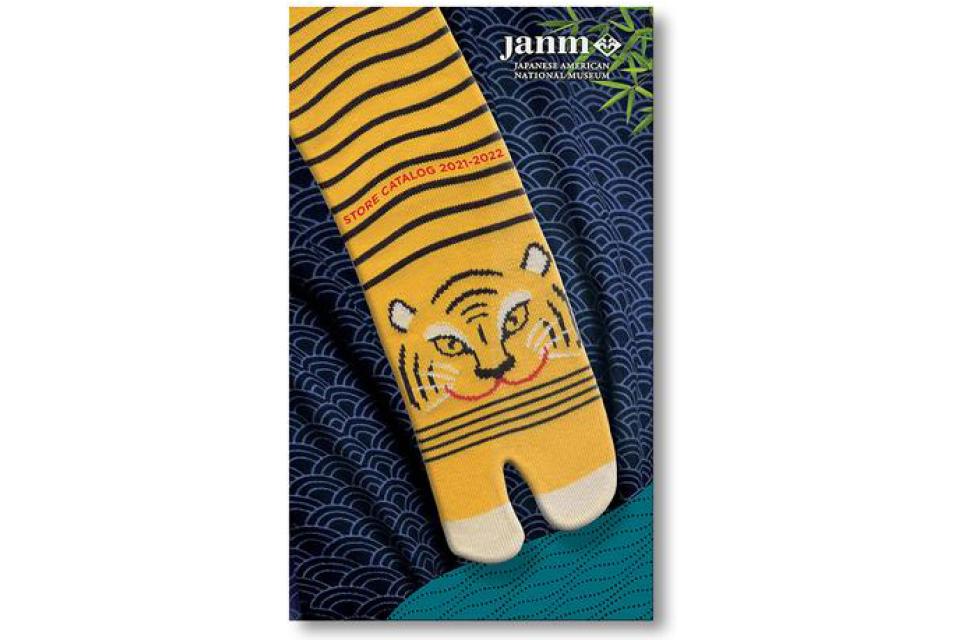 2021-2022 JANM Store Catalog is here!
Shop from the new JANM Store gift catalog at janmstore.com. Find unique cultural gifts, books, media, and clothing, including JANM Store exclusives. On-site pick-ups available. JANM Members get 10% off!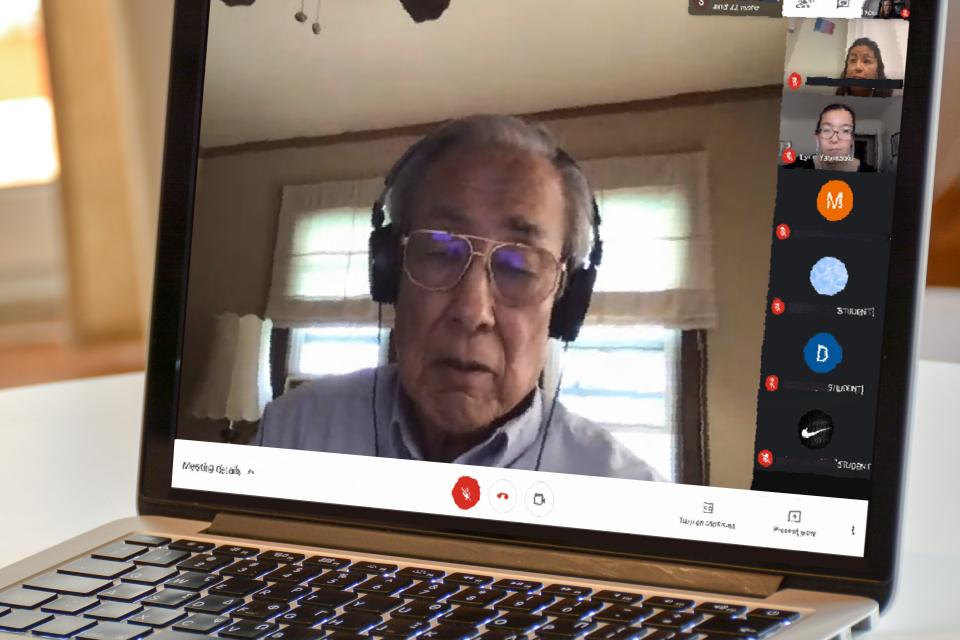 Virtual Visits
A new way to engage visitors and students to make sure that the important lessons of history are not forgotten.
30th Anniversary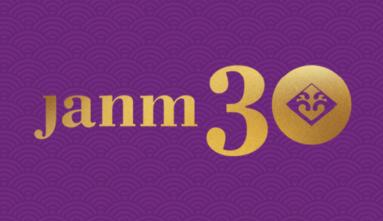 30th Anniversary
Celebrate JANM's 30th Anniversary with special programs, offerings, and events!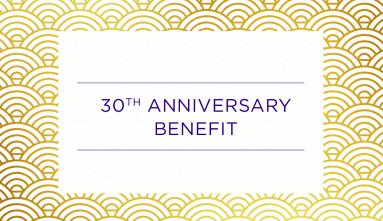 30th Anniversary Benefit
Support JANM through sponsorships, 2022 Lexus Opportunity Drawing, Online Auction, and Bid For Education.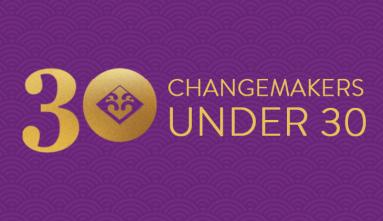 30 Changemakers Under 30
Help us honor 30 young people that exemplify JANM's mission. Know someone worthy of recognition? Nominate them today!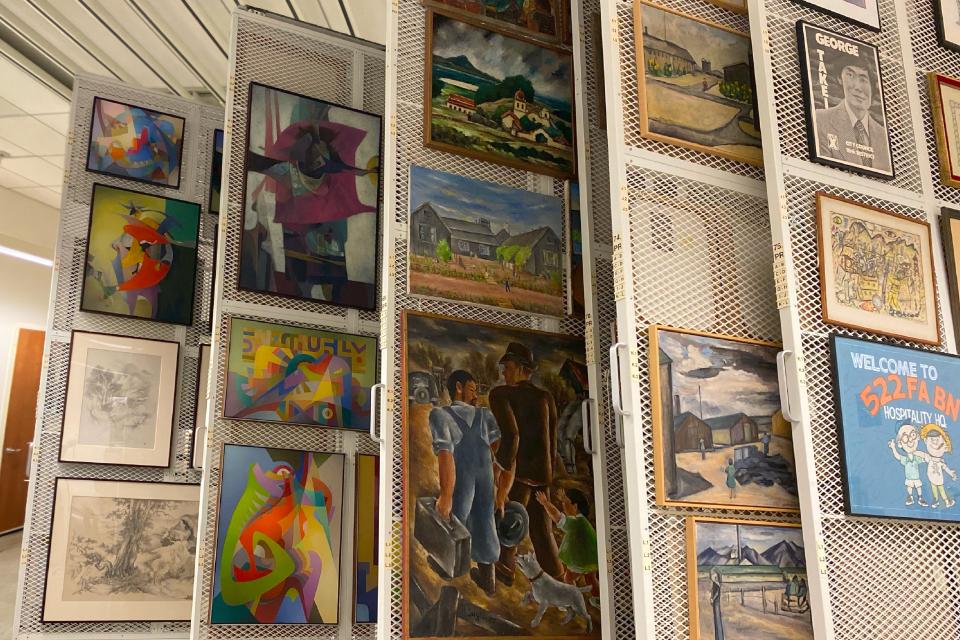 JANM is the first museum in the United States dedicated to sharing the experience of Americans of Japanese ancestry as an integral part of US history. The permanent collection reflects the museum's mission to promote understanding and appreciation of America's ethnic and cultural diversity by sharing the Japanese American experience.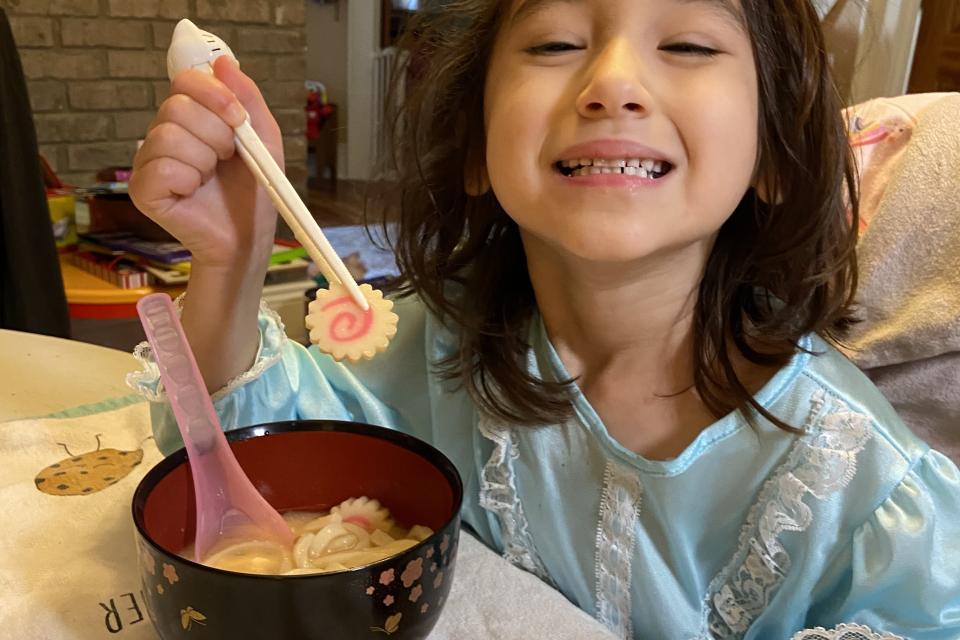 About Discover Nikkei
Explore and celebrate the commonalities and differences in our "Nikkei" experiences through shared stories from around the world with diverse topics, such as cultural identity, community and family history, art, sports, music, literature, and much more with JANM's Discover Nikkei project!
Read articles published daily, watch clips from life history interviews, check out events, and more!