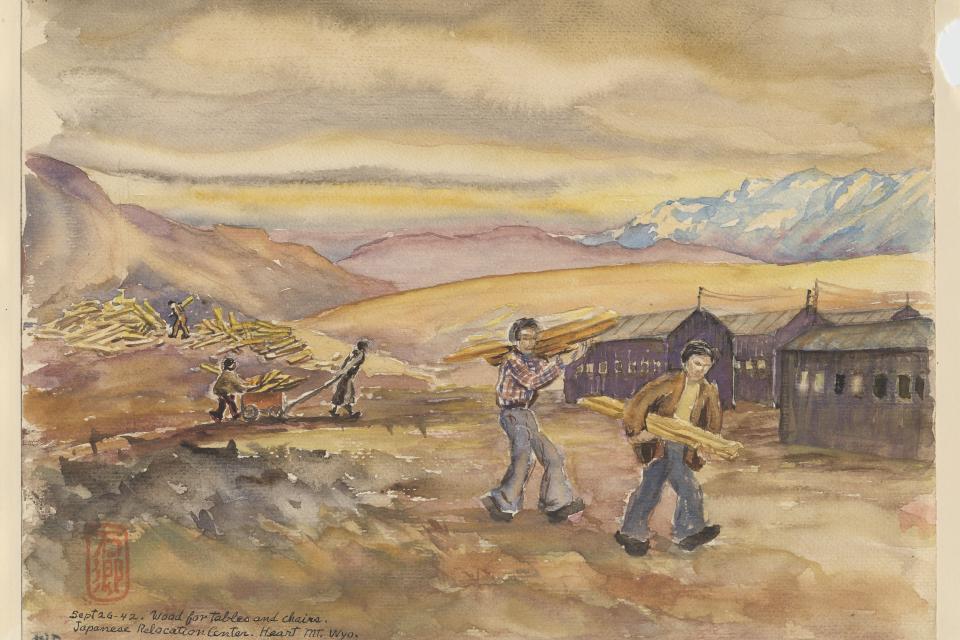 Estelle Ishigo Collection
(94.195) The online collection of Estelle Peck Ishigo (1899-1990) covers life in the Pomona detention center in California and in the Heart Mountain, Wyoming camp during World War II. Includes 120 drawings, sketches, and watercolors. 
Related to this Collection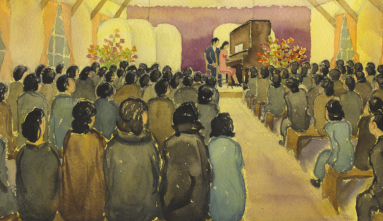 CONTESTED HISTORIES EXHIBITION
Items in this collection were featured in the exhibition Contested Histories: Art and Artifacts from the Allen Hendershott Eaton Collection, which was on display at JANM, January 7 – April 8, 2018. A pop-up version of the Contested Histories has been traveling to other locations across the United States.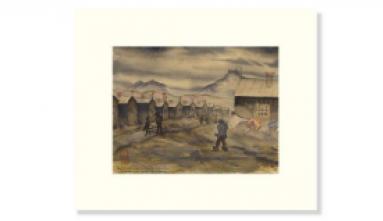 Estelle Ishigo Prints
Reproductions of Estelle Ishigo's works from the permanent collection are available at the JANM Store.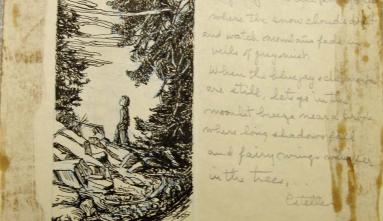 History is Ignored: Estelle Ishigo
A behind-the-scenes look at the Estelle Ishigo written in 2012 for Discover Nikkei.